In an unexpected change in course, Denton County officials announced late Tuesday evening they might stop their controversial redistricting plans altogether.
Commissioner Hugh Coleman, who said he originally asked for the county to redistrict to balance out the county's resources, met with County Judge Andy Eads on Tuesday afternoon and together decided it would be best if the commissioners allocate those resources during budget discussions rather than redistrict to do so and potentially face lawsuits.
There will be a meeting at 4:45 p.m. Friday in the Commissioners Courtroom at the Courthouse on the Square "to discuss and consider withdrawing [Coleman's] request for redistricting," according to a county news release.
The about-face came at the end of a Tuesday on which the commissioners received their most vivid warning that the county could face lawsuits if it follows through with the plan to redraw commissioners' precincts.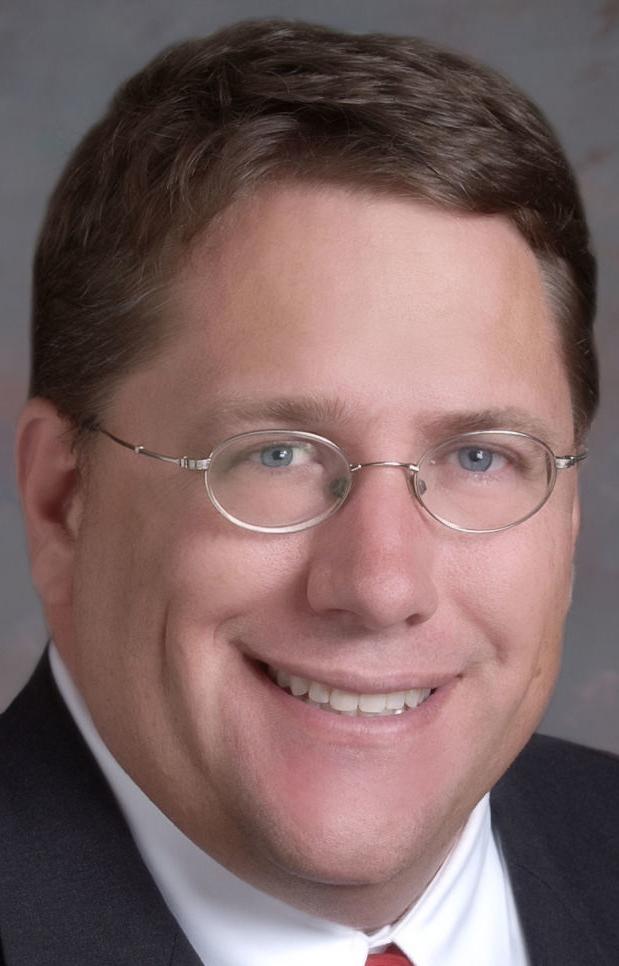 In a memo to the Commissioners Court, Richard Gladden, the Denton attorney who fought in a federal redistricting case beginning in 2003, explained how the U.S. Supreme Court does not accept population estimates, which is what county officials have used in their plan, over exact headcount data.
Gladden and others warned the county would face millions of dollars in lawsuits if the county flubs the rollout of redistricting. The county has not hired an attorney to guide it through the process.
And that's why dozens of the plan's critics say Denton County should wait until after 2020, when the headcount data becomes available — in order to get the most accurate data.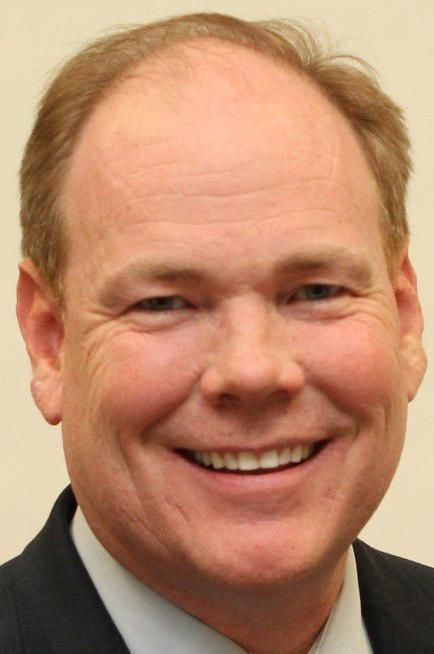 In another change, the county said Tuesday it was now using only American Community Survey data, which is produced by the U.S. Census Bureau but is not a headcount of people living in Denton County. Statistically speaking, the ACS projects the population based on smaller surveys.
"The ACS is not a count of anybody," Gladden said. "It's a survey. They sample, just like a presidential poll."
Eads sought to do damage control during Tuesday's Commissioners Court meeting by saying the county would no longer use voter registration data as a factor to justify its need to change the precincts now instead of waiting for the U.S. census in 2020.
Minority groups and Democrats have warned that the use of such voter data to reform the commissioner precinct lines would create a bias and leave behind groups who are less likely to vote or participate in elections.
Before any of those critics spoke about the issue Tuesday, Eads read a prepared speech, after which several of the speakers thanked the judge and commissioners for hearing their calls.
"It is not the intent of this court to use voter registration data for commissioner precinct redistricting," Eads said. "A variety of data sources were initially collected by our ... team, but we will only use census data for this process."
He and other officials, including Commissioner Dianne Edmondson, sought to dispel any notion that voter registration data was ever planned to be used in the redistricting process.
Later in the meeting, Edmondson said it was incorrect for people to say the county was using voter registration data.
"We never said we were," she said. "So I urge all of you who are concerned about this, and you now know that is not a legitimate concern, to please make sure you have the facts before you get so up in arms."
But that concern didn't pop up out of nowhere.
"This meeting was the first time I've heard that it was never being used," Denton County Democratic Party Chairwoman Angie Cadena said of voter data. "So that was a surprise."
It was based on the fact that Aldo Alvina, a geographic information systems manager with Denton County Technology Services, wrote in an email that voter registration data from each voter precinct throughout the county was indeed used to calculate how many registered voters lived in each voter precinct, as another way to estimate the population.
From there, after Democrats received this email, the accusation began flying around that the Republican-held court was using voter registration data to decide the new commissioner precincts.
With the special meeting scheduled for Friday, it looks like the whole saga will, at least for now, be put to bed.
Eads could not be reached for comment Tuesday evening, but he was quoted in a news release as saying, "It has always been my intent to do what is best for the entire county, and I believe we can accomplish that through our budget process."