Denton County Sheriff Tracy Murphree is the sole party candidate running for sheriff in the Nov. 3 election — but the race drew out an independent write-in candidate in August.
Murphree, a Republican, ran against two other Republican candidates to win the primary election in March. Murphree was running unopposed for the 2020 election until a former Denton County jailer filed to run as a write-in candidate in August.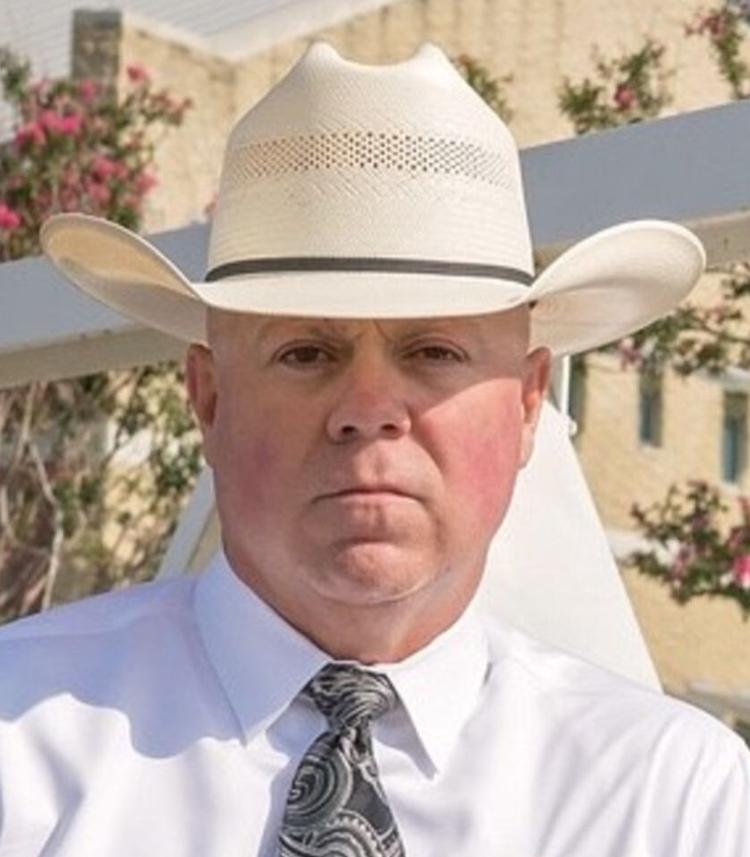 The sheriff is an elected position in Texas. Sheriffs are elected every four years and have no term limit. A sheriff's duties in Texas include enforcing the state's laws, managing and operating the county jail and enforcing traffic on county roads.
Campaign finance reports show Murphree entered the race in January 2020 with almost $80,000 in the bank. The latest campaign finance report shows he has maintained $41,094 in political contributions.
The write-in candidate vying for sheriff is Denton resident Freyja Odinsdottir. Odinsdottir worked at the Denton County Jail from 2015 to 2019 and served in the Marine Corps. Denton County's campaign finance portal doesn't show reports for Odinsdottir's campaign.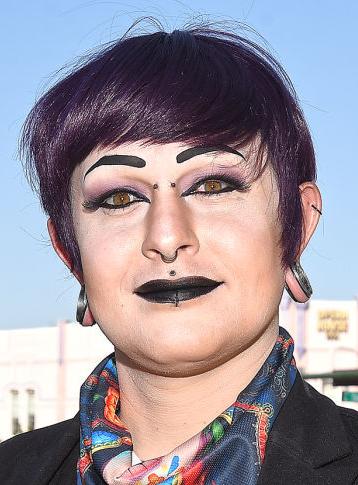 Odinsdottir missed the December 2019 deadline to be on the ballot, but Denton County elections administrator Frank Philips said in August her name will still appear on a write-in candidates list at each voting booth.
Early voting begins Tuesday and runs through Oct. 30. Election day is Nov. 3.