All Denton County Jail inmates and staffers will soon be tested for the coronavirus after 13 inmates have tested positive over the past few days, Sheriff Tracy Murphree said Monday.
Denton County Public Health announced Saturday that 11 inmates at the jail had tested positive for the virus, and Murphree confirmed another two positive cases during a phone call Monday. Murphree said the jail's protocols in handling COVID-19 worked in keeping the breakout to an all-female pod.
"It's limited right now to that one area, and of course, they're isolated and getting medical treatment," Murphree said. "No one is showing real drastic medical issues, but they have tested positive."
In late March, the Denton County Sheriff's Office established separate pods to quarantine new inmates before they could mix with the rest of the jail population.
Until Saturday, only two inmates at Denton County Jail had been confirmed to have the virus. Both were caught before they could mix with the rest of the population, Murphree said in early May.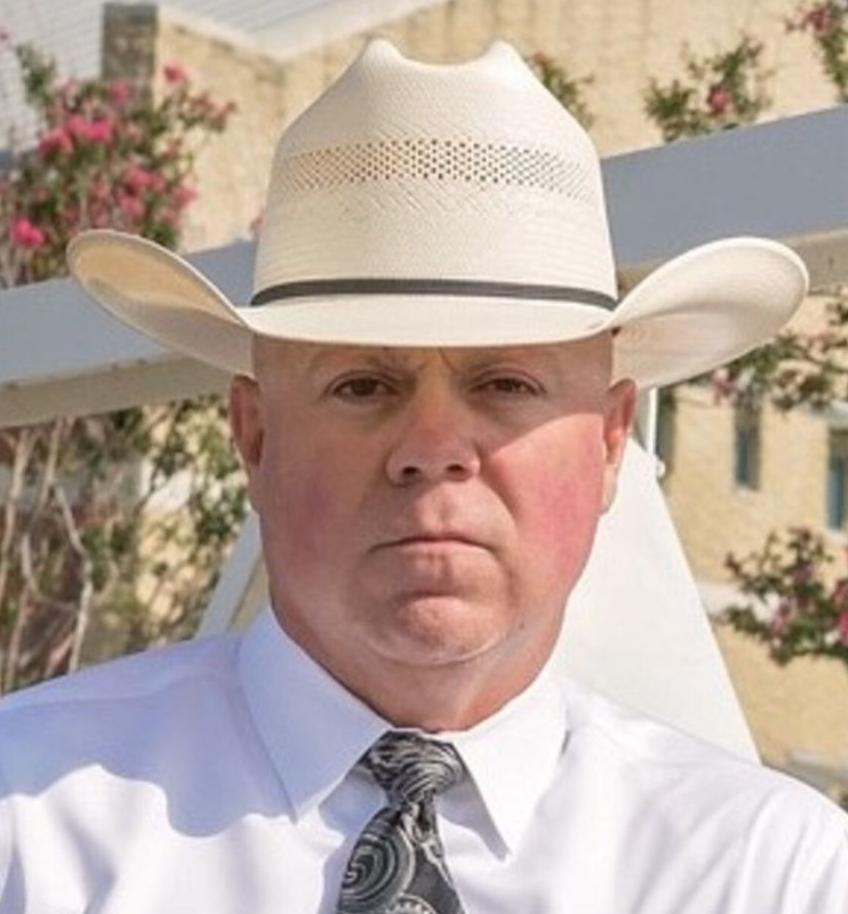 In Saturday's announcement of the 11 additional cases at the jail, Denton County Public Health Director Matt Richardson said inmates and residents at jails and long-term care facilities face a higher risk of infectious diseases spreading due to the institutions' congregate nature.
The county jail's population was 999 inmates on June 1, according to a monthly report from the Texas Commission on Jail Standards, which oversees the state's county jails. The report shows Denton County Jail is at 55.87% capacity.
The 13 women between the ages of 26 and 59 who have tested positive are housed with four other women in a pod — a big room with 48 beds and a common area for meals.
After one woman started to show symptoms, she was tested for the coronavirus. The other women were then tested after her result came back positive.
Murphree said they've reached out to the state through Denton County Public Health and Denton County Emergency Management to start getting every inmate and jail staffer tested.
"This is in line with other jails," Murphree said. "I can't say when this will happen, but it's another precautionary measure. We're going to have everyone tested, and then we'll have to evaluate [protocol] after those tests."