Indicted chief deputy constable Barry Minoff likely won't have a job when Denton County's 2019 budget goes into effect in October.
During budget talks on Tuesday, Denton County commissioners voted unanimously to eliminate the chief deputy constable job in Precinct 4, totaling more than $119,000. Commissioners are expected to approve the finalized budget Sept. 4 so that it can go into effect on Oct. 1.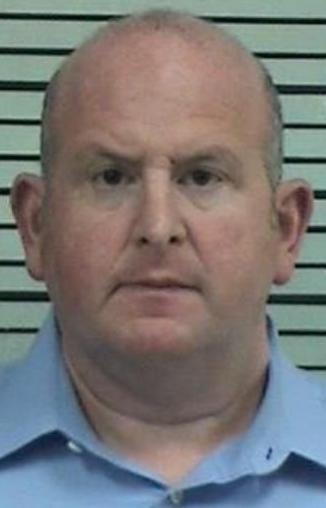 The move comes after a Hood County indictment alleged that Minoff gambled with $300,000 that belonged to a North Texas nonprofit he was the treasurer of. Minoff pleaded not guilty to the first-degree felony charge and went on paid administrative leave following his May 14 arrest.
Precinct 4 Constable Tim Burch stood by his decision to keep Minoff on the payroll, saying the indictment was only an accusation and he didn't have enough information about the case to pursue disciplinary action.
"I have no mandate that would force me to take action against an employee without just cause," said Burch, who also served as president of the organization Minoff is accused of stealing from. "I support the rule of law. The commissioners are using the budget office as a pawn to exact their judgment over my office."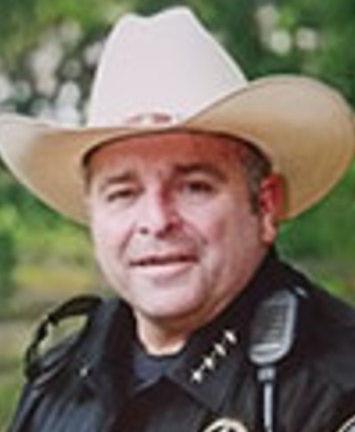 The commissioners said as much in last week's meeting when Burch made a plea for Minoff's job. Commissioner Hugh Coleman, who chastised Burch for not firing Minoff, said this week that the duty now fell to the agency that controls the purse strings.
"We all support law enforcement, we want them to do the best job they can and provide them with the resources to do that job," he said during Tuesday's meeting. "On the other hand, we're stewards of county funds."
Commissioners further justified their decision by pointing to statistics showing a smaller workload for deputies in Precinct 4 than their colleagues in the other five precincts. Burch said those statistics shouldn't be used to fire a deputy and added that the departure of Minoff, who handled daily operations, will hurt his office.
"It will cause me to put more hours in," he said during a phone interview Tuesday. "I put in 90 hours a week, and I'm going to continue with resolve to maintain this office and fill those responsibilities until I fight and get this position back."
"Regardless of Tim Burch's management practices, I don't think he's been effectively using his deputies the county assigned to him," he said during a phone interview Tuesday.
Commissioners also approved more than $3,000 in next year's budget for a ballistic shield that will go to constables in Precinct 6, the southeastern corner of Denton County. The motion passed by a 3-2 vote with Coleman and Commissioner Bobbie Mitchell opposing the measure.
Precinct 6 Constable Richard Bachus said the shield will be used as a protective tool for constables and civilians, like locksmiths, during evictions of people with a known history of violence.
"Those instances are a minority, but they do occur," he said. "We've had enough dangerous situations that we feel the shields are needed."
In other action, commissioners approved the hiring of Roger White, who will join the Denton County Sheriff's Office as a lieutenant overseeing the criminal investigations division. White most recently served as the assistant police chief at the Denton Police Department and retired from the post last week after 34 years with the department.
White will receive a starting yearly salary of $72,802, more than a $56,000 pay cut from his city salary. He'll also get 10 vacation days each year for his first five years. Denton County Sheriff's Office Capt. Orlando Hinojosa said White will start his new job Wednesday.
Commissioners will host a public hearing on the proposed budget and tax rate at 7 p.m. Sept. 4 at the Courthouse on the Square.
The county's proposed effective tax rate sits at 22.6 cents per $100 property valuation, roughly a penny lower than the 2018 rate.