As economists and officials across the country have been sounding the alarm about the lack of aid to local and state governments in the COVID-19 relief legislation signed into law last month, city and county leaders say the Denton area is on track to avoid any major financial fallout as a result.
Mayors from New Orleans to San Francisco have said revenue shortfalls brought on by the pandemic will force them to raise taxes and lay off public sector workers without more federal aid, with a report from Moody Analytics estimating a total shortfall of $330 billion to $470 billion through fiscal year 2022. But officials from the city of Denton say measures implemented early in 2020 have helped bolster the budget against reduced earnings.
Chief among the moves that reduced outgoing funds in April was the voluntary separation program, which gave city employees who chose to resign several months' pay in addition to the standard payout of sick and vacation leave, Chief Financial Officer and Assistant City Manager David Gaines said. About 80 employees left city positions as part of the program, saving the city $9.7 million in salary expenses.
"Because of that, we never had to get to that phase where we had to think about what layoffs would look like, and never did any furloughs," Gaines said.
Nationally, about 1.3 million public sector workers have been laid off since the pandemic began, shrinking local and state workforces to their smallest size since 2001.
Denton did not face the steep cuts in earnings that city officials anticipated.
"Our sales tax revenue that we projected would come in much lower than budget actually came in pretty close to budget, so we didn't get hit — from a strictly revenue perspective — as bad as we thought it was going to be, which helped our bottom line," Gaines said. "There are other cities in the state that for sure will have a much steeper decrease in sales tax, but Texas' overall sales tax scheme did a lot better than many anticipated."
Revenue has continued to remain higher than anticipated in the new fiscal year, which began in October, Gaines said.
Part of what has helped Denton avoid steeper declines overall is that it doesn't rely on income taxes, a factor that also could prove to be advantageous for other Texas cities, Gaines said. Most general government revenue is supported by property taxes in Denton, which tend to be less changeable with economic trends. Though the assessed values of properties went up 4% in 2020, the tax rate did not go up, with the city seeing increased revenue from values on new properties.
Denton also received $7.6 million in Coronavirus Relief Funds from the county as part of the federal CARES Act last year. Those funds have supported public safety salaries, facility improvements and personal protective equipment in response to COVID-19, reducing the burden on revenue streams, Gaines said.
The city might be in a better position to handle economic strain thanks to cuts made before the pandemic, including the elimination of the general manager position for Denton Municipal Electric and reduction of top-level management and support staff over the past several years, Mayor Gerard Hudspeth said.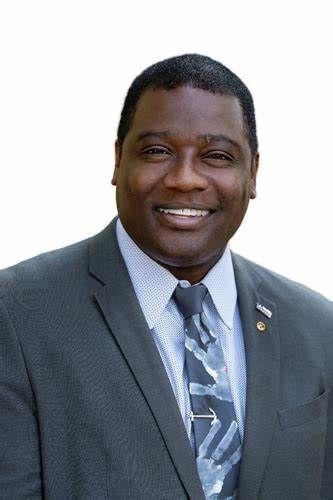 "The city manager [Todd Hileman] has made hard decisions since he was hired in 2017 to put us in a position to be fiscally sound, and the ad valorem tax dollars went up by, I think, 11% last year," Hudspeth said. "Obviously we don't know what they'll be this year, but I don't anticipate any budget shortfalls."
Though Denton County Judge Andy Eads said other cities in the county have faced difficulties as a result of the economic downturn, revenue streams at the county level have remained stable since they also rely primarily on property taxes.
"When people were not going to restaurants and other enterprises and purchasing items, obviously the cities were taking a hit," Eads said. "We continue to have new developments in the county, so we have not had the downturn that cities have due to a lack of spending, lack of sales tax [and] lack of hotel occupancy tax."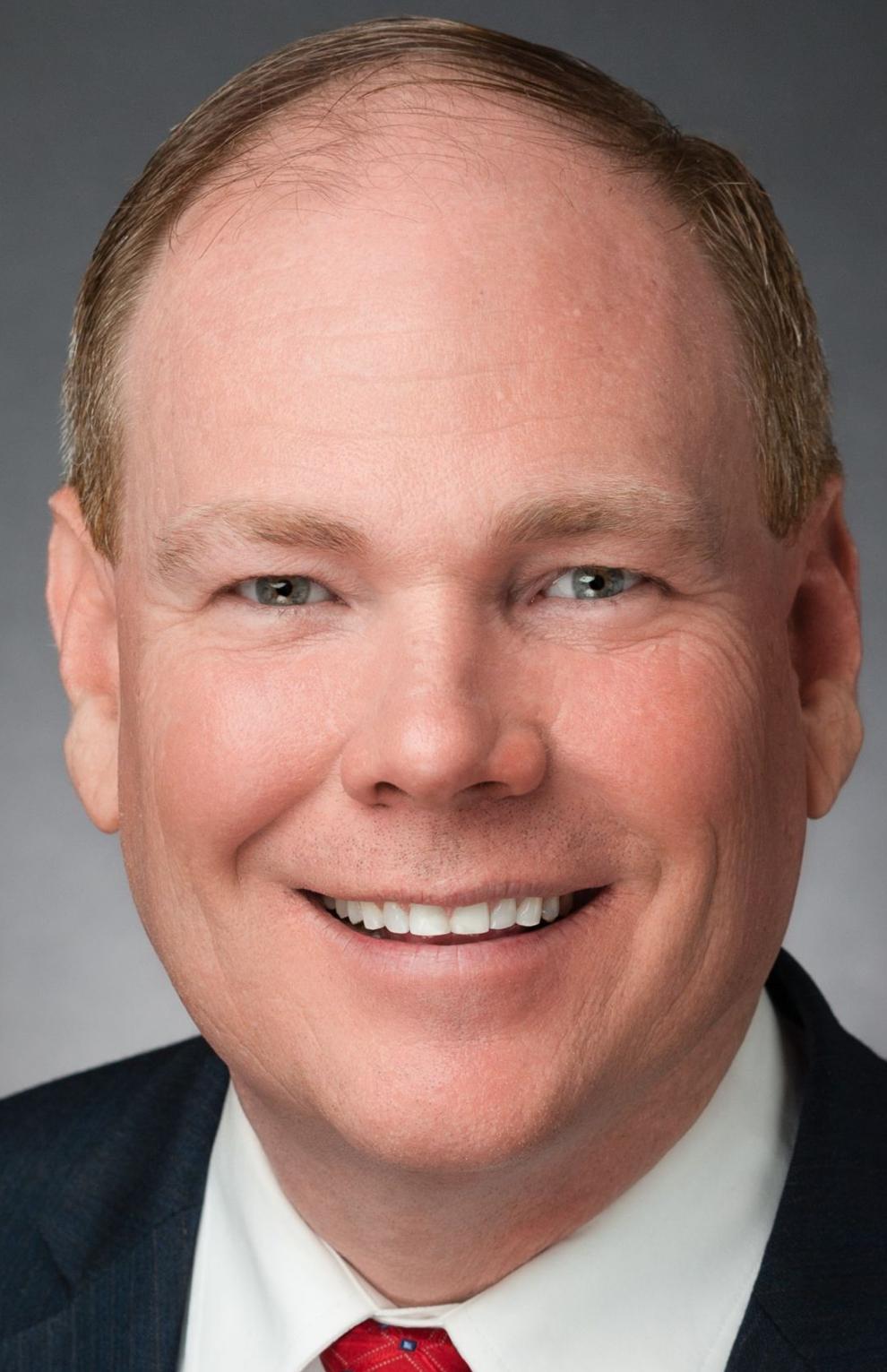 Federal legislation means the county can continue using CARES dollars through the end of 2021, allowing it to extend food and rental assistance programs.
"We'll use some of our remaining funds to help staff vaccination and testing clinics and other emergency response efforts related to COVID, and it will help us continue this new phase we're going into as far as the vaccinations," Eads said.
Even without future federal aid, officials say they feel Denton will not face any economic challenges they cannot recover from in the coming months.
"Obviously, we would be supportive of any kind of action that would help us as we look to the future, but we are in as good shape as we could have hoped for when this started," Gaines said.