Officials will resume the Denton Municipal Electric program to install LED lighting in residential areas after City Council members on Tuesday agreed with staff recommendations.
"We want people to be out in public safely at night," council member Paul Meltzer said. "We don't want to kill off the birds. My observation is we seem to be trying to reinvent the wheel. Have we reached out to kind of benchmark with people who have been working on this longer than we have? We do have to balance all those concerns."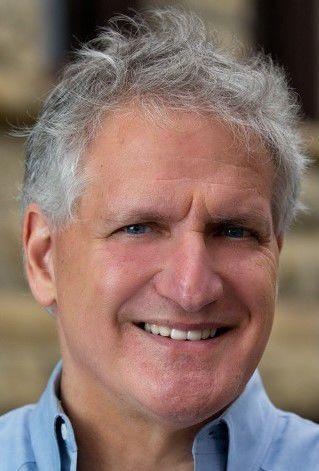 The debate on Tuesday centered around brightness of the city's LED lights, how that impacts the migratory bird population and the ability to dim the lights to not only protect migratory birds but give residents enough light to drive and walk safely in their neighborhoods.
'Total flexibility'
"With the software program we have, we can control the lights in groups," Jerry Fielder of DME said. "We have total flexibility with the system we'll have in place. It's a pretty flexible program."
The Denton Record-Chronicle on Jan. 8 reported that two scientists — longtime wildlife rehabilitator Diana Leggett and James Bednarz, a conservation biologist at the University of North Texas — said the $4 million project to replace high-pressure sodium bulbs typically used to illuminate large outdoor areas is adversely affecting migratory birds. Three days later, the program was halted.
During a Denton City Council work session on Tuesday, staff members recommended contracting an engineering firm to conduct a lighting assessment for residential areas, determine if lighting levels are adequate, assess the need for more lights in unlit or underlit residential areas, and develop lighting standards for Denton.
They also recommended following the International Dark Sky Association model for top fixtures for all new installations, addressing dimming and shielding as requested and dimming to 60% of maximum brightness in residential areas.
'Like the reduction'
"I really like the reduction [in lighting] in residential areas," council member Deb Armintor said. "I really like the 60% dimming."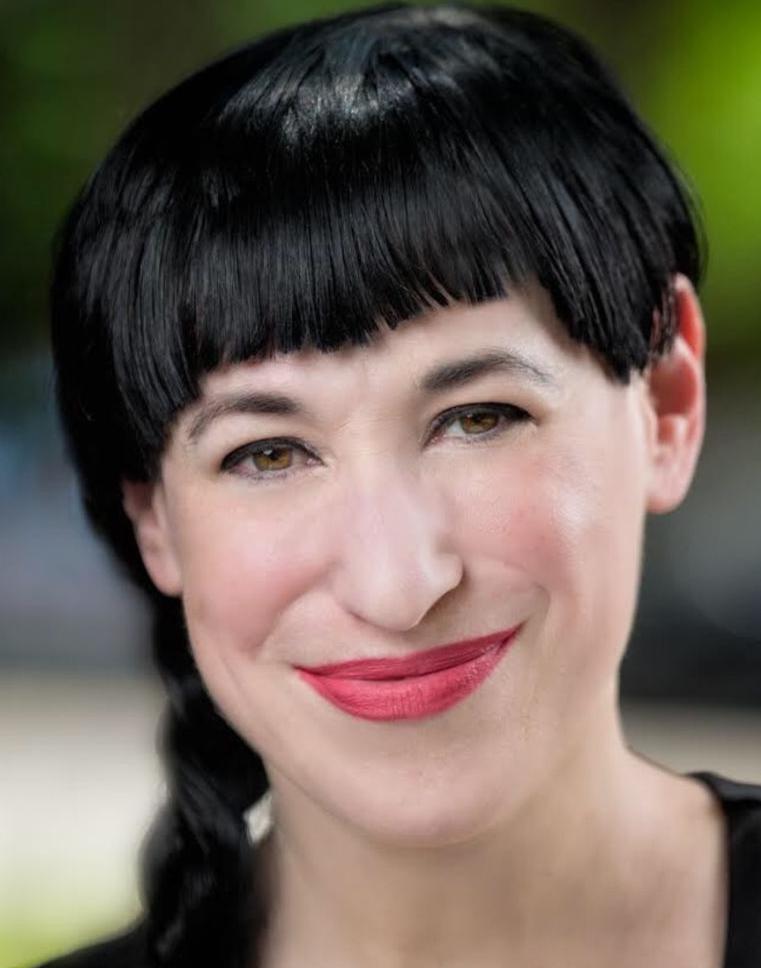 Council member Jesse Davis agreed.
"I'm OK with going ahead with the retrofit," he said. "I like the balance that staff has struck."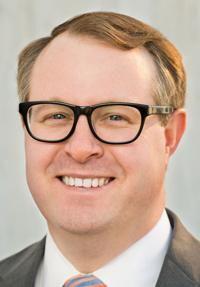 In September 2019, council members approved the purchase of LED lights to replace high-pressure sodium lights. That work began in February 2020. About 8,800 streetlights are in the city system.
Bednarz told the Record-Chronicle in January that some lighting — and too much of it — changes the migration of birds, especially here, and that they are naturally attracted to light and often become disoriented.
At the same time, Leggett said Denton "just completely undid the flyway going from the Arctic" when officials began installing blue lights "that illuminate hundreds of yards."
A flyway is the path migratory birds take while traveling from one region to another.
Reducing light pollution
About 3,800 lights have been replaced since council members' approval in 2019. Leggett has said she is part of the national Lights Out program that advocates for the reduction of light pollution by building owners during migration periods. She and Bednarz said birds help reduce the mosquito population. They also pollinate plants, spread seeds and contribute in other ways to the ecosystem.
The Lights Out program encourages residents to turn off lights in buildings and outdoors from 11 p.m. to 6 a.m. from April 19 to May 7 and from Sept. 5 to Oct. 9 to mitigate the impact on migration patterns.
"I think we should get it right," Meltzer said. "All the issues — every single issue we've discussed — let's at least see if there's some smart ideas out there. That's the direction I give today."
Council members John Ryan, Birdia Johnson and Connie Baker also said they support staff recommendations for restarting the LED lighting installation.