The Denton Chamber of Commerce will host state Rep. Lynn Stucky, R-Denton, who will give a legislative briefing, next weekend. The briefing will begin at 11 a.m. Saturday, March 23, at the chamber office, 414 W. Parkway St., and will be moderated by Greg Johnson.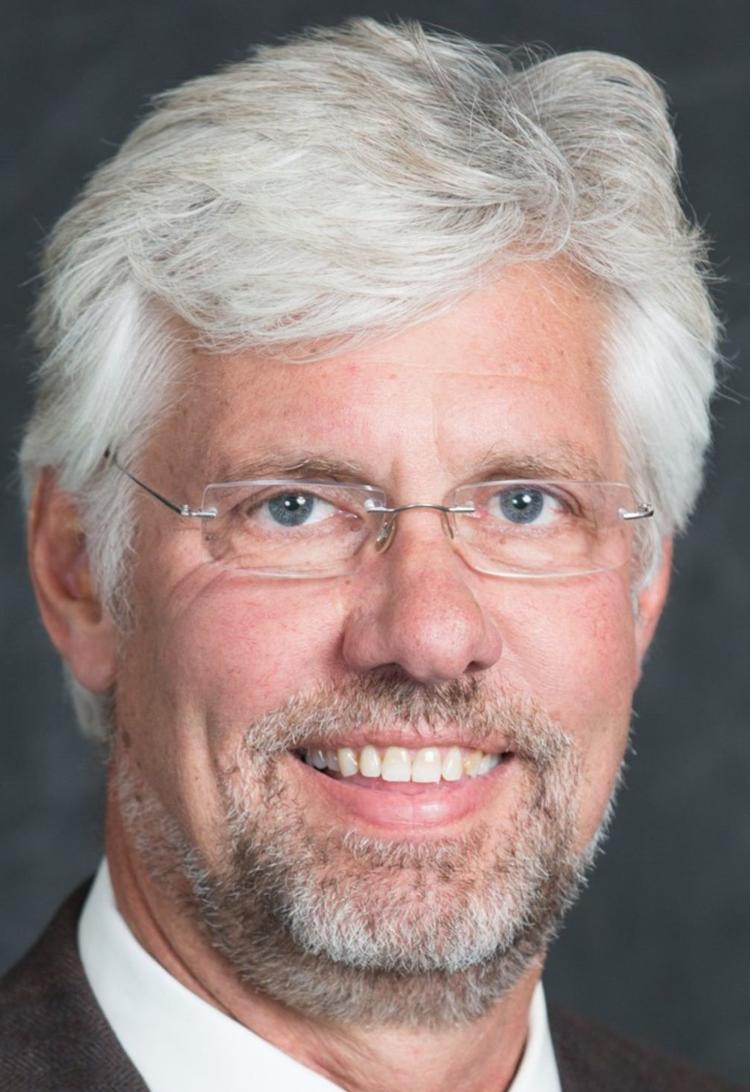 The one-hour briefing will cover a range of issues that are priorities in the Texas Legislature. Among the topics to be discussed are the House version of the budget, property tax reform, school finance and higher education.
The briefing, which is open to the public, will include time for attendees to ask questions of the representative. Reservations are requested but not required. Email info@lynnstucky.com or call his district office at 940-243-0230.