Two candidates in runoff elections in Denton have denied involvement in the production of a mailer that criticizes their opponents and asks voters to "elect leaders, not liabilities."
"I saw that yesterday in my mailbox," mayoral candidate Gerard Hudspeth said. "Elections are contentious, and outside groups are interfering these days. Looking at this specifically, did I expect it here in Denton? No. Did I expect it at this phase in the runoff? No."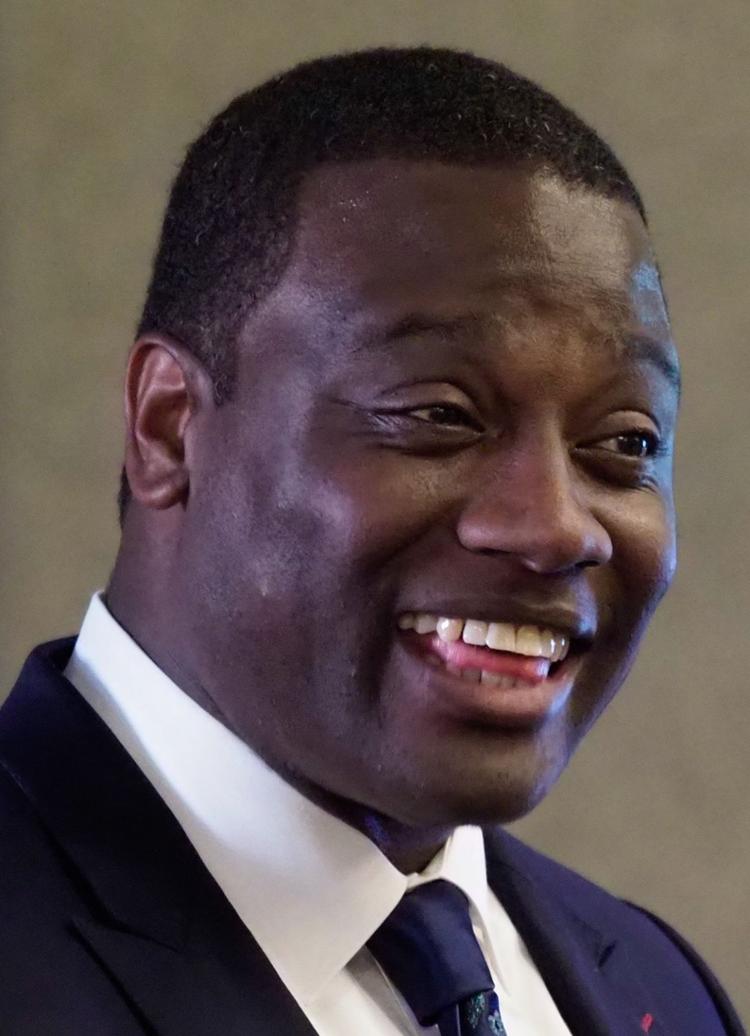 The mailer was paid for by Texas Voters PAC, with a Lubbock return address. In Texas, political action committees are required to file with the Texas Ethics Commission. That organization lists Texas Voters as one of more than 2,100 political action committees registered in the state.
Texas Voters' treasurer, according to TEC, is Michael Stevens. He owns Action Printing of Lubbock and ActionDATA, a political consulting firm in Lubbock that specializes in campaign marketing. Stevens did not return multiple phone and email messages seeking comment.
"[Wednesday] was the first time I have seen it," at-large Place 6 candidate Jim Mann said. "I was surprised, honestly. I didn't know anything about it. Gerard is running his own campaign. I'm running my own campaign. But I read on the back of the mailer the comparisons, and they are 100% accurate. Everything on my opponent is true."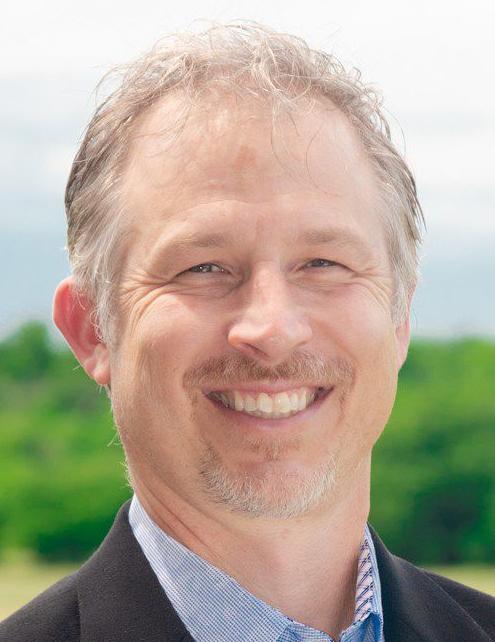 Hudspeth offered a similar response.
"I read the three points about me, then read the three things about my opponent — and nothing of [that] was personal," he said. "It is important not to have personal attacks in a campaign. I looked at the actions they pointed to [on the mailer], and they are actions in our official capacities. I found all six points to be accurate."
According to his latest campaign finance report for the period that covers Oct. 25 to Nov. 25, Hudspeth received $4,000 in contributions from Lubbock donors. For the same period, Mann received $2,000 from donors with Lubbock addresses. Neither Hudspeth's nor Mann's opponent reported contributions from Lubbock residents.
Matthew Eshbaugh-Soha, a professor of political science at the University of North Texas, said this kind of tactic from a PAC shouldn't surprise voters.
"Personally, I don't like it," he said. "But this shouldn't be considered a huge issue. People from Maine contribute to the Texas governor's race, and people in Lubbock are trying to influence politics in Denton. I don't know what the angle is … in trying to influence the races, but one could infer (Stevens) has business interests here."
Paul Meltzer, in his first term as the at-large Place 6 member, said voters must decide what is best for Denton.
"We now understand very clearly who will represent the outside big-money interests," Meltzer said. "My question is, 'Who will represent the ordinary people who are in Denton?' I think the two questions that should be uppermost in council members' mind should be: 'Will this make Denton better … and not who contributed most to my campaign fund?'"
That is a reference to Mann and Hudspeth accepting donations from real-estate PACs.
"We've seen the pattern of unprecedented amounts of outside big-money interests weighing in this cycle, and it makes you wonder why they would be so afraid of sensible protections of health and safety, a balanced budget and improving road quality," Meltzer said.
Eshbaugh-Soha also referred to PAC activities as "big-money."
"It doesn't sound like a smear campaign or anything negative," he said. "It's not like what we saw with Deb [Armintor]. The general deal with PACs is that it's independent money. They can advocate but not coordinate with campaigns. If [Hudspeth and Mann] don't like it, they can stop it. But they could also benefit from it."
Armintor was reelected to her second term as the at-large Place 5 member in November. She had been at the center of a smear campaign during her race against Rick Baria, with postcards and signs that called her "dangerous," listed her cellphone number, used photos edited to put her face behind bars and used her Facebook photos to mock her without disclosing who or what organization paid for the materials — a violation of Chapter 259 of the Texas Election Code.
One resident who emailed the Denton Record-Chronicle weighed in on the mailer.
The flyer "is disturbing to me," Gretchen Niendorff said in her email. "It was seeking to inject partisan politics and rancor into our local election. Not only that, but it was paid for by an organization based in Lubbock, Texas. Apparently, both these candidates' campaigns are being heavily financed by outside interests, not by people who live in Denton, and will be subject to the decision-making of these candidates.
"Especially egregious to me is the position that property rights are at risk by insisting on common-sense safety protections required of drilling companies," she said. "The health, safety and well-being of Denton citizens are not concerns of outside business interests."
The other candidate for mayor, District 2 member Keely Briggs, in her third term, said she is "extremely disappointed it's gotten this way in our town."
"In January when I announced my campaign, I said I would run a clean campaign," Briggs said. "I'm not going negative. I wanted to focus on the issues at hand, and I've done that. So I'm proud of what we've done so far."
Campaign finance reports show that for the latest filing period, Mann received $6,500 in PAC contributions from the Apartment Association of Greater Dallas and the Texas Association of Realtors. Hudspeth received $5,000 from the Apartment Association of Greater Dallas for the same period.
According to the same reports for all candidates in the Place 6 and mayoral race, none reported spending campaign money with Action Printing.
Data provided by the Texas Ethics Commission shows that this year, Texas Voters PAC has received $4,500 in contributions and spent $1,602. For 2019, it showed no contributions and expenditures. But in 2017, the PAC received $2,050 in donations and spent $1,750.
The early voting period for the Denton municipal runoff elections concludes Friday at 7 p.m. The election is Tuesday, with polls open from 7 a.m. until 7 p.m.