This story was updated at 3:50 p.m.
A Denton lawyer was in the Denton County Jail on Monday after she entered a law office Friday morning and allegedly tried to fire a handgun, according to Denton police.
Petrina L. Thompson, 53, is charged with three counts of aggravated assault with a deadly weapon. Her bail was set at $150,000, jail records show.
Denton police said a 911 caller reported Friday morning that Thompson entered the Martinez Legal law office, in the 400 block of South Carroll Boulevard, and fired a handgun before leaving the office.
Denton police found Thompson in a vehicle and pulled her over in the 200 block of South Bell Avenue. Police said officers found the handgun in the vehicle, and it was jammed. Investigators were working to determine if bullets ever left the weapon, but police say they believe Thompson intended to fire the weapon.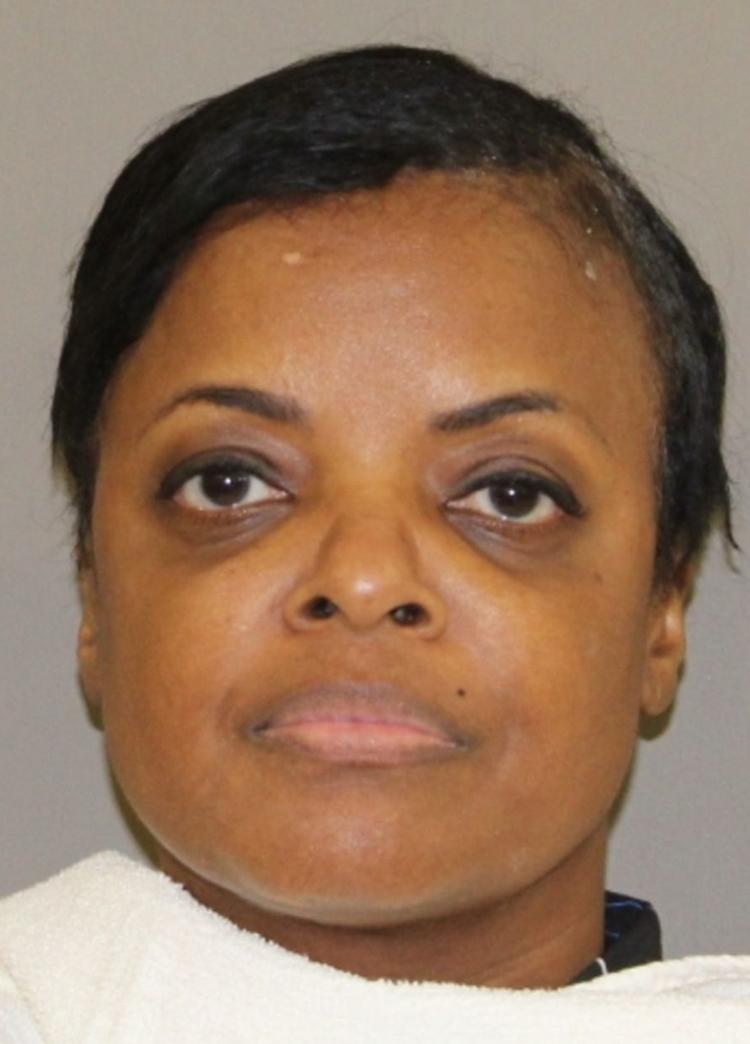 Police said a 911 caller told authorities Thompson had recently been fired from the law office. Thompson is listed as eligible to practice law by the State Bar of Texas. Thompson has no public disciplinary history, according to the state bar's website.
The bar also lists Thompson as practicing law at the Martinez Legal group, but she primarily practiced in Dallas. Federal court records show Thompson was formerly employed with the Dallas City Attorney's Office, though the city attorney's office did not return phone calls seeking confirmation about her employment there.
A call to Martinez Legal asking for comment had not been returned by late Monday.