Charles Emery has resigned as the president of the Denton County Transportation Authority Board of Directors.
DCTA board secretary Sara Bagheri, Denton's representative to DCTA, confirmed that Emery resigned from his post Wednesday. Bagheri said she, too, expected to be replaced before the end of her term in November.
She was appointed to finish Richard Huckaby's term after he resigned as the city's longtime representative to the board.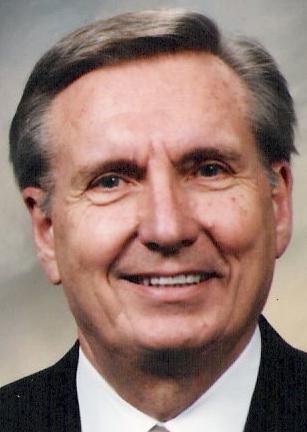 The changes come before new legislation goes into effect in the coming days, shrinking the board's voting membership from 14 to five.
Not yet signed by the governor, the new law retains voting memberships for Denton, Highland Village and Lewisville along with two seats for the county.
Emery was Lewisville's representative to the board and the first to lead the 16-year-old agency from its conception to now.