Jesse Davis, an attorney in the Denton County District Attorney's Office and chairman of the city's Board of Ethics, filed Tuesday to run for Denton City Council District 3.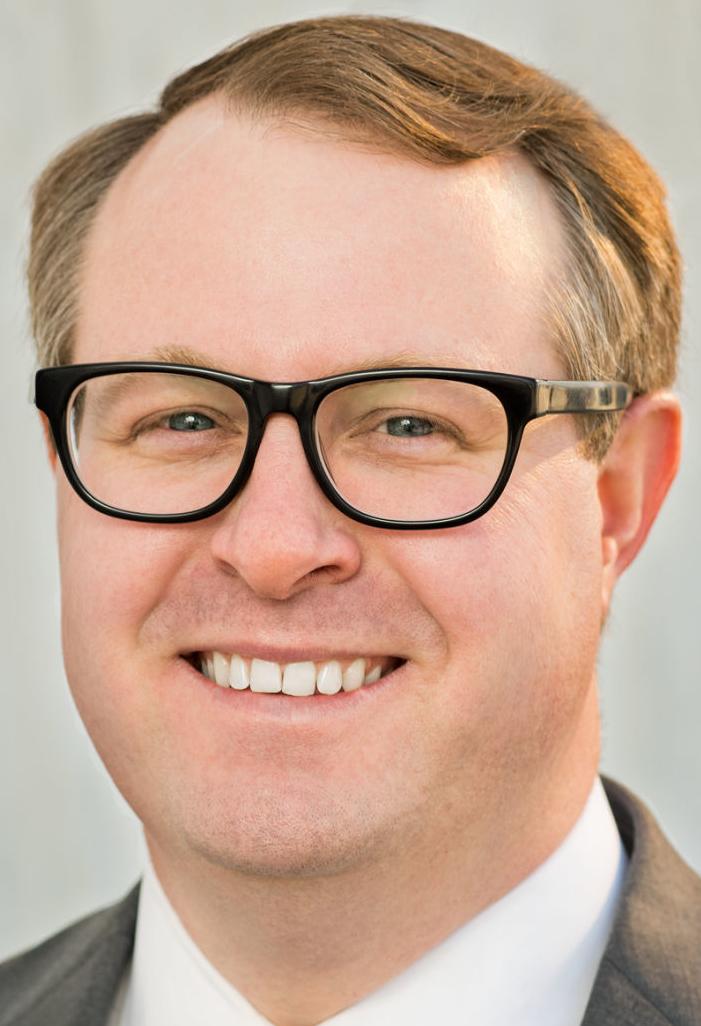 He named Ann Smith as his campaign treasurer. In addition, Denton businessman Jason Cole withdrew from the District 3 race on Tuesday. 
With Cole's withdrawal, that still leaves three candidates in the race. Davis faces challenges from Diana Leggett and Matthew Farmer, who filed to run in District 3 last month. 
Candidates have until 5 p.m. Friday to file for the ballot. 
The election, which includes all four district seats on the City Council, is Saturday, May 4.