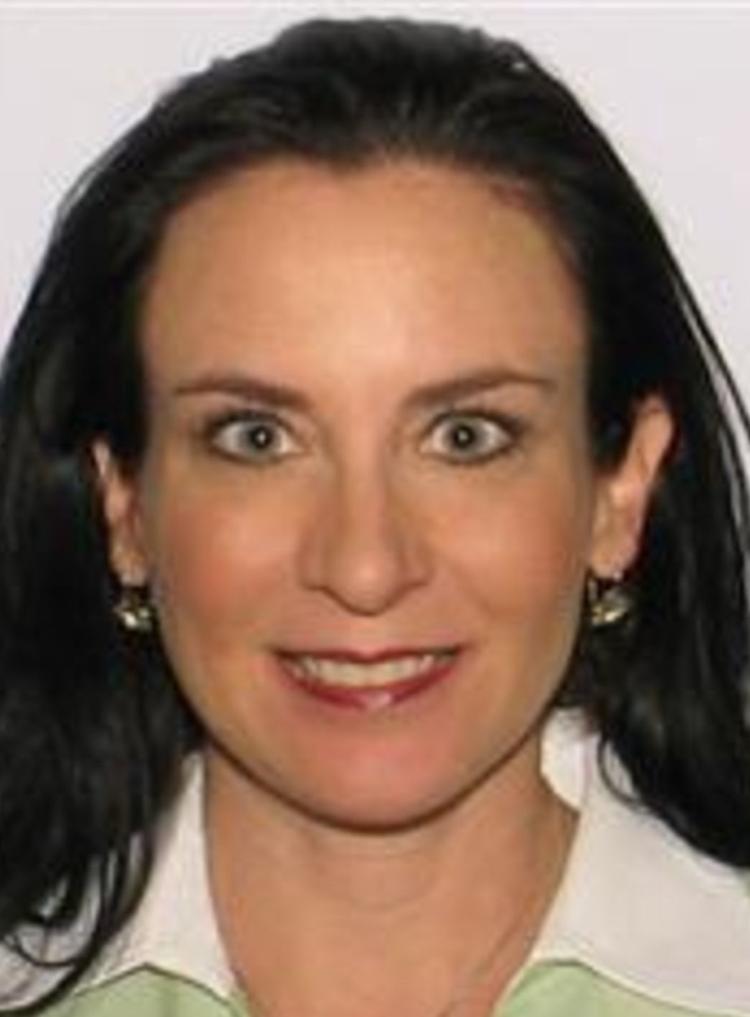 As an Argyle resident since 2010, I remember the issues our community was facing with uncontrolled mass development.
I was unhappy with the direction the town was being forced into by outside interests.
This spurred me to get involved and look for ways to preserve our charming community.
As a result, I have been an active participant in Argyle's political setting for the past four years. I attended and spoke out as a concerned citizen at various meetings before serving on Planning & Zoning until my current appointment to Town Council.
I am privileged to have served on the committee to help develop Argyle's Vision Statement, which states, "The Town of Argyle is committed to preserving our small town character and natural beauty through thoughtful growth, stewardship of resources, and a citizen focused government." I am proud of that work and believe it truly captures what Argyle is all about.
Many accomplishments have been made in the past two years, but there is still important work to do in order to ensure we are moving in the right direction for the town and its residents.
I have a solid understanding of Argyle's future challenges as well as the necessary experience.
I am committed to meeting these challenges head-on. I believe in doing what is best for Argyle and its residents, not outside interests.
I am running for election because I am invested in Argyle and its future — not only for my own sake but for all the people who call Argyle home.
I am passionate about the work we are doing, but there is still more to be done.
I consider it an honor to be your current Place 4 Town Council member and be a voice for residents in order to help shape the future of our town.
I humbly ask for your vote on May 4.