A mother is suing Denton County for what a lawsuit calls the wrongful death of her son, Stephen McCormack, who died in 2017 while in the custody of the Denton County Jail.
The lawsuit claims that McCormack, 35, arrived at the jail showing signs of overdose and that medical staff did not give him proper treatment until several hours later, following multiple interactions with jail staff in which McCormack's health continued to worsen right before their eyes.
McCormack died of methamphetamine overdose, records show. The lawsuit claims jail staff did not move quickly enough to get him medical treatment.
McCormack was arrested by Lewisville police. He was in the Lewisville jail for about 12 hours before he was booked into the Denton County Jail on Aug. 30, 2017. As the Denton Record-Chronicle previously reported, McCormack admitted to ingesting two 'caps' of GHB."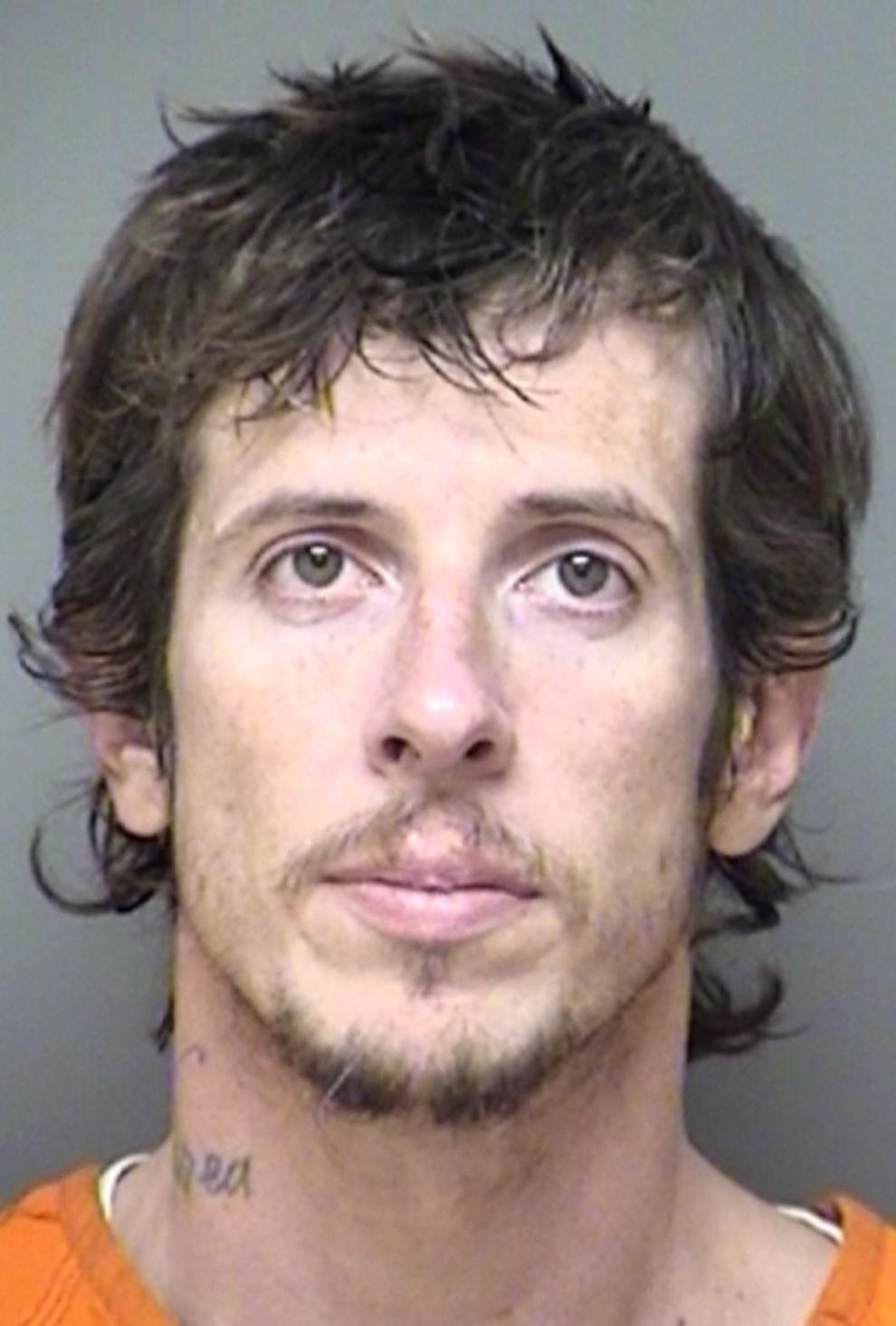 GHB is a recreational drug commonly referred to as a "date rape drug." It is known to cause nausea, hallucinations, tremors, sweating, vomiting, other symptoms and death when overdosed, according to the Alcohol and Drug Foundation.
The lawsuit claims medical staff observed McCormack "sweating profusely and acting frigidly." It says sheriff's Deputy Nick Sulouff asked McCormack about these symptoms "but never took measures to obtain medical care" for him.
After interacting with Sulouff, the lawsuit claims, McCormack was seen by jailer Cody Clark. McCormack initially said he was not under the influence of anything, but the lawsuit — and jail records published by the Record-Chronicle — show McCormack did shortly after tell Clark that he had taken GHB.
Still, the lawsuit says, McCormack was not assigned to heightened watch. At about 11:45 a.m., less than two hours since he first showed signs of an overdose, he was found vomiting and struggling to focus.
He was then checked out by Steve Watz, a medical officer, who allegedly suggested Sulouff have McCormack sent to the hospital. The lawsuit claims Sulouff denied this.
At about 2:45 p.m., as McCormack's condition continued to worsen, he was found not breathing. At that point, the lawsuit says, he was taken to Medical City Denton, where he spent five days before he died of a meth overdose.
The lawsuit was filed May 8 in the U.S. District Court of the Eastern District of Texas in Sherman. Dallas attorney Patrick McLain is representing McCormack's mother in the case. McLain could not be reached for comment on Monday.
Denton County Sheriff Tracy Murphree is named in the lawsuit as well. County officials are scheduled to discuss this lawsuit Tuesday morning during an executive session of the weekly Commissioners Court meeting.