Denton police arrested a 44-year-old man who they say is the suspect seen in a viral video of an assault outside Buc-ee's on Saturday.
Jason Lata, 44, was arrested late Saturday after officers obtained a warrant for his arrest. He is charged with assault causing bodily injury and was booked to the Denton City Jail in lieu of $15,000 bail.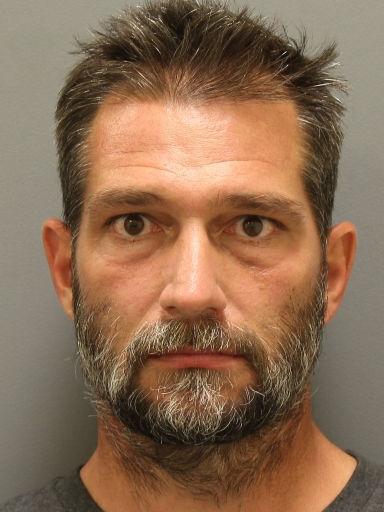 Officers were dispatched to a local hospital following an assault report around 12:40 p.m. Saturday that occurred at the gas station.
Police Chief Frank Dixon tweeted Saturday night that detectives were in the process of obtaining a warrant for the suspect's arrest after they learned his identity. He was not on scene when officers arrived, Dixon stated.
Video of the assault shows a man in a black shirt and brown hat punching another man outside the Buc-ee's travel center in Denton. The footage has gone viral on social media, with many believing the incident was politically charged.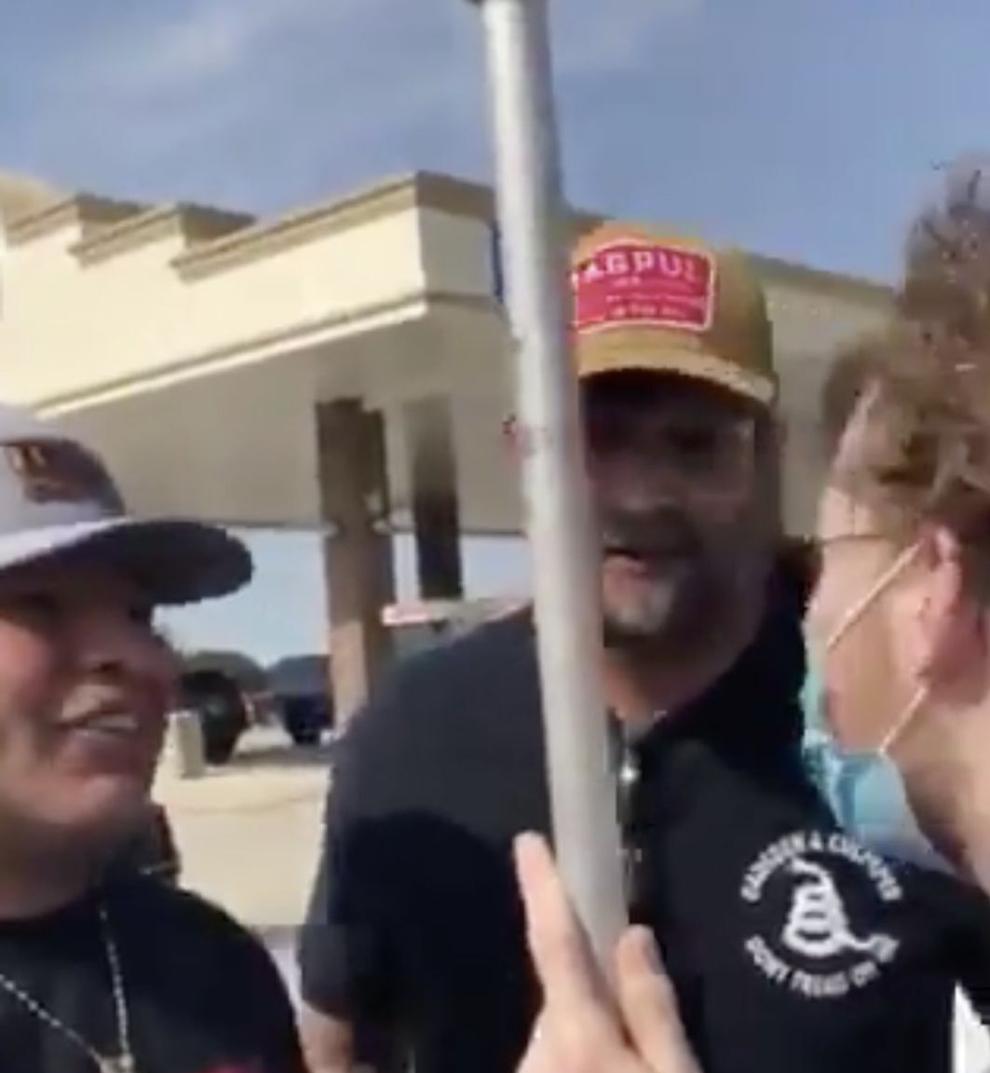 According to a news release from the department, officers were dispatched to a local hospital at about 12:40 p.m., where they spoke to the victim of the assault. He told police he and a friend observed supporters of President Donald Trump at the location and a verbal argument ensued, after which he was punched in the face.
Officers observed that the victim had an abrasion below his right eyebrow and a broken tooth, the release states.
The incident has gained attention nationally. TMZ reported on the assault, noting that rapper YG's "FDT" (F--k Donald Trump)" was playing in the background of the video.