This story has been updated with comment from the Denton County District Attorney's Office.
He had previously been charged with abuse of a corpse and tampering with evidence after Denton police found Sarah Warriner's body and a hacksaw inside the Warriners' Denton apartment on May 5. Isaac Warriner, 23, was arrested by police in southern Oklahoma a day later in his mother's car.
Isaac Warriner was indicted on a first-degree felony charge of murder on July 2 while he was undergoing treatment to regain competency so his other cases could proceed. Denton County First District Attorney Jamie Beck said the indictment was sealed until Isaac could be served with the indictment.
When the grisly discovery was made public on May 6, police avoided saying whether they believed Isaac Warriner had killed his mother before decapitating her, although publicly Denton Police Chief Frank Dixon has called Sarah Warriner's death a homicide since the beginning of the investigation.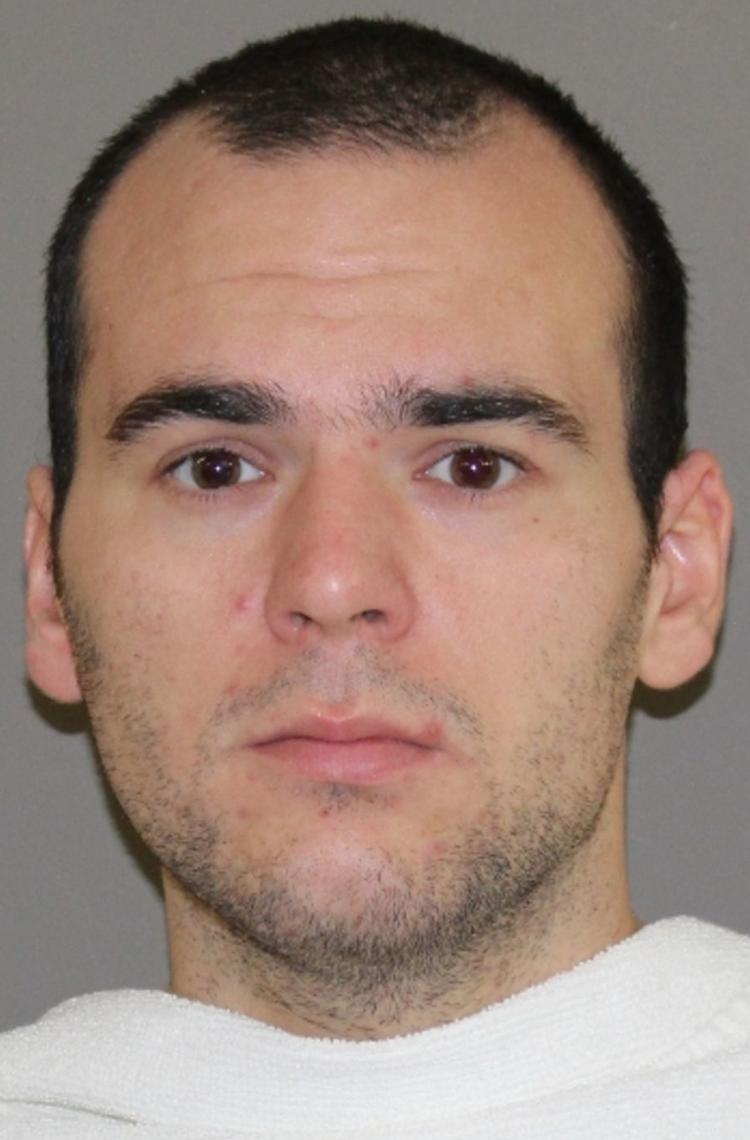 The Tarrant County Medical Examiner's Office listed Sarah Warriner's cause of death as "homicidal violence" and ruled her manner of death a homicide, according to its website Wednesday.
Isaac Warriner's attorney, Christopher Abel, said Wednesday he had not yet seen the discovery in the murder case and was uncertain what had changed in the Denton police investigation to push a grand jury to a murder indictment.
Denton police spokeswoman Khristen Jones said Wednesday that the police department did not want to call the death a murder before being absolutely sure it had enough evidence to charge Isaac Warriner with the crime.
Abel said Isaac Warriner was transported back to the Denton County Jail this past weekend. The attorney said the 23-year-old was found competent to move forward, but that he would be evaluated daily. His cases could be delayed if he again loses competency, Abel said.
"A big case like this takes a long time to work through the courts," Abel said.
Before Warriner was moved to the treatment facility, he was held in the Denton County jail since his return from Love County, Oklahoma. He was arrested there on May 6 after leading police in Gainesville on a chase north on Interstate 35 across the Texas border, during which he picked up an additional charge of aggravated assault on a public servant.
Denton police say a neighbor in an apartment complex reported seeing Warriner "acting weird" and cleaning supplies outside his and his mother's apartment. Officers found Sarah Warriner's decapitated body inside the apartment, according to an arrest affidavit. Police also said in the affidavit that Isaac Warriner attempted to clean blood from a hacksaw in a bathtub and toilet.
Some told police and Denton County MHMR, a local agency that specializes in treatment and services for people with mental health issues, that Isaac showed disturbing signs that worried them. His arrest affidavit shows Denton police had taken at least 12 calls from people worried about him.
On one occasion, a Denton hospital nurse called Denton police to report that Isaac Warriner had threatened to kill himself and his mother. That call was made just days before Sarah Warriner was found dead.
Dixon said the department reviewed all 12 calls about Isaac Warriner and had determined that officers could not have gotten him help because he did not show signs he was a danger or he did not ask for help when police were present.
Warriner is due in the 431st District Court in Denton on Aug. 23 for an announcement before Judge Jonathan Bailey in the corpse abuse and evidence tampering cases.
No dates had been scheduled in the murder case as of Wednesday evening.