Denton County prosecutors are still pushing the death penalty for Daniel Greco, a Little Elm man accused in the murder of a pregnant woman in 2016, but they'll have to wait until September before a jury trial begins.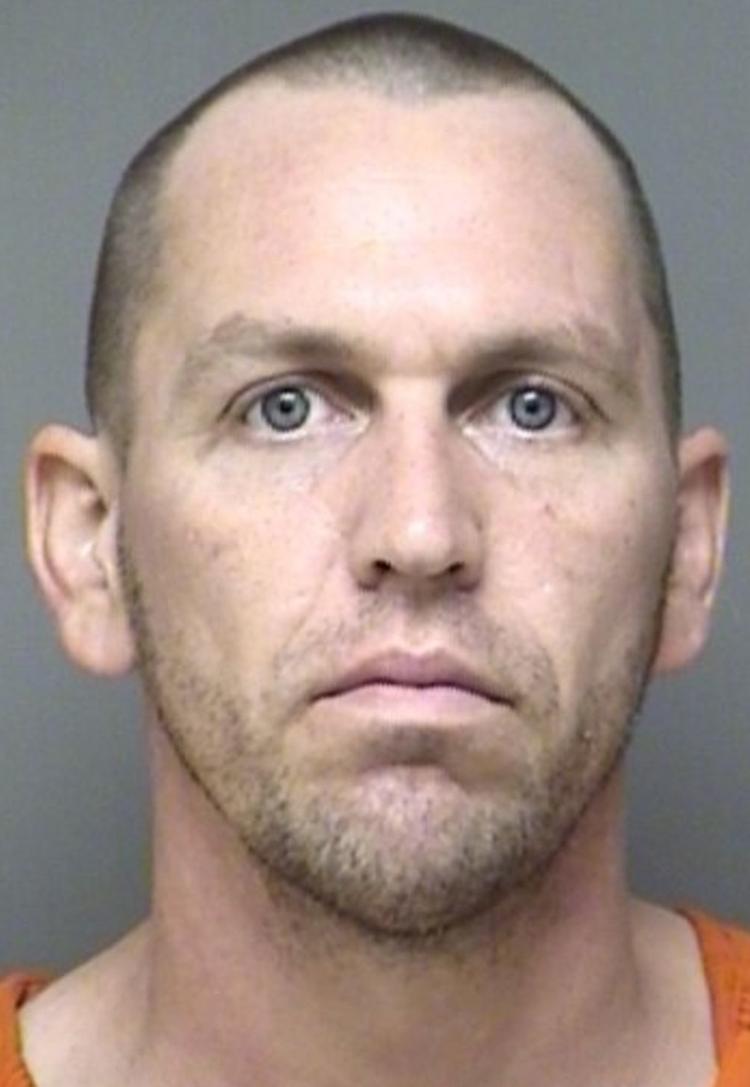 Greco, 37, is accused of strangling and stabbing Little Elm resident Anjanette Kristina Harris, 40, in 2016. Authorities say Harris was pregnant at the time of her killing, and her body was dumped in a wooded area.
After a hearing Monday morning in Judge Jonathan Bailey's 431st District Court, Greco's jury trial was again postponed, this time to September, with jury selection to begin sometime this summer, said Michael Moore, chief of the Denton County District Attorney's Office felony trial division.
Greco is charged with capital murder. It is the first case since 2011 in which Denton County prosecutors have sought the death penalty, officials said.