Denton County Sheriff's Office leaders on Tuesday gave six of their deputies awards for aiding the rescue of two county jail inmates and three other citizens.
Three detention officers were celebrated for intervening in two inmates' suicide attempts in 2017. Both inmates lived, the sheriff's office said in a news release. And three other deputies were awarded by superiors for rescuing people beyond the walls of the jail.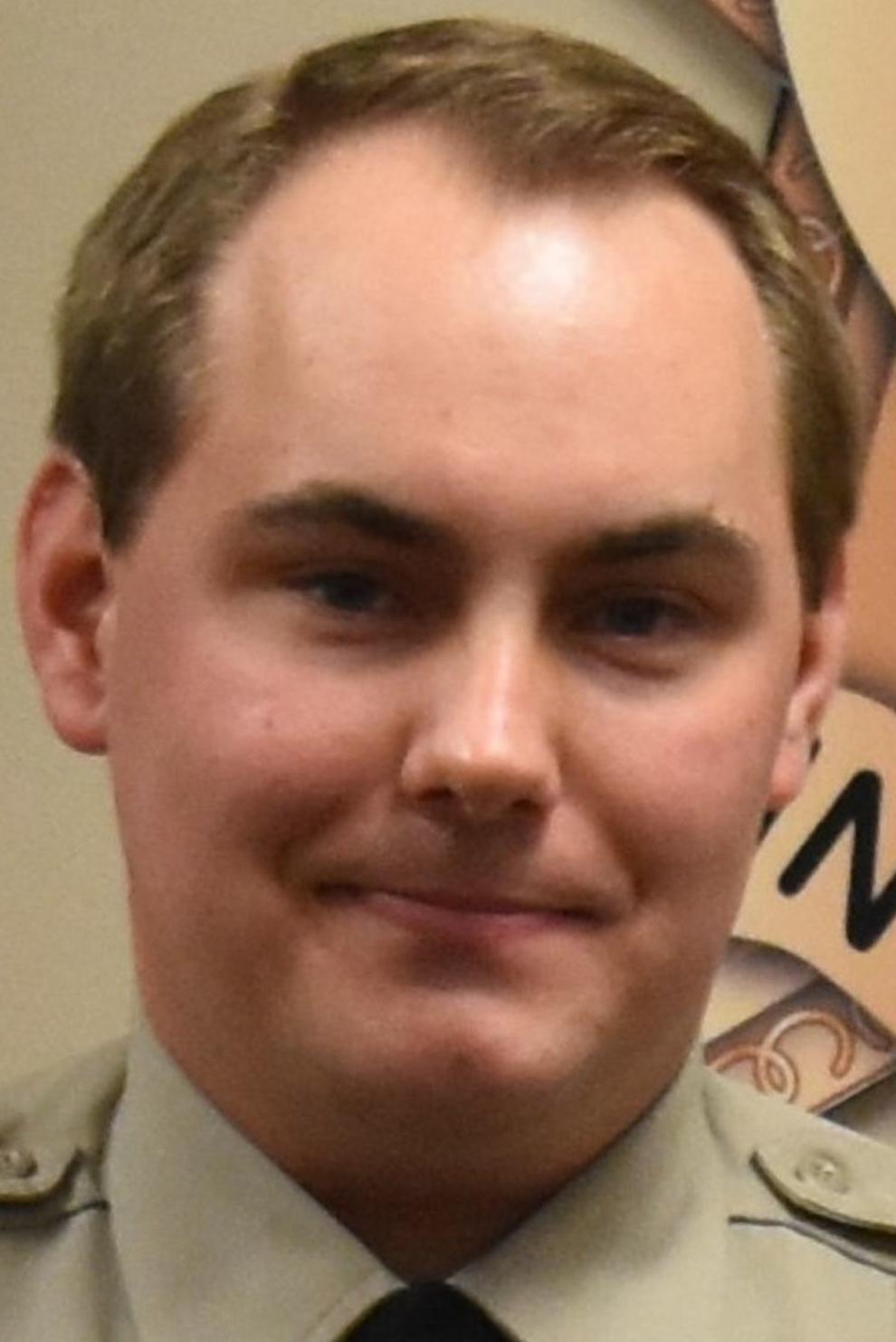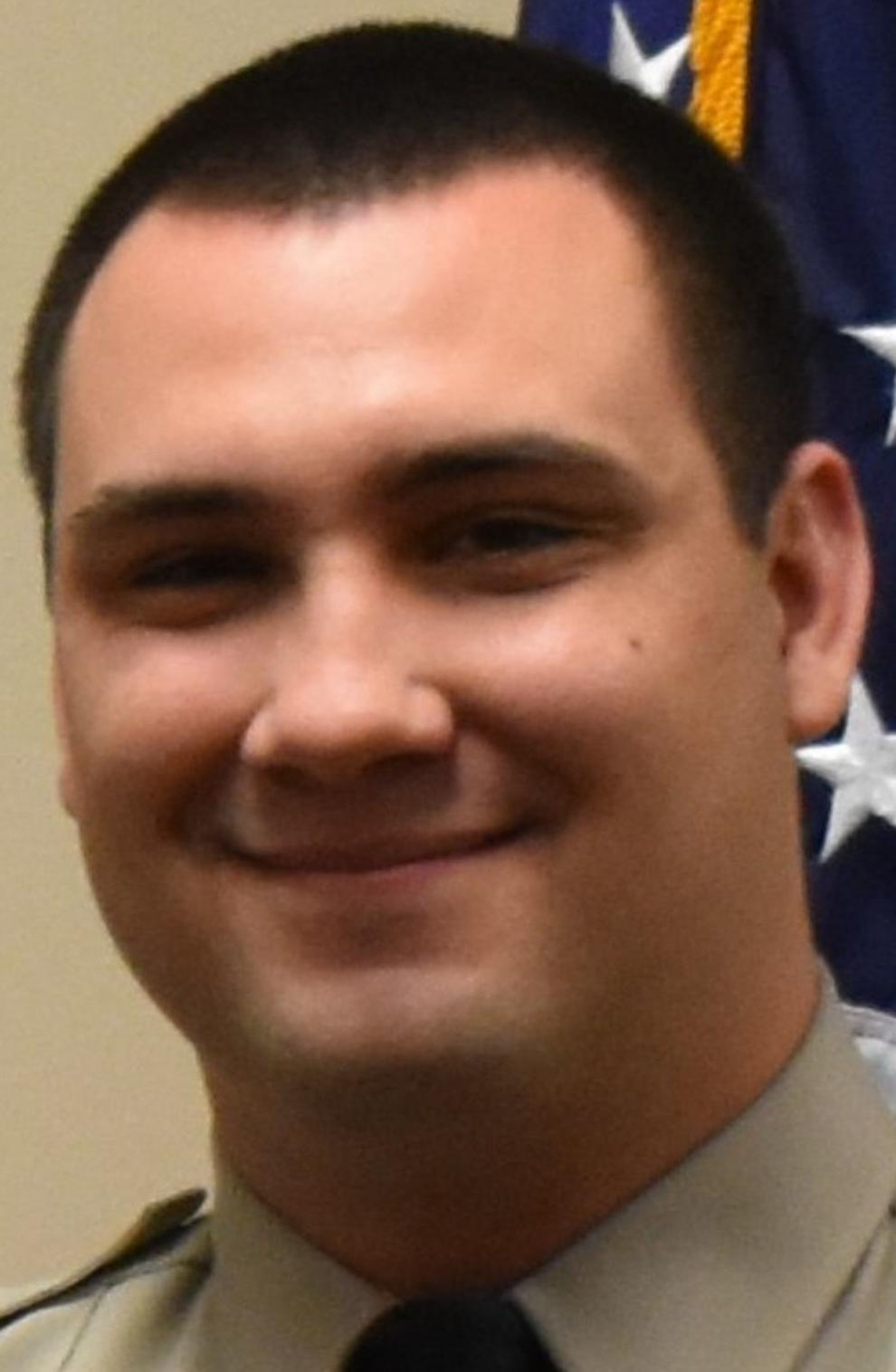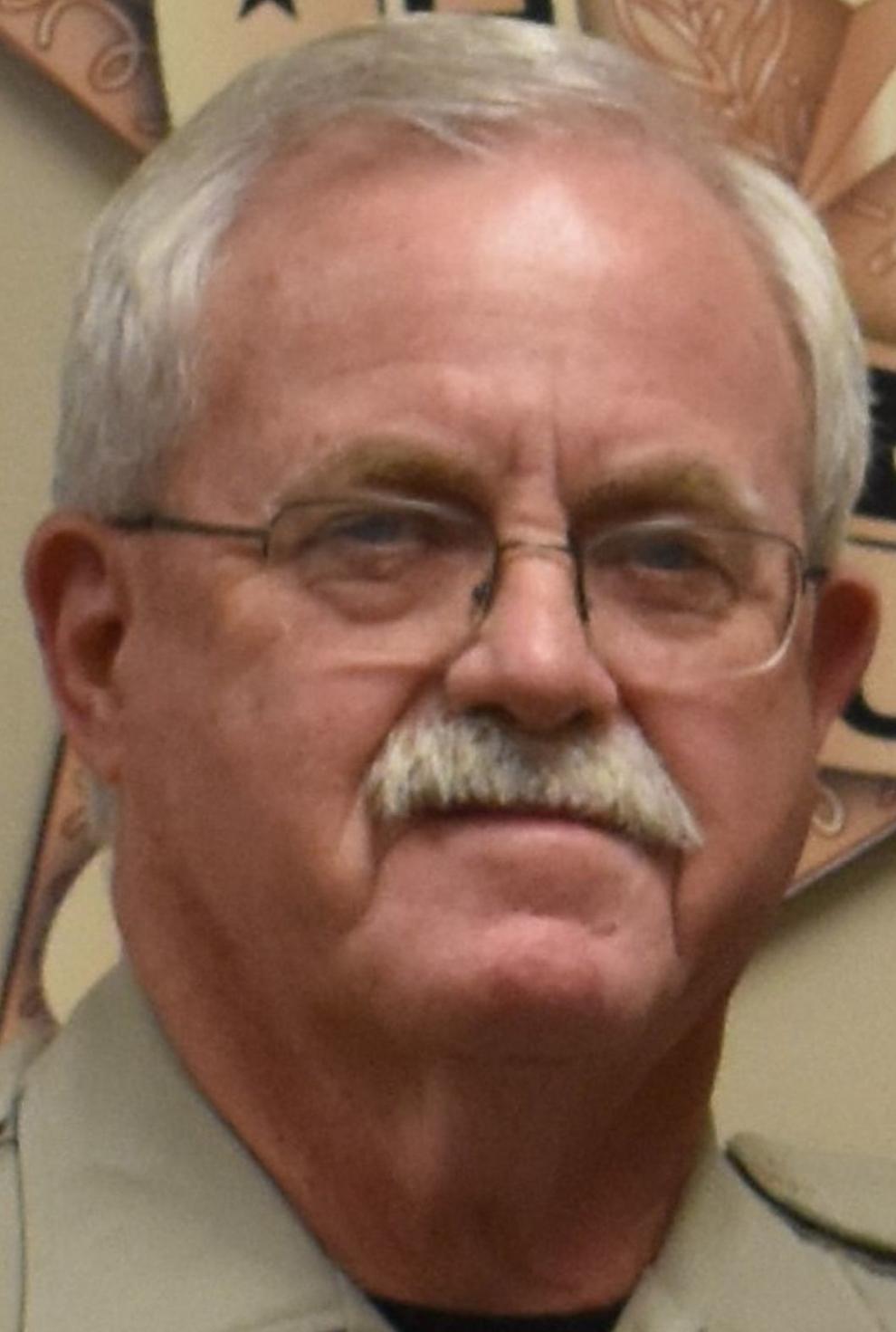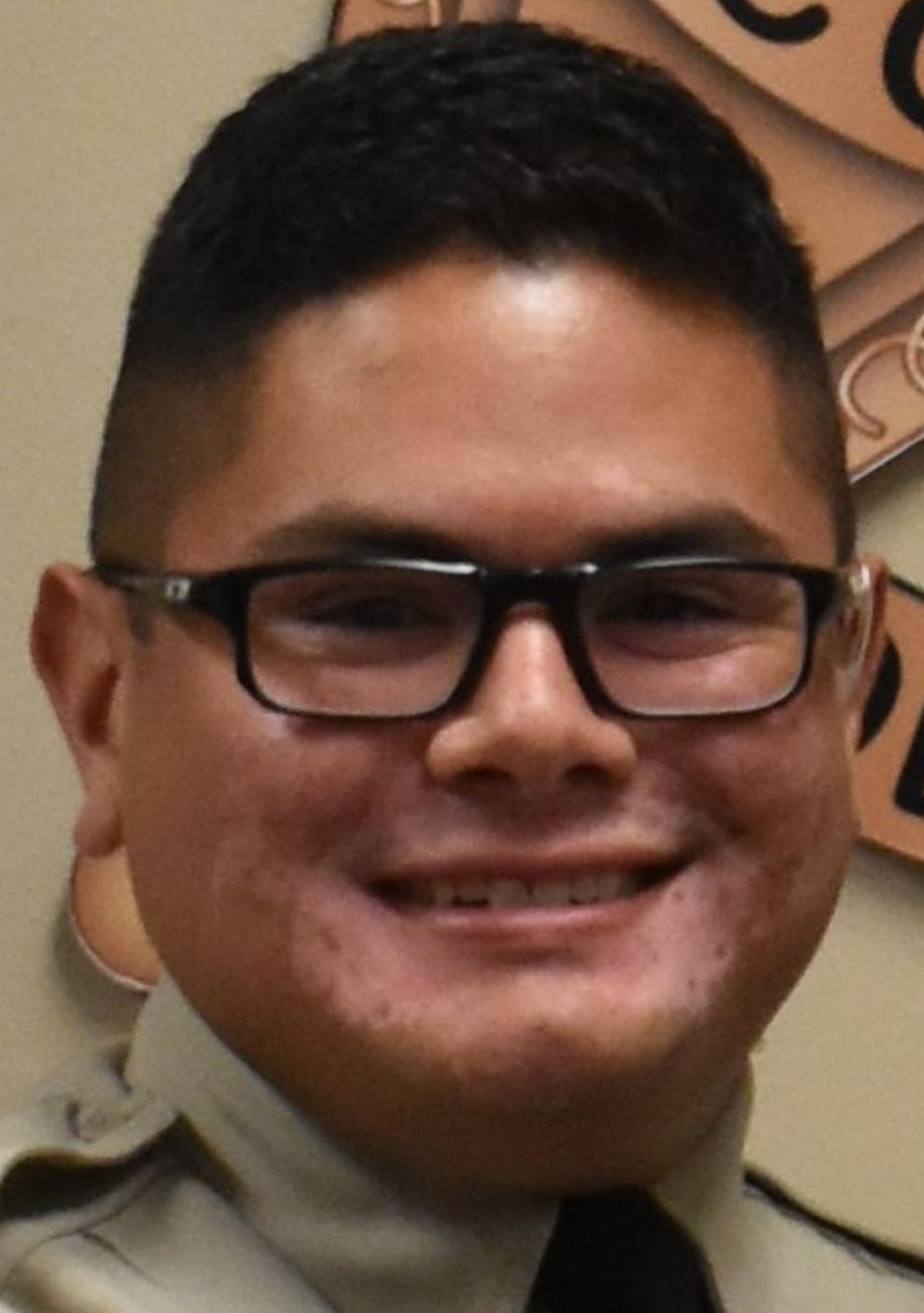 Ryan Rexroad, a detention officer, and Travis Plybon, a deputy and former detention corporal, were awarded for a February 2017 case. Jail authorities said in a news release that Rexroad and Plybon entered a cell to find an unconscious inmate who had reportedly tied blankets around their neck. Plybon and Rexroad called for emergency assistance and removed the blankets from the person's neck.
Bennie Bellar, a detention officer, was awarded for acting on a March 2017 inmate's suicide attempt. The news release says Bellar removed a cable from around an inmate's neck as more detention officers helped him lift the person back to their feet.
Jose Gloria, a sheriff's office investigator, was patrolling in March 2017 when he took over chest compressions from a citizen whose husband was in cardiac arrest. He recovered after being driven to the hospital.
Deputy Daniel Oramas was awarded for rescuing a 50-year-old man in the dining hall at Monsignor King Outreach Center on Oct. 31, reviving him by using a defibrillator and performing CPR. The man was taken to a local hospital and fully recovered.
Delbert Rutherford, a sheriff's deputy, was awarded for lifting a nearly unconscious man out of a crashed, burning vehicle in October 2015.