The 37-year-old man accused of shooting dead a tow truck driver in Lake Dallas early Monday morning was in the Denton County Jail on Wednesday, charged with first-degree murder.
Records show Barry T. DeGeorge is in the jail in lieu of $500,000 bail. Lake Dallas police said he fired 12 rounds at Zachary T. Johnson, 24, who later died at Medical City Denton, authorities said.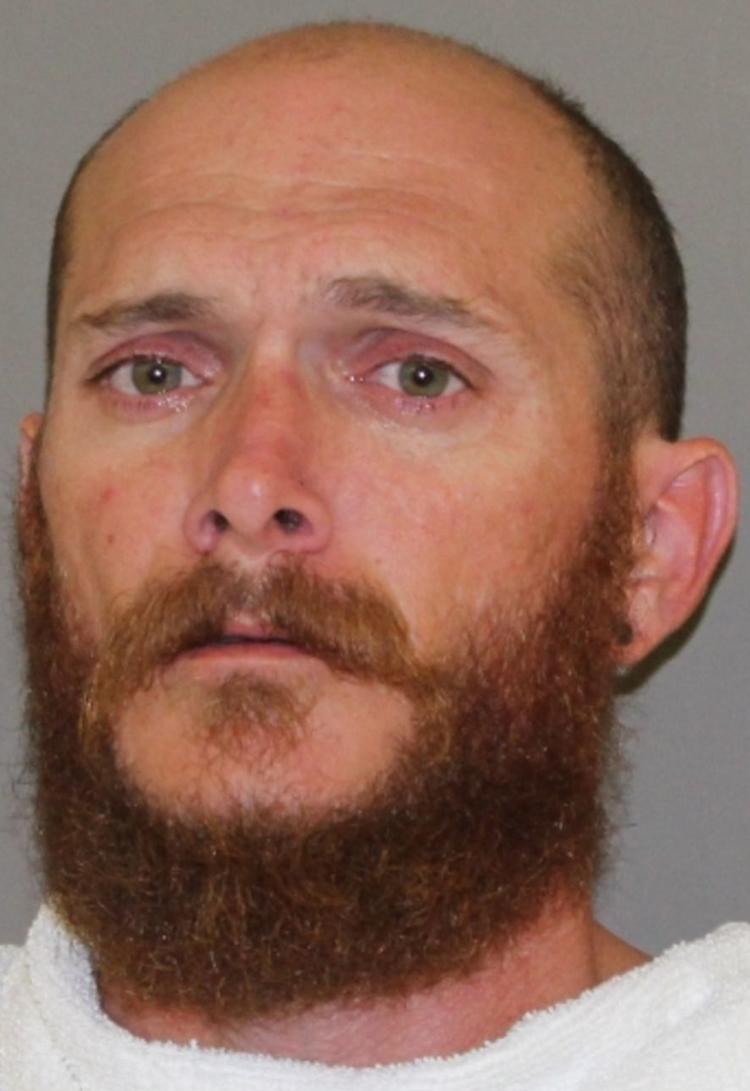 Johnson was towing a 2003 Nissan passenger car outside a Best Western Inn & Suites on Swisher Road at about 1 a.m. Monday, police say. That's when DeGeorge exited the hotel, went back inside and started firing rounds from an open hotel window, Johnson's boss at Texas Auto Towing Service told KXAS-TV (NBC5) on Tuesday.
Johnson's funeral will be held at 2 p.m. Friday at Meador Funeral Home in Gainesville.
Other reports
3800 block of Stewart Road — A 46-year-old man who had called the police twice Tuesday night to report a methamphetamine pipe and a bag of meth he said he found was arrested and charged with possession of a controlled substance, according to a police report.
Police said the man told officers inconsistent stories about how he found the pipe and meth and said the man appeared to be intoxicated.
2400 block of Fort Worth Drive — Police arrested a 58-year-old woman Tuesday night and charged her with theft with prior convictions after officers said she was stealing a trailer she said she had purchased, according to a police report.
Police said officers found the woman and two other people pushing the trailer. The report indicated neither of the people knew the woman was stealing the trailer. A property owner who came to the scene confirmed to police the trailer was not for sale, the report shows.
The woman was arrested on the theft charge. In the mid-1990s, she was convicted of both theft and aggravated robbery, so her charge was enhanced, police said.
Roundup
From 7 a.m. Tuesday to 7 a.m. Wednesday:
The Denton County Sheriff's Office handled 1,140 service and officer-initiated calls for the agencies it serves.
Denton police made nine arrests.
Denton firefighters responded to 35 medical calls and two vehicle crashes.