Denton police warned the public on Wednesday of three attacks since midsummer that involved the similar victim descriptions and the same suspect each time.
Three women in their early 20s reported at apartment complexes across Denton that they each answered their doors to find a man who, as described by Denton police, had the same description in all three burglaries.
Khristen Jones, a Denton police spokeswoman, said the department will not publish the dates or addresses of the three attacks, which the police describe as burglaries with intent to commit assault. She said the department is concerned for the public's safety because all three attacks occurred in the same manner and target similar victims in various parts of town.
Jones said there were reports of assault in some of the attempted burglaries. In a news release, the department urged people to look through a peephole before answering the door.
Police offered a sketch of a man in his late 20s who the victims said entered their apartments after they answered the door. He is described by police as a light-skinned black male, about 6 feet tall, lean and muscular, with short hair and a clean-shaven face.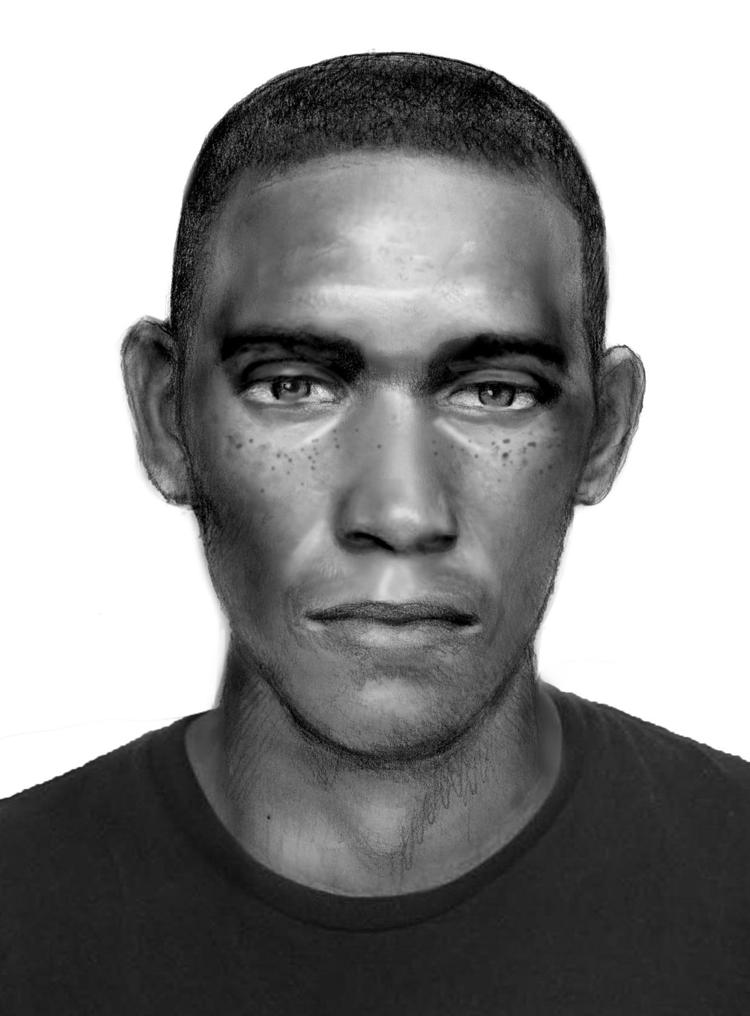 Police also said the man may drive a small white SUV.
Anybody wanting to help the police identify the suspect can call Denton County Crime Stoppers at 1-800-388-8477 or visit dentoncountycrimestoppers.com, according to the news release.
Other reports
800 block of North Ruddell Street — Denton Municipal Electric told police on Tuesday morning that a man whose electricity was shut off managed to turn it back on by using an older mechanical meter, which police said was stolen, according to a police report.
3500 block of East McKinney Street — A 23-year-old man was arrested Tuesday evening and charged with aggravated assault with a deadly weapon for allegedly chasing two people with a knife, according to a police report.
1800 block of Wisteria Street — A driver told police Tuesday that on Monday evening he got into a confrontation with another driver, who allegedly pulled out a knife during an exchange once the drivers pulled over, according to a police report.
Roundup
From 7 a.m. Tuesday to 7 a.m. Wednesday:
The Denton County Sheriff's Office handled 1,037 service and officer-initiated calls for the agencies it serves.
The Denton Police Department handled 146 service and officer-initiated calls and made 10 arrests.
Denton firefighters responded to 28 medical calls and three vehicle crashes.