Officers with a U.S. Marshals Service task force arrested a 38-year-old man in Ponder who was wanted in Harris County on a continuous sexual abuse of a child warrant, according to a Denton police report.
Also, U.S. Immigration and Customs Enforcement issued a detainer for the man, Salvador A. Sifontes, according to records from the Denton County Jail, where he was held Tuesday evening. His bail amount on the warrant is listed as $888,888, records show.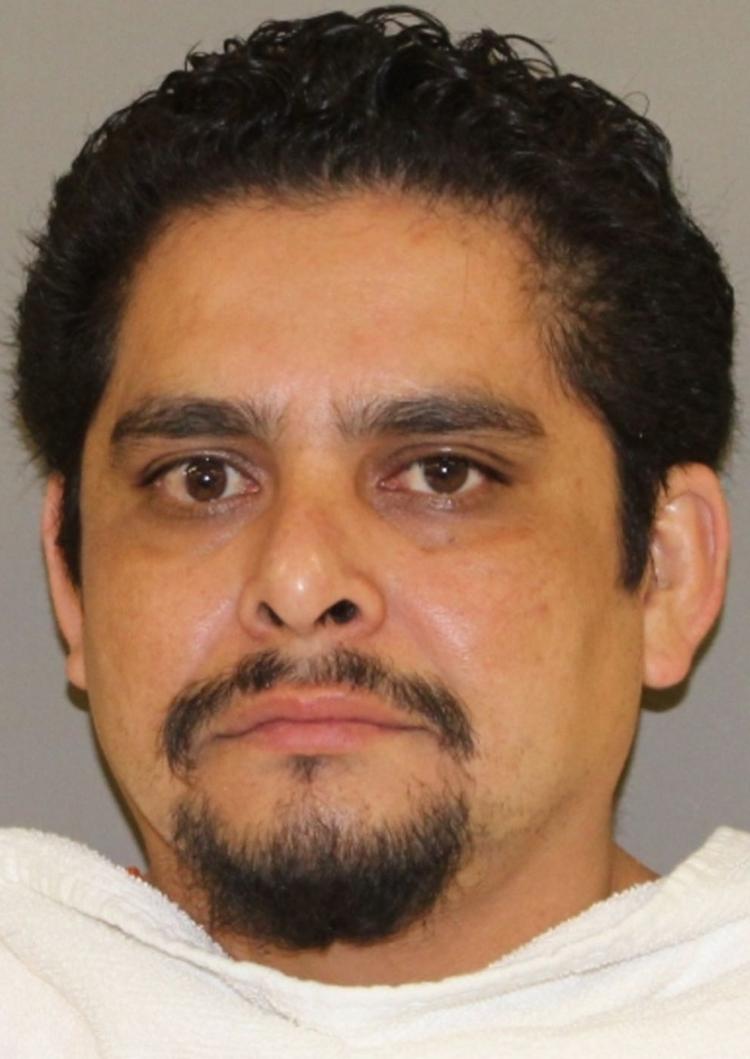 Task force member officers from Denton traveled to the 9100 block of Double Rock Road in Ponder and arrested Sifontes on Monday, police said. He was booked initially into the Denton City Jail at 12:22 p.m. Monday.
Other reports
600 block of Londonderry Lane — Two people were cited for fighting in public Monday night after witnesses called police to report a fight, according to a police report. Officers noted one person had a scrape on their knee, but no other injuries were reported.
2400 block of East McKinney Street — A 911 caller reported a man was passed out Monday morning, so firefighters evaluated him and cleared him. After he was deemed to be OK, officers said they asked to search the man, during which they found drug paraphernalia including syringes.
Police said officers found no drugs on the man. They confiscated the paraphernalia and let the man go, a report shows.
Roundup
From 7 a.m. Tuesday to 7 a.m. Wednesday:
The Denton County Sheriff's Office handled 1,063 service and officer-initiated calls for the agencies it serves.
D
enton police handled 422 calls and made two arrests.
Denton firefighters responded to 23 medical calls and six vehicle crashes.