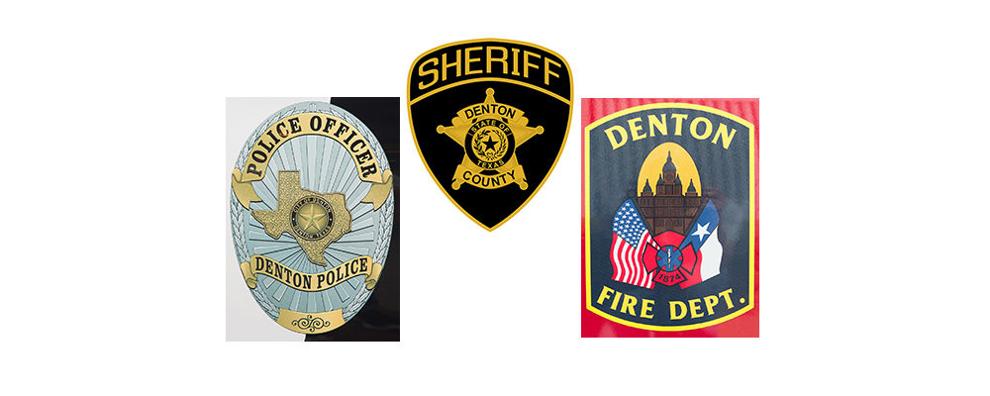 Texas Parks & Wildlife Department game wardens from Denton County received a call about 1:15 p.m. Saturday about a possible drowning at the swim beach at Isle du Bois unit at Ray Roberts Lake.
A 25-year-old man from Valley View was helping a child get back on a flotation device and was unable to get himself back up, said Darla Barr, a game warden.
The child safely got back to shore, but bystanders were unable to find the man, Barr said.
A dive rescue team from the Lewisville Fire Department and sonar radars were able to recover the body at 4:33 p.m. Saturday.
Other reports
3500 block of East McKinney Street — A woman reported to police she was receiving threatening text messages from an unknown person who lives at the same apartment complex as her.
The victim said she was in fear of serious bodily harm for her and her family because of the texts she was receiving.
No arrests or charges have been made.
2500 block of West Prairie Street — A man told police about midnight Saturday an unknown man deployed a Taser on him and stole his wallet.
Police were unable to find the suspect, and no arrests were made.
Roundup
Between 6 a.m. Saturday and 6 a.m. Sunday, Denton police made 150 calls for service, 10 arrests, two felony charges and 20 misdemeanor charges.