This story has been updated to reflect that the suspect grabbed the officer's arm and hit the gas before he stopped momentarily, which another officer used as an opportunity to use a Taser on the suspect and put him in custody.
A man was arrested early Monday morning on multiple charges after police conducted a traffic stop for suspected drunken driving at the intersection of West Mulberry Street and Carroll Boulevard, according to a police report.
During the stop at about 3:40 a.m., officers noticed the presence of drug paraphernalia and asked the driver to exit his vehicle, which he refused, according to the report. Police said an officer then attempted to remove Joseph Watson from his vehicle by reaching across to unbuckle his seat belt, but the 28-year-old suspect "floored" the gas pedal after grabbing the officer's arm.
The officer described in his report that he knew if he couldn't get the vehicle to stop, he would likely be seriously injured or killed, police said.
The vehicle stopped momentarily, long enough for the officer to free his arm and jump out. Another officer used the opportunity to deploy a taser at the suspect.
The responding officer sustained minor scratches to his leg and was medically cleared by medics on the scene.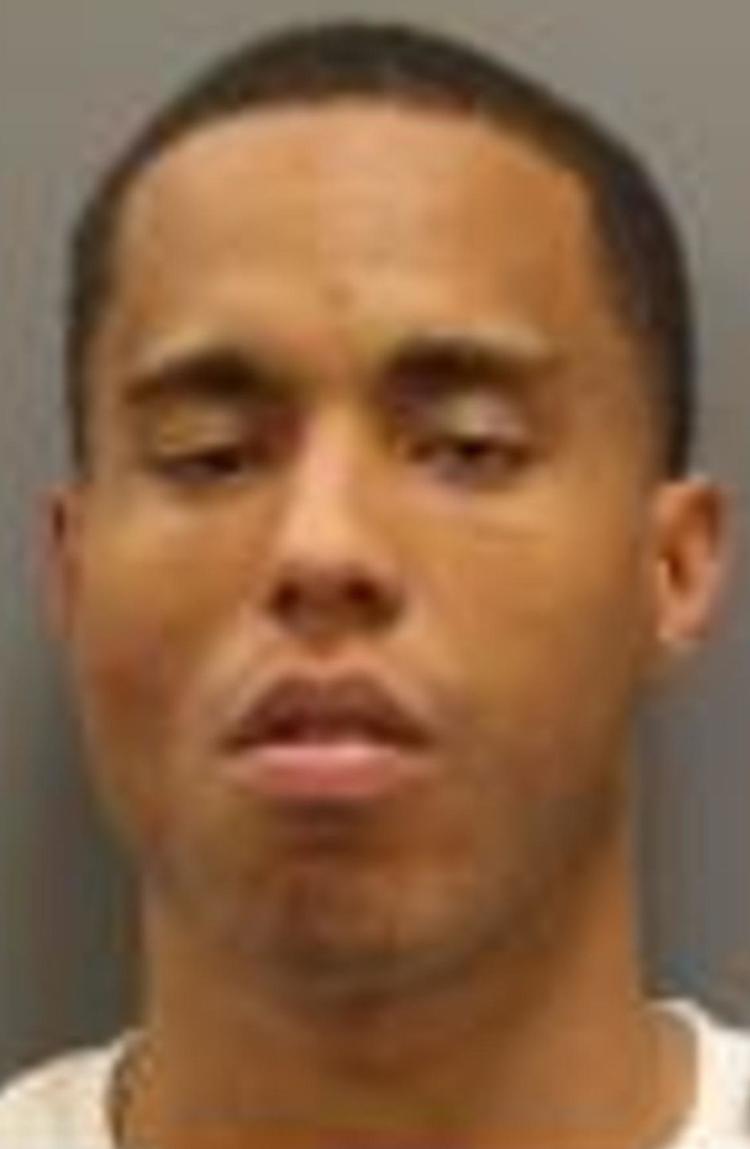 Police charged Watson with aggravated assault against a public servant, evading arrest/detention with a vehicle, driving while intoxicated and two counts of manufacture or delivery of a controlled substance, according to the report. He was taken to Denton City Jail and bail was set at a total of $97,500.
Other reports
3400 block of Joyce Lane — A caller told police Monday he had given his apartment complex a money order to pay for part of his rent but that an employee at the complex cashed the money order instead. The total amount on the money order was $70, according to a police report.
3100 block of West University Drive — Police responded to a fraud call at a Shell gas station after a person attempted to pay for items with a counterfeit $20 bill at about 3:35 p.m. Monday.
1300 block of Fort Worth Drive — A caller said items from their truck were missing and damaged after the vehicle had been moved from its original location and brought back minutes later, according to a police report.
The missing items, including a computer tablet, were estimated to be worth $730. The damaged items included the truck's dash and ignition, with the total cost of vehicle damage estimated at $400.
The incident was reported at about 9:50 a.m. Monday.
100 block of West Eagle Drive — A man was arrested and charged with evading arrest/detention after police responded to a vehicle theft call Monday at about 3:05 p.m.
Roundup
From 7 a.m. Monday to 7 a.m. Tuesday, the Denton Police Department handled 185 service and officer-initiated calls and made seven arrests.