The Denton County Sheriff's Office charged Kyrstin D. Ross, 27, with murder in the death of Jade Harris, whose stabbed body was found in rural Denton County creek on Nov. 3, according to a news release.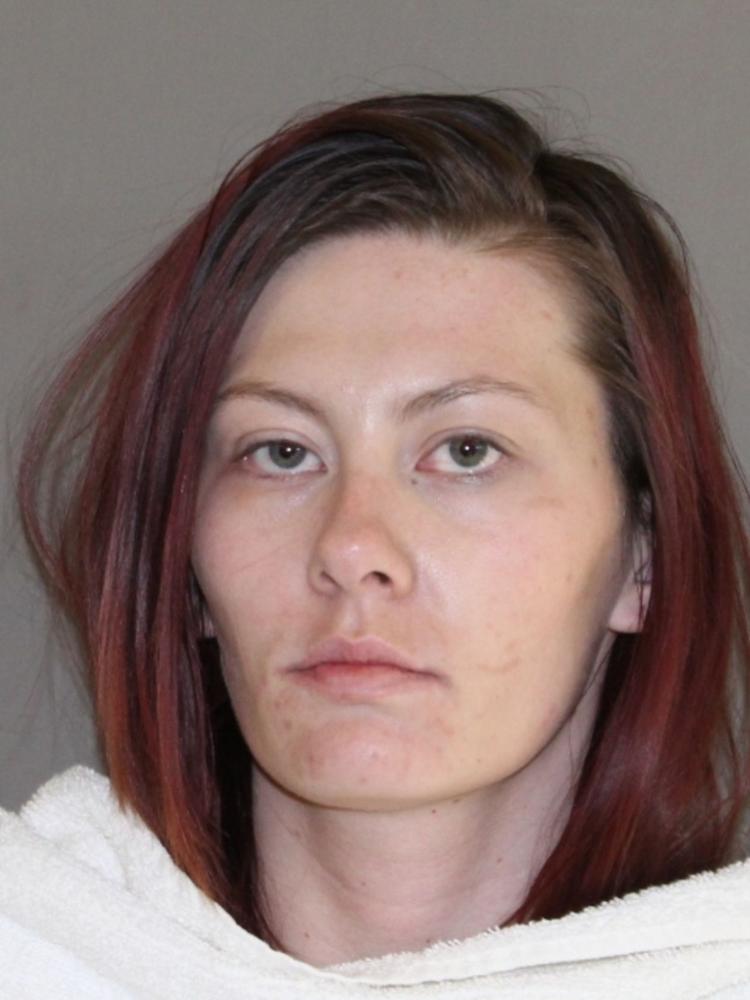 Ross was in the Denton County Jail on Monday night on a murder charge. Her bail on that charge was set at $500,000, jail records show.
Ross is the second person to be charged in Harris' death. Tanner Brock, who Harris' mother said is Harris' ex-boyfriend, is also charged with murder in the woman's death. He was also in the county jail Monday night.
The sheriff's office said deputies arrested Ross on Sunday in Alvord, in Wise County.
Fight call ends with public intoxication arrest
Denton police were dispatched to a fight call Sunday morning in the 800 block of West Eagle Drive but ended up arresting a man on a public intoxication charge, according to police reports.
Officers said two men who were seen fighting admitted they were fighting but said they didn't want to press charges. While they were at the scene, a woman told officers all four of her vehicle's tires were slashed, but officers did not see where the tires were punctured, police said.
Officers did find a man sitting in the driver's seat of a vehicle who looked to be intoxicated, police said. Officers talked with him and said he smelled like alcohol. They determined the man was going to try to drive away, so the officers arrested him and charged him with public intoxication.
Nobody was arrested for fighting in this case, police spokeswoman Allison Vetere said.
Other reports
2300 block of South Loop 288 — Police said a black 2017 Ford F-150 was stolen between 3:30 and 5:30 p.m. Sunday, according to a police report. The truck was entered as stolen and was still missing as of Monday afternoon, a police spokeswoman said.
1100 block of South Loop 288 — A man told police he was not masturbating and was only urinating when a woman called the police on him Sunday to report indecent exposure, according to a police report.
Police said the caller said she saw the man masturbating in his truck. Officers arrived and talked to the man, who said he was just urinating into a bucket. Officers smelled the bucket and determined its odor to be that of urine. Nobody was arrested or charged.
Roundup
From 7 a.m. Friday to 7 a.m. Monday, Denton firefighters responded to 70 medical calls and seven vehicle crashes.