Denton County officials this week will reconsider whether to hire Todd Gallaher, the Republican political consultant who comes with a public history of allegedly orchestrating a political scheme.
Incoming Precinct 4 County Commissioner Dianne Edmondson wants to pay Gallaher $74,985 per year to be her chief administrator. Outgoing Denton County Judge Mary Horn, a longtime Republican, rejected Gallaher in open court Dec. 18. As a result, the court denied approving the hire in a 2-2 vote.
Horn and Commissioner Bobbie Mitchell voted against, while commissioners Andy Eads and Ron Marchant voted for the hire. Commissioner Hugh Coleman was absent.
Approval to hire Gallaher is on the court's agenda Tuesday.
Gallaher was prosecuted for a charge of misrepresentation of identity in a 2008 primary election.
He was given a year of pre-trial diversion and sentenced to 60 hours of community service, according to a Texas Attorney General's Office document obtained by the Denton Record-Chronicle.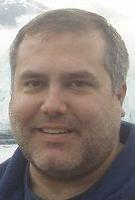 Gallaher was accused of masquerading as a state lawmaker to spread embarrassing photos about a candidate who was running against a client of Gallaher's in Aransas County. Gallaher resigned from his job as an aide to Sen. Bob Deuell of Greenville amid these and other accusations. Gallaher did not return an email and a phone call seeking comment.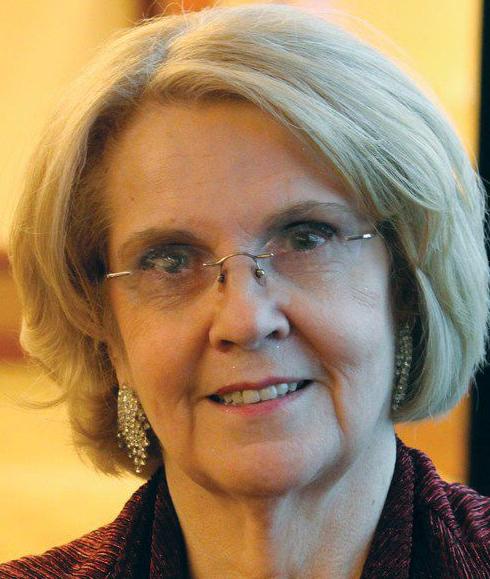 As chief administrator, Gallaher would assist Edmondson by doing behind-the-scenes work. He would make calls and schedule meetings between officials, business people and citizens. He would help Edmondson navigate as she governs for the taxpayers of Precinct 4, which covers southern parts of the county, including Argyle, Ponder, Justin and portions of south Denton, Krum and Flower Mound.
Gallaher worked as a consultant on Edmondson's election campaign for the office she now holds.
Edmondson said earlier this month she is not concerned about Gallaher's work history. Other Republicans in Denton County also have used Gallaher to help boost them into office in recent years.
Records show Juli Luke, the county clerk, paid Gallaher or his consulting company, Campaign Direct, nearly $5,000 leading up to her most recent election victory. Gallaher has worked for officials, including Denton County Sheriff Tracy Murphree and Denton County Republican Party Chairwoman Jayne Howell, who relied on Gallaher during her first 30 days in office this past summer.
She said Gallaher helped hire an operations manager and an administrative assistant in the party's headquarters.
"He's very knowledgeable in policies and procedures," Howell said. "I've just known him as a hard worker. He does good things for the county."
Edmondson was a longtime Denton County GOP chairwoman herself. All eyes are on her as she enters this new role as county commissioner, her first elected position representing more than just partisan interests. So far, most of her colleagues on the court have indicated they will not stand in her way this week from hiring Gallaher.
Andy Eads, who was the Precinct 4 commissioner before being elected this year as Denton County judge, said it's Edmondson who will be responsible for Gallaher, not any other commissioner.
"The hiring action of Commissioners Court is a ministerial act only," Eads said. "And if people have concerns about this, they need to direct those concerns to Commissioner [-elect] Edmondson."
Edmondson, who will be sworn in Tuesday, did not return a call seeking comment for this story.
"Dianne will get to be the judge of that," Coleman said about Gallaher. "That's what elections are for."
Mitchell, who initially along with Horn voted against approving Gallaher to be hired, said people deserve second chances but she is still concerned about the former case against Gallaher.
"To me, that's not a small deal," she said.