Local political types will meet at the Elections Administration offices Friday afternoon to say farewell to Denton County Judge Mary Horn, who did not run for re-election this year. Her 16 years of service make her the longest-serving county judge in Denton County's history.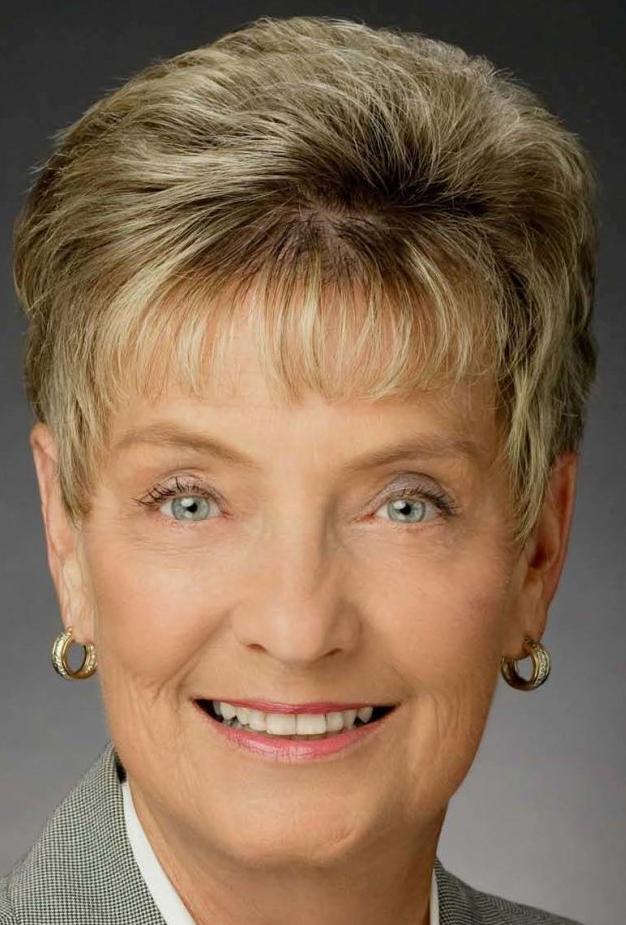 From 3 to 5 p.m. Friday at the elections offices, 701 Kimberly Drive, county officials will host a retirement celebration for Horn, according to a news release. The public is invited to attend.
Horn is considered by many in Denton County and state political circles as a chief architect of the modern Denton County Republican Party. She is the first woman to ever serve as Denton County judge. Before that, she was elected as the county tax assessor-collector, serving in that post from 1992 to 2002.
The Mary and Jim Horn Government Center on East McKinney Street is named for her and her husband, former state representative Jim Horn.
As Denton County judge, Horn is the top official in county government, leading the Commissioners Court through massive construction and revitalization projects in a county whose population is racing toward 1 million people.