The Denton County Republican Party has joined other voices across the state in censuring Gov. Greg Abbott for his mask mandate issued on July 2.
Hood, Montgomery, Ector, Harrison, Eastland, Henderson and Llano counties also have voted to censure the governor because of his mandate, according to the Houston Chronicle.
Three days after that vote, the party posted a picture of a swearing-in ceremony for new precinct chairs to its Facebook page. The picture seems to show a line of people shoulder-to-shoulder participating in the ceremony while Sheriff Tracy Murphree leads them through the oath of office. Audience members are also seated relatively close together and face coverings are nearly non-existent in the picture.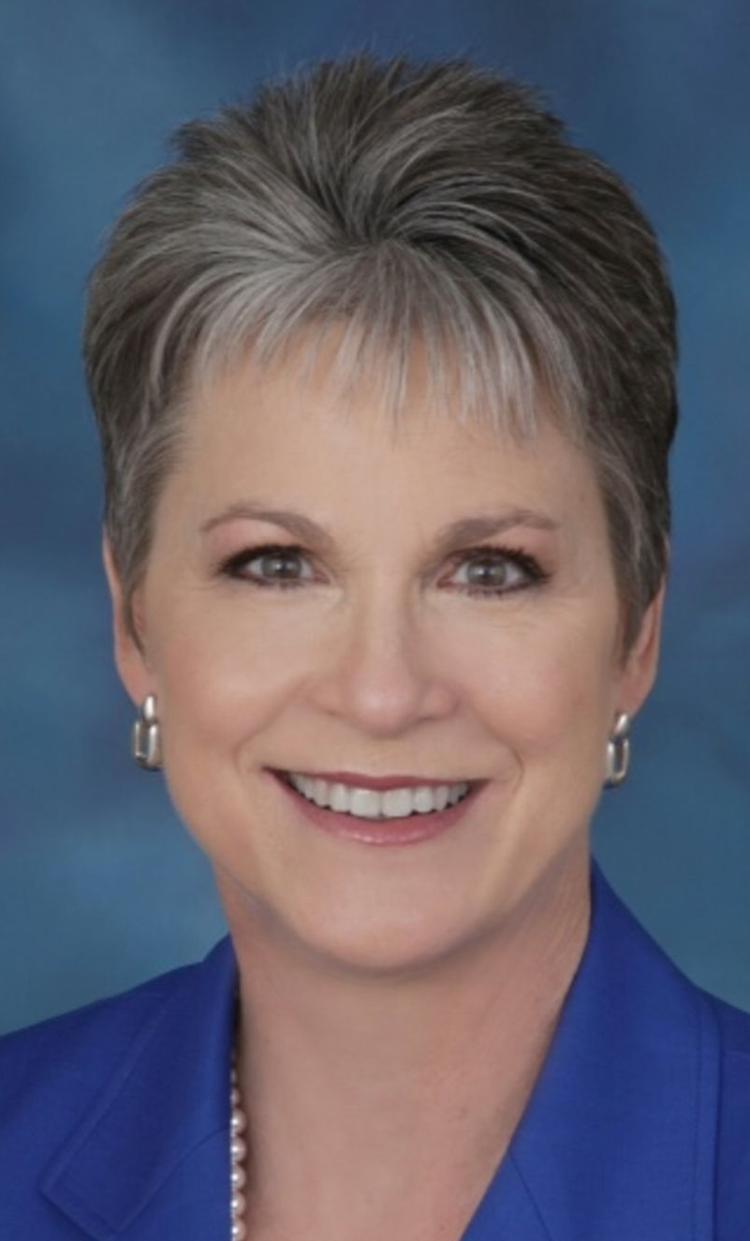 Party Chairwoman Jayne Howell, when asked for an interview to discuss the vote, wrote back that it "was merely their way of sending a message that they want our elected officials to uphold the basic values and principles of the party and stiffen their resolution against the pressures pushing against our values."
She also wrote "the great majority of Republicans support Governor Abbott." She did not respond to a question asking whether she supported the vote to censure, and she declined a phone interview in favor of having questions sent by email.
A censure vote is a symbolic way for the party to show disapproval of Gov. Abbott in the same way an endorsement accomplishes the opposite task.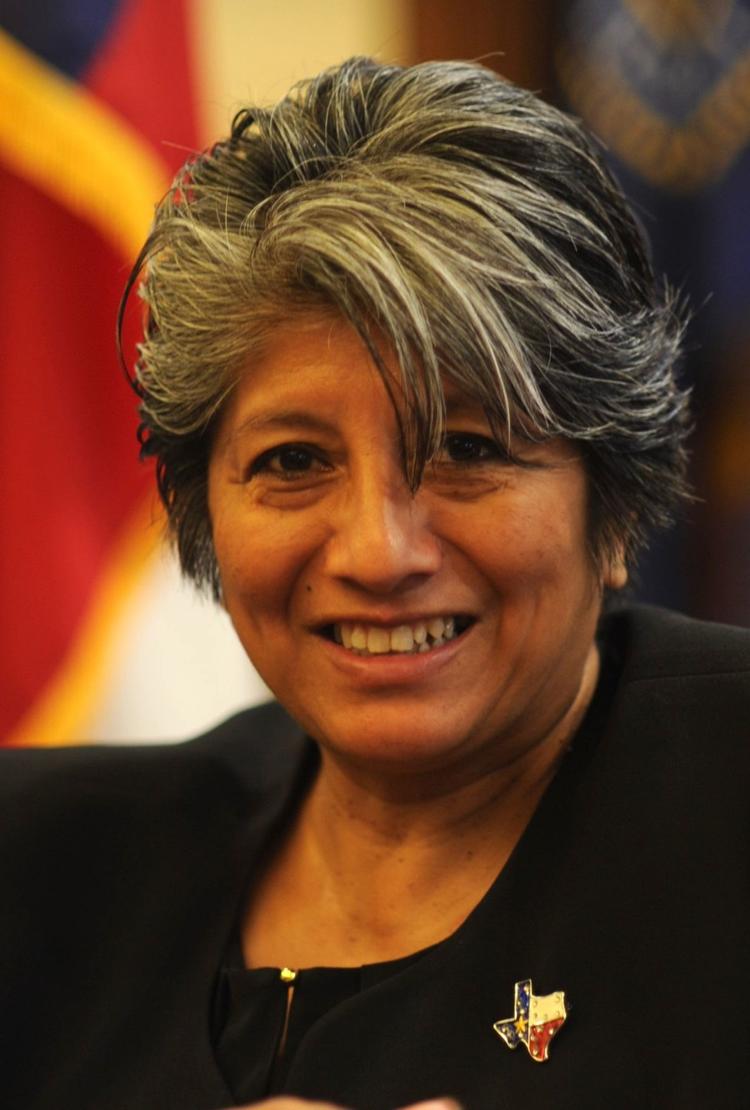 "They're saying they don't think he's a good Republican," said Angie Cadena, chair of the county Democratic Party.
Reached by phone Tuesday afternoon, Cadena said the county Democrats had "absolutely not" made any moves to censure Abbott. In fact, she said, they had been hoping for him to make a similar declaration much earlier.
She said such a move, even a symbolic one, can embolden others into thinking they don't need to or shouldn't wear a face covering during the ongoing coronavirus pandemic.