Two downtown Denton restaurants found a compromise in how to share their building's bathrooms, but political signs left on the bathroom doors may be rubbing salt in the wound.
Council member Deb Armintor passed out a few of her "Golden Toilet Awards" this month, she said. Her first award signs — with cartoons of smiling toilets — went up in a building owned by fellow council member John Ryan.
After her failed push to revise city policy to create more welcoming bathrooms for people who are transgender, both in public facilities and among interested businesses, Armintor decided to make a unilateral move with her award signs.
"I can do this myself," Armintor said.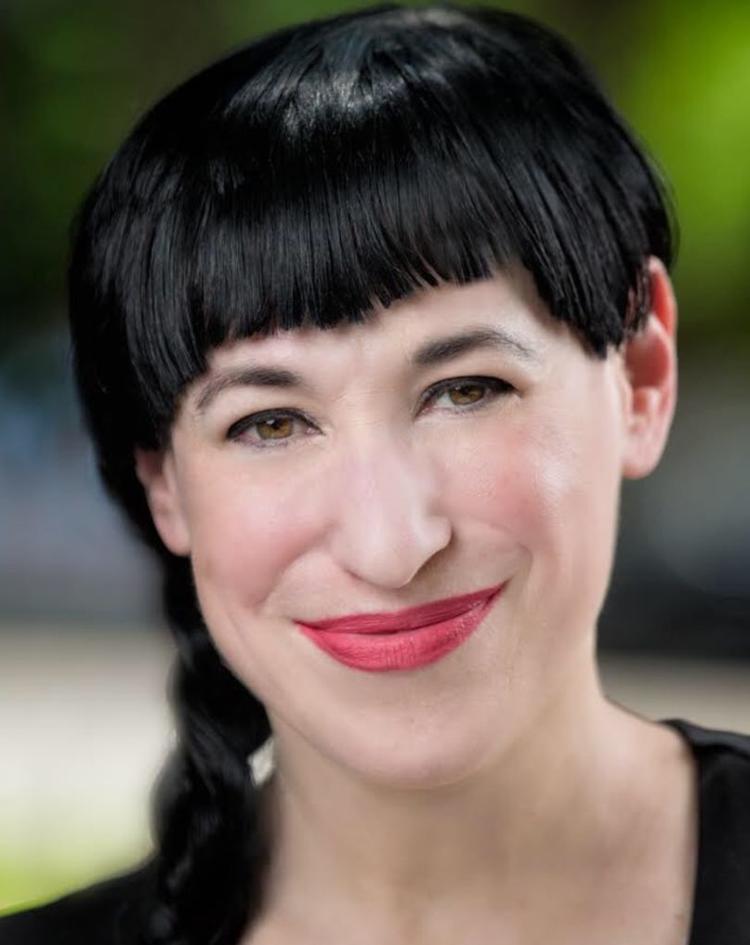 Ryan removed the signs after he learned about them Tuesday. According to one of the building's tenants, the signs had been up for more than a week.
The common area, including the bathrooms, in Ryan's building are shared by a jewelry store, The Upper Park Cafe and Q's Cafe. Upper Park is a popular spot near the Square for breakfast, brunch and lunch. Q's is open around the clock and caters to the LGBTQ community.
As Q's prepared to open, the owners asked whether the bathrooms, now labeled "men" and "women," could be labeled differently. Ryan said his tenant leases are clear about shared decisions for the common areas, which keeps him out of the middle. But sometimes he ends up there anyways.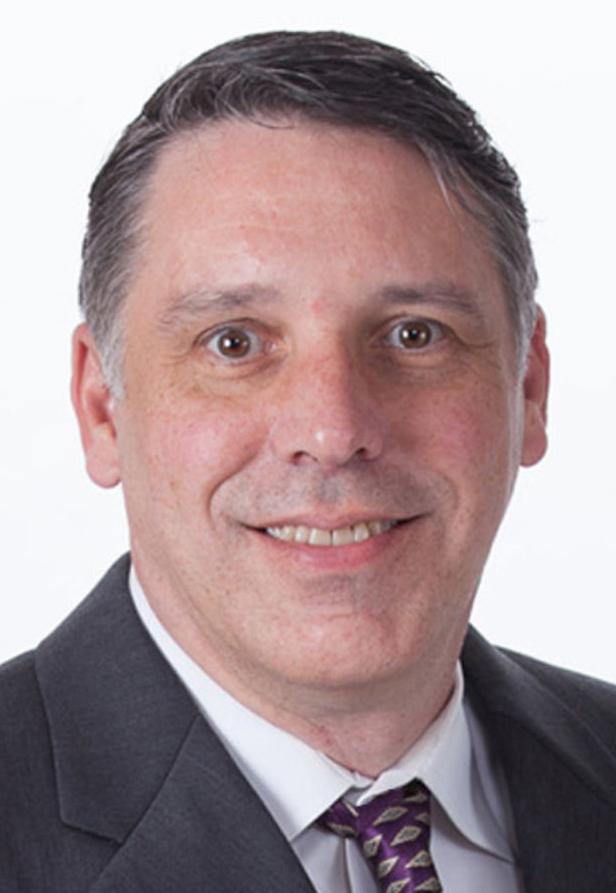 "I try and handle them as business-like as possible," Ryan said.
Ultimately, the door labels didn't change, but each restaurant labels and handles the bathroom keys to suit their clientele.
Stephanie Davis, co-owner of Q's Café, said their clientele views restrooms by the choices inside — stalls or urinals — rather than by gender labels. The ideal restaurant location would have had restrooms inside the business, she said, but the current location had other good things going for it, so they compromised.
After a recent dust-up on social media, the shared bathrooms appeared to be "a giant compromise that's become a giant focal point, and bigger than we wish," Davis said.
On social media, a Q's employee reported that an Upper Park patron questioned whether they were in the correct bathroom.
Upper Park owner Billy Thurman said sharing bathrooms with Q's wasn't a problem for his business.
"This is being made into a bigger deal than it is," Thurman said.
Before Q's came, Upper Park locked the bathrooms because they can be accessed from the street. Customers complained about the locks, so they stopped for a while, Thurman said.
Other problems emerged, unrelated to either business. Thurman said either he or his staff would find drug paraphernalia and soiled clothes in the bathrooms when they cleaned. People sometimes would go into the bathrooms and stay for several hours, so other patrons couldn't use them.
Both Davis and Thurman noticed that one individual appeared to be trying to live out of one of the bathrooms, they said.
It was time to lock the bathrooms again, Thurman said, so he made Q's Cafe a set of keys.
Davis wasn't upset by the decision to lock the bathrooms, she said. The practice lessens the chance her clientele will be bothered and also controls access late at night.
"It's nice to have that peace of mind," Davis said.
At Q's Cafe, customers readily can find the keys on the counter, labeled for stalls and urinals.
Armintor said she hasn't decided whether she'll continue to make her awards stealthily or make the award signs available for anyone to print and award to themselves for having welcoming bathrooms. The signs include her cellphone number and her city email address, so people who question them can call and ask her.
"I can take the heat," Armintor said.
Armintor's award signs may not cross ethical lines in a council member's official duties, but they push right to the edge, Ryan said.
The council acts as a body and "you can't represent as coming from the whole," Ryan said.
Some in the Texas Legislature tried and failed to govern bathroom access by people who are transgender in 2017 by pushing an otherwise dormant matter into the public spotlight. Major Texas businesses said the so-called "bathroom bill" was bad for business and worked to defeat it.
Some political experts have said the Texas Legislature is unlikely to take up the matter again, particularly given the losses many in the Republican Party suffered to Democrats. But others are more circumspect, saying it's possible that hard-liners will try to slip bathroom restrictions into school finance or other legislation during the next session, which begins in January.