It's been more than a year, and the police have not figured out who killed Amanda Clairmont. The latest update from the Corinth Police Department is there is no update, and it does not appear closure will come anytime soon.
The prevailing storyline from Clairmont's unexplained death is she was with a person on Fry Street in Denton the night before she was killed, and Corinth police, the Denton County Sheriff's Office and Texas Rangers were working around the clock to solve the case.
Last week, Corinth's interim Police Chief Mike Alexander said investigators still are "looking at all of the evidence before we can push a case forward to the district attorney."
"I'm not sure if we are even ready to go in that direction yet," he added.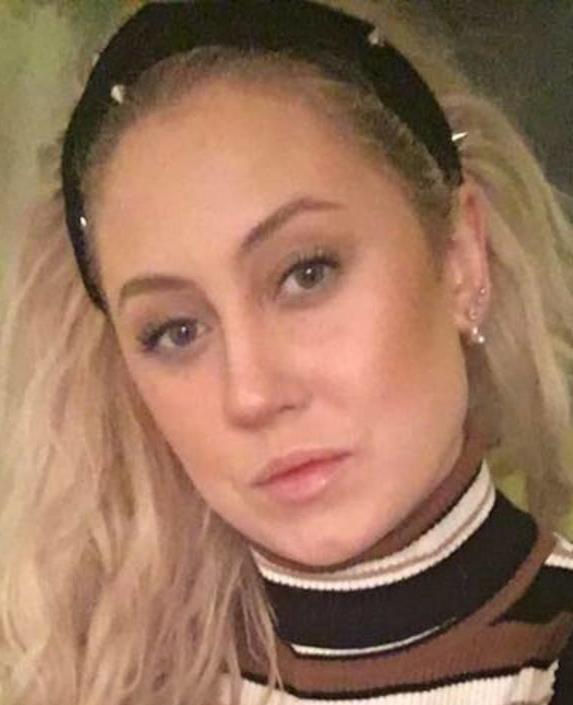 He declined to answer whether investigators had any people of interest, nor would he address why the investigation has taken this long.
Lt. Jimmie Gregg, spokesman for the department, said Corinth police would update the public more if they had reason to believe anybody involved with Clairmont's death poses other threats to the public.
"If this was a public safety issue, we'd have something out, but it's not," Gregg said. "It's an isolated incident."
He said the investigation is worked on every day by Corinth and other involved agencies. Gregg said the investigation extends far beyond the borders of Corinth.
"It's not a cold case," Gregg said. "We want closure for the family as well."
Clairmont's death is the first homicide Corinth police have handled in nearly two decades. Alexander, who was not the chief in 2017, said the investigators assigned to Clairmont's death more than a year ago are the same ones working the case today.
This week, a new police chief is expected to inherit this homicide investigation. Corinth City Manager Bob Hart said he'll announce a new police chief this week. There are four candidates he'll choose from, Hart said.
The position was vacated in October, when Chief Debra Walthall retired. Alexander has served as chief in the interim, but there are two other vacancies in the police department's command structure. The Corinth department does not have an assistant police chief, and one of its three lieutenant positions is vacant.
Alexander said this has affected the department more administratively than it has affected any patrolling or investigations.
"We had enough institutional knowledge within the agency to maintain our delivery of service," Alexander said.