The Corinth Police Department claims a video showing a shooting in February that resulted in the arrest of a man on three counts of aggravated assault against a public servant is "carefully edited."
Following the release of home security footage in the shooting, the Corinth Police Department said Friday it is consulting with the Denton County District Attorney's Office on releasing body camera footage.
Charles Williams Jr. of Corinth is charged with three counts of aggravated assault against a public servant in connection with the February shooting, which happened after police initially responded to a call about a reckless driver. One of Williams' attorneys, Justin Moore, released home surveillance footage Thursday showing the incident and said officers shot at Williams "without justifiable provocation."
"This is not a situation where they witnessed their driving, put the flashlights on, police unit lights on and trailed him home and then tried to talk to him," said Ronald Haley, another attorney for Williams. "If you look at the video, Mr. Williams had time to back the vehicle into the driveway before being approached by four different officers. So yes, Mr. Williams was agitated with the fact that he was questioned about a reckless driving complaint."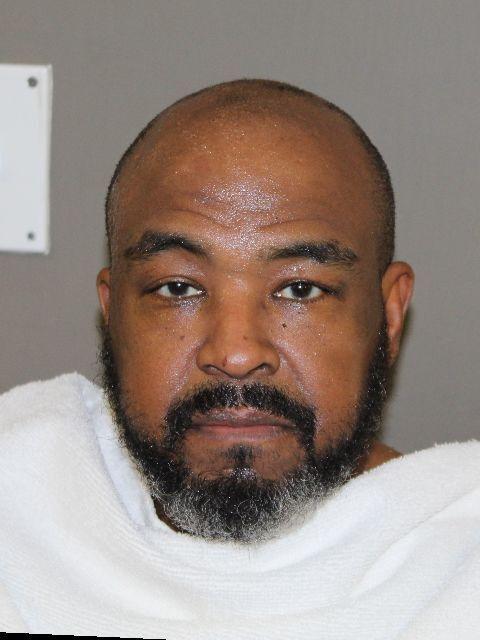 Corinth police said they responded to a call about a reckless driver on Feb. 2 and found the described vehicle at Williams' home. Police allege Williams was "immediately confrontational" and that they tried to de-escalate the situation when they noticed a holster on his waist.
Capt. Jimmie Gregg, a spokesperson for the Corinth Police Department, said police shot Williams with bean bag munition — a less lethal weapon for the department — to attempt to stop him but they were unsuccessful. Williams then allegedly shot at police with a handgun and officers returned fire with their handguns.
Williams was shot and taken into custody. He was taken to a hospital for treatment before being arrested on the aggravated assault against a public servant charges.
Haley said part of their contention is that Williams should've never had that confrontation with police because officers didn't see the reckless driving or follow him home. Haley said the only thing attorneys did to alter the video was censor vulgarities from Williams.
"Part of the Second Amendment is for you to be able to protect your house," Haley said. "They did not follow him home. It was an anonymous complaint of reckless driving these officers did not witness. … I think Texas is the perfect state, I believe, to bring the Second Amendment issue up because it should apply to Black people the way it applies to other races."
Corinth police in a social media statement claim the video released by Williams' defense was "carefully edited." Gregg said the 911 caller followed Williams home, and officers then followed Williams pulling into his driveway. He said viewers are getting only the perspective from the Ring door camera.
"The editing was the fact that you're not getting the entire incident, just the perspective from his Ring camera, and the fact that there's a narrative being written on there [in the video's description] that's not necessarily accurate."
Moore's social media post states Williams was upset that police were called to his home, as anyone would be, for something he didn't do. The video shows Williams repeatedly telling police to leave his property, and an officer then shoots at him. Gregg said the first officer used a shotgun with bean bag munition.
"Less lethal [force] was used to try to de-escalate before it turned to a shooting with real bullets," Gregg said.
Haley said Williams was shot seven times. Corinth police said no officers were injured. Gregg said the Texas Rangers were called to investigate the department's use of force, which is routine practice, and the Rangers found police didn't do anything wrong. A Denton County grand jury declined to indict the officers involved.
Asked about releasing police body camera footage, Gregg said the department is waiting on a response from the Denton County District Attorney's Office.
"We would need to refer to the DA's office because it's in their hands now," Gregg said. "It's something we would work out with them. We have no problem with releasing it because we have nothing to hide. … We'll have to wait to hear back from them."
In a Facebook post, Moore said Williams survived the shooting. He was booked into the Denton County Jail on Feb. 3 with bail set at $75,000 — $25,000 for each count of assault — and was released on May 17.