Corinth might soon expand its fire and emergency medical services, based on legislation filed Friday in the Texas House.
Filed by state Rep. Lynn Stucky, R-Denton, the bill is a companion to a similar bill filed by state Sen. Jane Nelson, R-Flower Mound, on Dec. 13, according to a news release.
Corinth currently has the Lake Cities Fire Department, which serves Hickory Creek, Lake Dallas and Shady Shores in addition to Corinth. This new bill, if passed by a two-thirds vote in both the House and Senate, would enable city officials to expand coverage to neighborhoods outside of official city boundaries.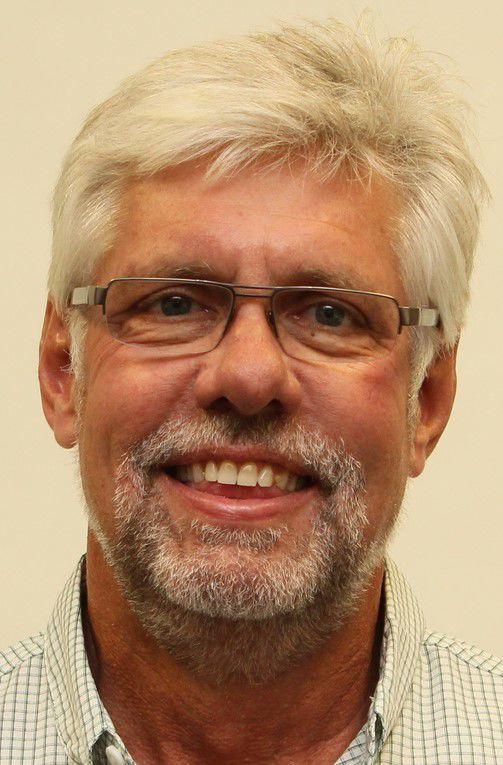 Stucky's bill proposes to amend Section 344.051 of the Local Government Code, which describes the types of municipalities able to allot funding toward fire and emergency medical services.
As it reads, the current law excludes Corinth due to its size. According to a 2018 demographic summary published by the city of Corinth, its population is only 21,819, about 3,000 below the population of 25,000 needed to propose creation of emergency services districts under current state law.
Stucky's proposed bill would enable a municipality to propose such creations if it has a population between 19,000 and 60,000 and has a campus of North Texas Central College.
Flower Mound, which also has an NCTC campus, already has both a operating fire department and a large enough population to propose an emergency services district for outlying communities.
"Denton County is one of the fastest-growing counties in the state," Stucky said in the news release. "Communities like Corinth are straining to meet the needs of residents in the rural areas outside the city limits. This bill will help the city improve its ability to meet the needs of a few nearby communities that don't have coverage for fire and emergency medical services."
As it stands, the bill proposed Friday does not set up how the additional fire district would be funded.
"Ultimately, it will be up to the voters to decide how to pay for the district," Corinth Mayor Bill Heidemann said in the release.
City officials have proposed splitting the current half-cent sales tax in order to pay for the expanded fire and emergency services. That decision would need voter approval.