The Corinth Police Department will have an interim chief Monday until city officials hire a full-time replacement for outgoing Police Chief Debra Walthall, who is set to retire at the end of the week.
The police department is currently running without an assistant police chief, and it's missing one of three lieutenants in its command structure.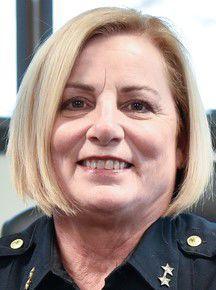 "We're a little bit thin at that level right now," Corinth City Manager Bob Hart said.
Corinth announced Wednesday that Mike Alexander, who is currently a reserve police officer in Bee Cave, will be the interim chief through at least January. Hart said the temporary hiring of Alexander will bolster the department's leadership because he has experience training police agencies around the state.
"I thought that his training skill-level would be beneficial for us," Hart said.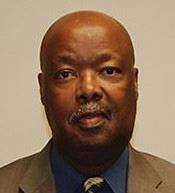 Walthall is working through a wrongful-termination lawsuit filed against her by Marcus Mote, a former Corinth police officer. Court records show Mote alleging that he was punished by Corinth police leadership on multiple occasions in the months after he formed the Corinth Police Officers' Association.
Ultimately, after an internal affairs recommendation, Walthall fired Mote in October 2015.
The firing came within a year of the police association's formation, records show.
Walthall's attorneys claimed on appeal that she had qualified immunity, which shields government officials from litigation on discretionary matters such as firing someone.
On Aug. 31, the U.S. Court of Appeals for the Fifth Circuit ruled against Walthall's claim. That means she will have to battle the unlawful-termination suit in court.
Alexander worked for the Austin Police Department for 25 years, and after retiring there, he began working for the state's Office of Inspector General in internal affairs, where he was tasked with statewide investigations, according to the city news release.
"His leadership, coaching, training, and service experience will ensure that our police department continues to provide high quality public safety service," Hart said in a prepared statement.
Walthall could not be reached for comment as of Wednesday evening.
Hart said the search for a new chief will begin in October. He said city officials have moved past the lawsuit against Walthall.
"It's just simply not a factor in our ongoing decisions on a day-to-day basis," he said.