Denton City Council member Deb Armintor will ask for a work session on Tuesday to consider eliminating the 1-minute pitch — a method created by fellow member Paul Meltzer to streamline elected officials' requests for staff time.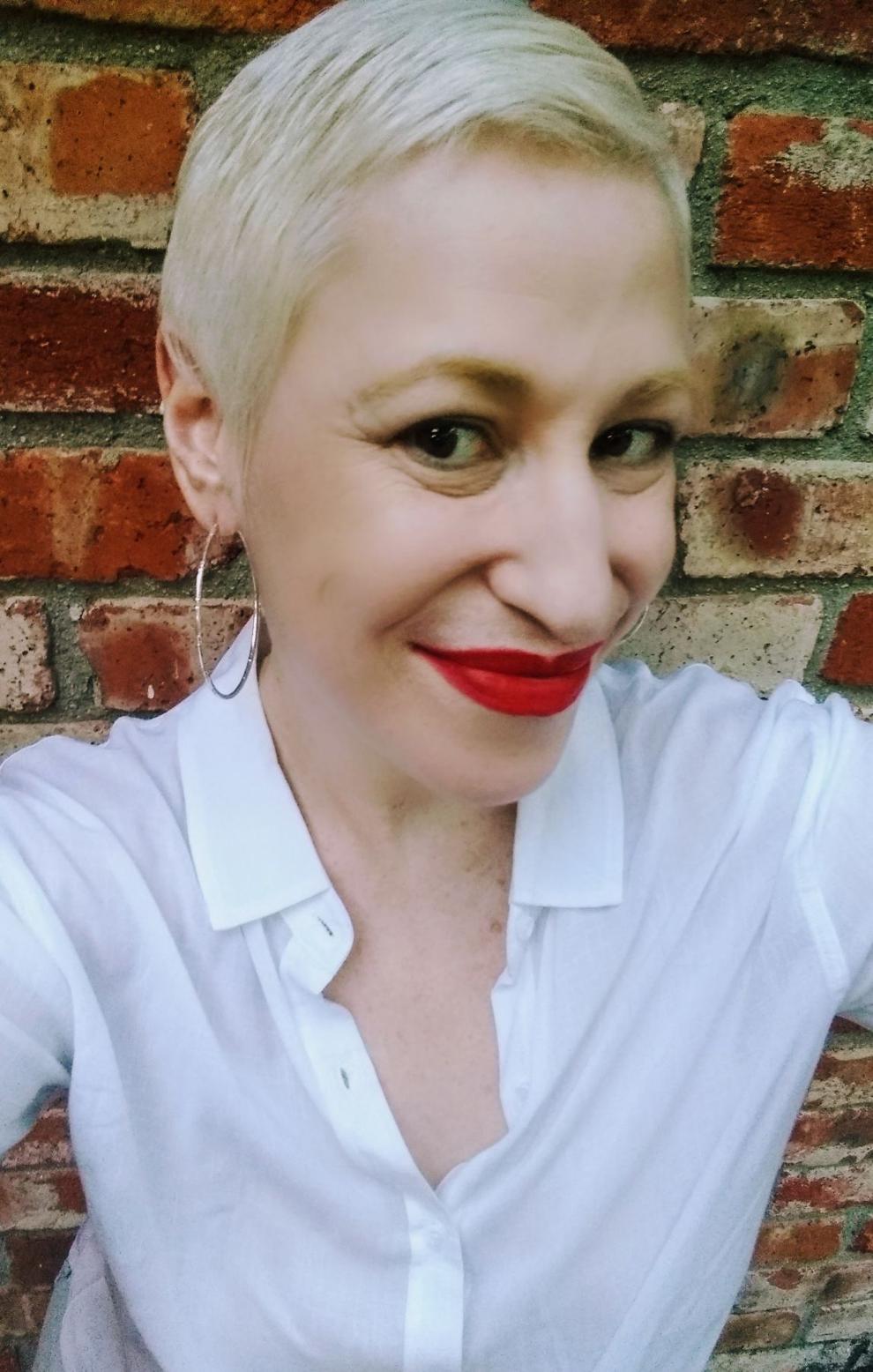 "I'm open to other suggestions," she said. "But this 1-minute pitch process by limiting speech to one minute and disallowing rebuttal and response and requiring majority consensus just to have a work session on a topic is not conducive to the democratic process."
The pitch concept was proposed by Meltzer during the council's 2020 retreat. Council members must ask for their pitches to be placed on meeting agendas. During work sessions, they are given one minute to show why they believe their items of interest warrant council members' and staff members' time. If four of the seven council members do not agree, those items do not advance to work sessions.
In work sessions, under the Texas Open Meetings Act (TOMA), governing bodies may not vote on agenda items. They may only discuss them.
"I'm suggesting a replacement so that council members should be able to propose a work session on any issue that reflects the interests and concerns of their constituents," Armintor said. "It should require no more than one other council member to have that discussion."
'Open to hearing other good ideas'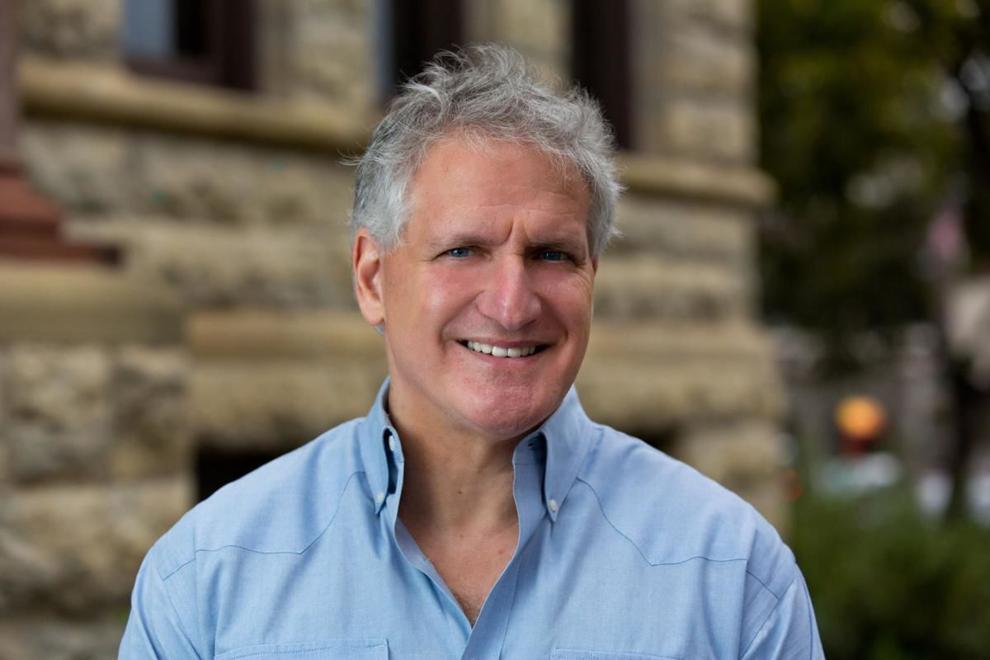 "I'm open to hearing other good ideas," Meltzer said. "The challenge is … we only meet once a week. Most of the business we have is driven by commitments that have already been made. The challenge is to come up with not just a way to prioritize [agenda items] but to do it in a way that doesn't make the person raising the question effectively getting the work session and crowding out whatever the body, as a whole, would prefer."
One-minute pitches are proposed when staff members believe it would require more than two hours of their time to research the council member's request.
"But there's no limit on asking questions that have short answers," Meltzer said. "For instance, if I get a letter from someone who had a difficult customer-service issue, I will forward that and ask for some follow-up. But if you spend two hours deciding whether you are going to have a work session on something, you've just had the work session."
'A bit restrictive'
Council member Alison Maguire said she is willing to consider other options.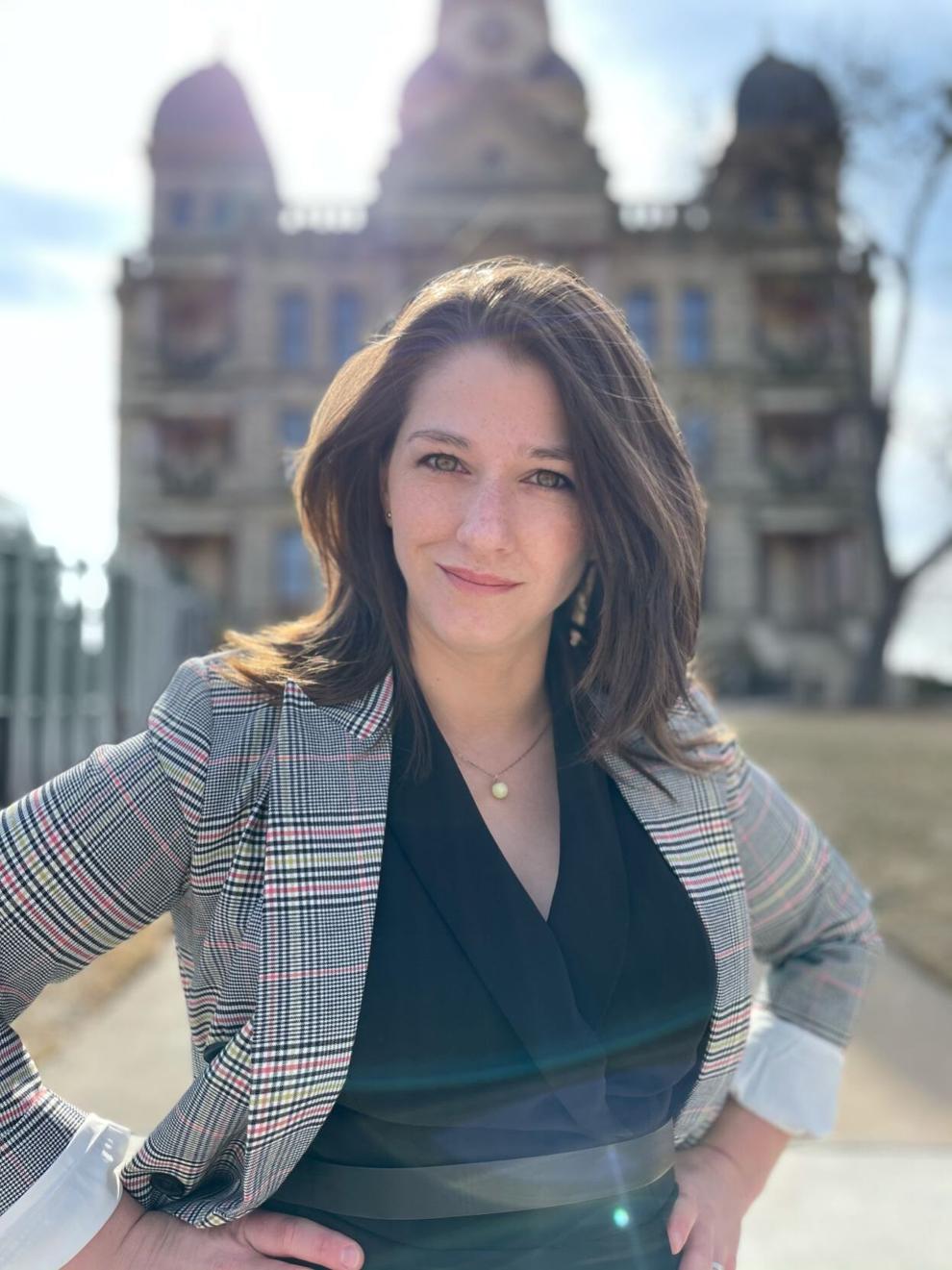 "On the one hand, I do recognize that staff time is limited and there needs to be some kind of mechanism for prioritizing what we need staff to spend their time on," she said. "On the other hand, I do agree with council member Armintor that the 1-minute pitch is perhaps a bit restrictive. I would hope that we can maybe come up with some new type of process or procedure that would address both of those concerns."
Council members often spend considerable time during meetings talking about how and when issues should be discussed and the extent to which they are deliberated — a dilemma thought to be solved more than a year ago when the "1-minute pitch" was created.
Each week, through staff members' "Friday report," pie charts, bar graphs and other data are included to show how many requests council members submit by email, the nature of the requests, how much time it takes for staff members to answer their questions or provide additional information and the top requestors.
According to last Friday's report, Meltzer has accounted for 30% of the requests, followed by Armintor with 28%, this fiscal year.
The work session on Tuesday is scheduled for 2 p.m., followed by the 6:30 p.m. council meeting.