In Denton, 67 properties — or about 2,411 units — are classified as affordable housing, but some city officials say more is needed.
"We have a housing affordability crisis in Texas, and Denton is not unique to that in a state where cities are prohibited from raising a minimum wage and rents keep rising," at-large Place 5 Denton City Council member Deb Armintor said. "I hear from constituents who are on waiting lists for federal vouchers. The city, in my opinion, needs to stop seeing affordable housing as a federal issue."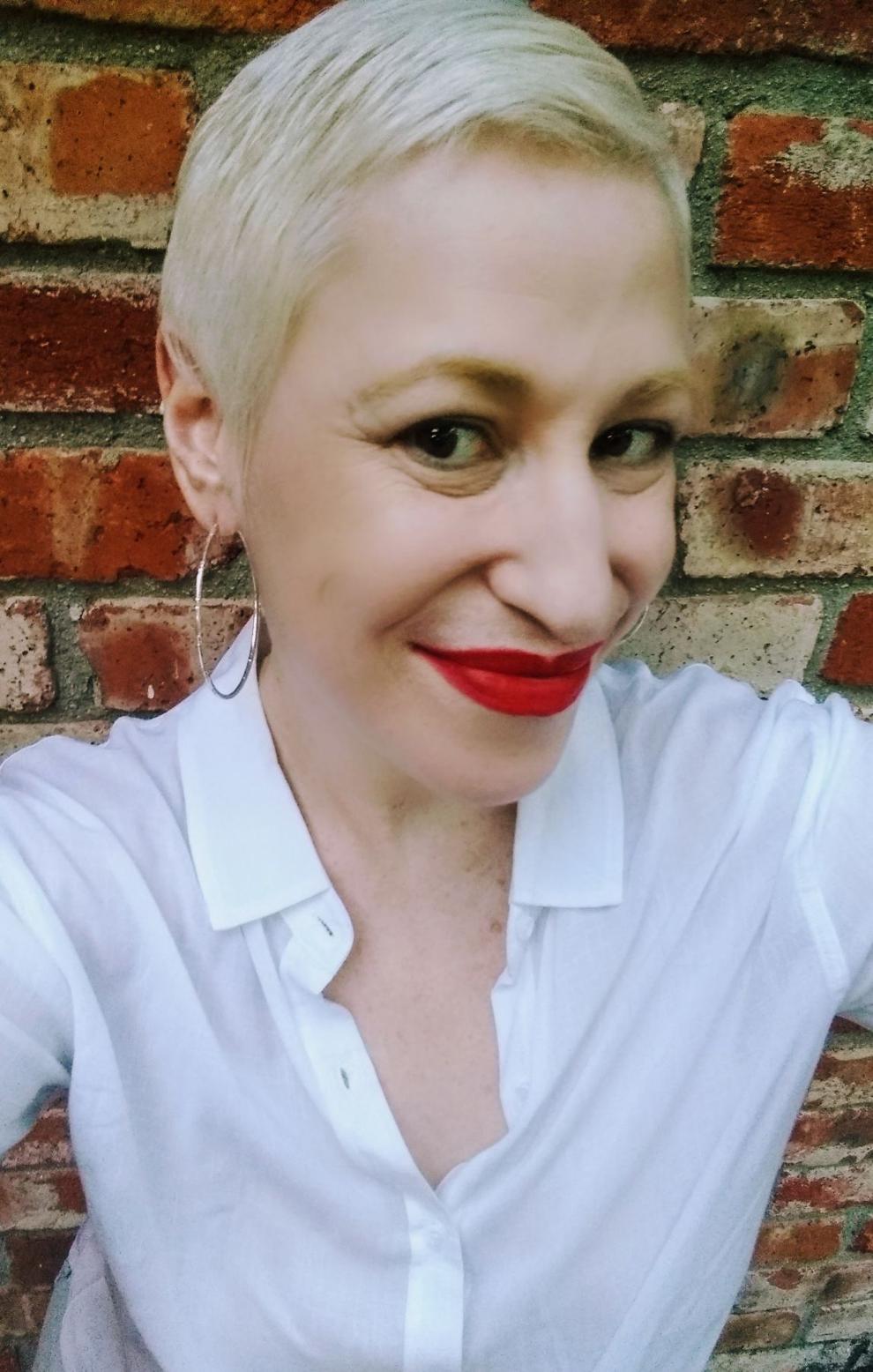 According to the Texas Department of Housing and Community Affairs, affordable housing is considered that which is where the tenant is paying no more than 30% of gross income for housing costs, including utilities.
The federal housing choice voucher program is designed to help low-income families, the elderly and people with disabilities obtain housing in the private market.
"We can tackle this problem using our general fund dollars as well as federal housing dollars," Armintor said.
According to the Texas A&M Real Estate Center, the median price of a home in Denton is $280,000. The median household income, U.S. Census data shows, for Denton County is just over $60,000. About 50% of residents in Denton are renters, and the average monthly rent is about $1,300.
"If you are having a conversation about the average price of rent for comparable prices for Denton County or North Texas, that is 100% market driven," Mayor Pro-tem Jesse Davis said. "We have no programs for making average rent affordable for the average Texan. Because it is market-based, it is supply and demand."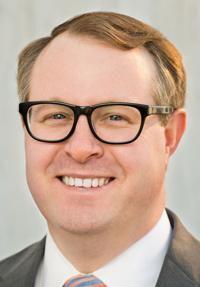 Furthermore, Davis said, the occupancy rate in Denton for rental properties is at 98%.
"That is no vacancy rate at all. Essentially, our apartment and rental market in Denton is zero vacancy. One issue we have in Denton is that we have a very healthy market."
City officials are awaiting the results of a housing-market study commissioned late this year. The most recent affordable-housing development they approved was in September, when they signed off on a $58 million project on Duchess Drive and South Loop 288.
It involves 12 two- and three-floor buildings with 524 parking spaces and sidewalks on the loop. The apartments will have several amenities, including a pool, playground, game court, pavilion, grills, pedestrian paths, community park, dog park, tree preservation area and butterfly garden.
"There is a general sense in the public — and I think it's accurate — we have a shortage of affordable housing," at-large Place 6 member Paul Meltzer said. "We need a strategy, and we need some recommendations. The market says that if we build more, the prices will come down. There's a shortage of housing in Denton.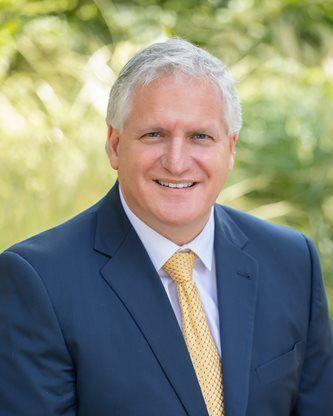 Sherri McDade, executive director of the Denton Housing Authority, did not return a message seeking comment.
"The availability of housing that is affordable, especially for low-income families, people who are elderly, and people with disabilities, is limited in most communities," said Ryan Adams, the city's director of customer affairs and public affairs, in an email. "Determining housing affordability is complex and is commonly a combination of factors within the whole housing system that includes household incomes, housing costs and total housing supply."
Just before he left office in December, then-Mayor Chris Watts said that whether Denton has an affordable housing could not be determined without explaining the issue.
"What is affordable housing defined as?" he said. "That is one of the biggest issues. From a policy perspective, what are we talking about? We have an issue because we are in one of the hottest real estate markets in the country, and it is run primarily by supply and demand."
Denton is one of the fastest-growing cities in the country, according to research.
"You see people building houses," Watts said. "Apartments are being built. Those are filling up. Are there affordable places out there? Yes."
The city of Denton could not immediately provide figures on how many apartments are considered affordable housing in Denton, including student apartments designed to accommodate the University of North Texas and Texas Woman's University.