Mike Pistana will work as the new vice president of the Convention & Visitor's Bureau, a division of the Denton Chamber of Commerce, according to a news release. 
Pistana replaces Kim Phillips, who held the position for 16 years before leaving to lead the Texas Association of Convention and Visitors Bureaus earlier this year.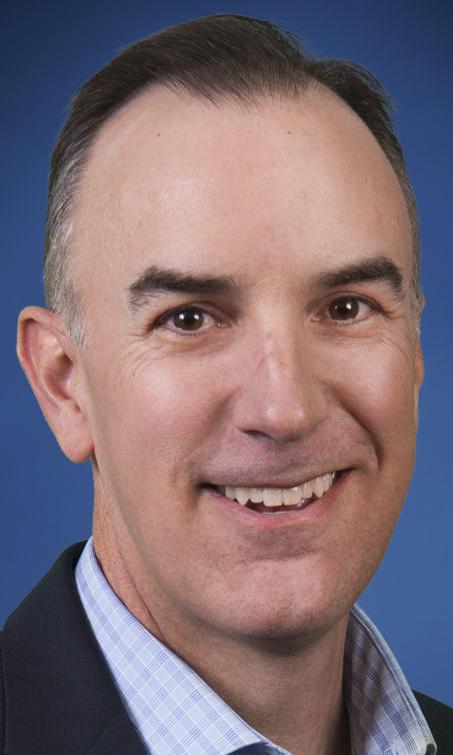 While a student at the University of North Texas, Pistana lettered in basketball in the early 1990s before earning a bachelor's degree in hotel and restaurant management. He has since worked as vice president of sales operations for MGM Resorts International; vice president of luxury, business and retail travel sales for MGM Resorts; vice president of sales at Monte Carlo Resort and Casino; and executive director of leisure sales at the Bellagio, all in Las Vegas. 
In the news release, Pistana said he was excited to be part of the "growth boom" Denton is currently experiencing.