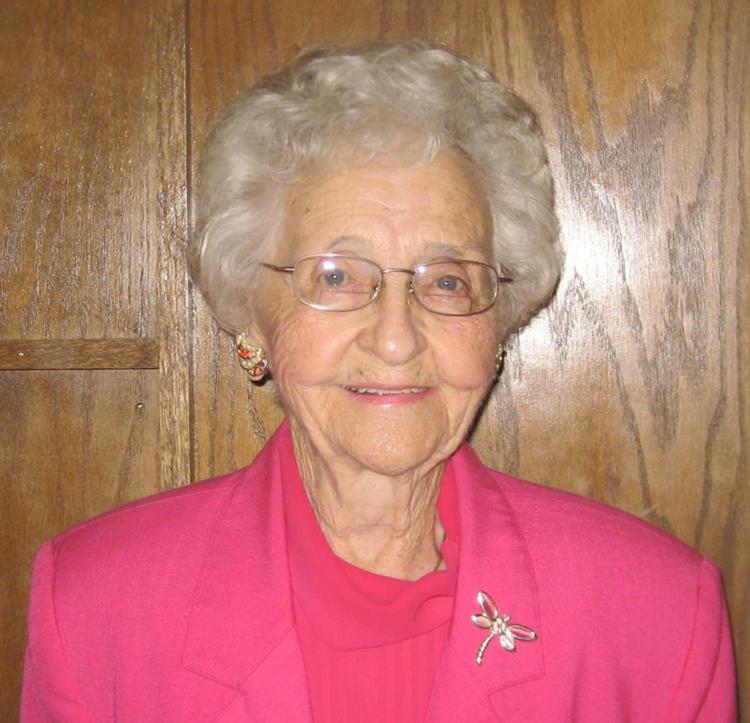 The following is a profile of a Denton County resident who turned 100 years old on Saturday.
Date of birth, and birthplace: June 2, 1918, in Voca, Texas
Family: husband, Dewey G. Burger (deceased); son, Dewey Wayne Burger (deceased); son, Jerry Lynn Burger (deceased); daughter, Barbara Jayne Burger, Corinth; six grandchildren; 16 great-grandchildren; and 12 great-great-grandchildren.
Former occupations: factory worker, sales clerk in ladies dress shop, helped husband on farms and ranches across Texas
Education: high school graduate (salutatorian), 1936
Place of worship: Sherman Drive Church of Christ, Denton
If I could change one thing in my life, it would be: to go to college.
The best book I ever read was: the Bible.
My favorite television show of all time: Wheel of Fortune.
My favorite movie of all time: Gone With the Wind.
During the Great Depression, I: never had enough to eat; had to walk 5 miles to school; and Daddy married a lady with nine children.
During World War II, I: had six stepbrothers in the military at one time, and they all came back.
My earliest childhood memory is: picking cotton, and my dad would bring back a sack of candy when he took the cotton to the gin.
I wish I knew how to: type.
Nobody knows I: If I tell, then everyone knows.
I'm happiest when: working in the yard and with flowers.
I regret: that I did not further my education.
The most important thing I've learned in 100 years: Love and trust people and believe in the Bible.