This November will mark 11 years since Cantú's untimely death while working at a nonprofit clinic in Peru at the age of 20.
Her accidental death was made far more tragic, Cantú's family feels, because it meant her self-imposed duty to give her life to others was cut short.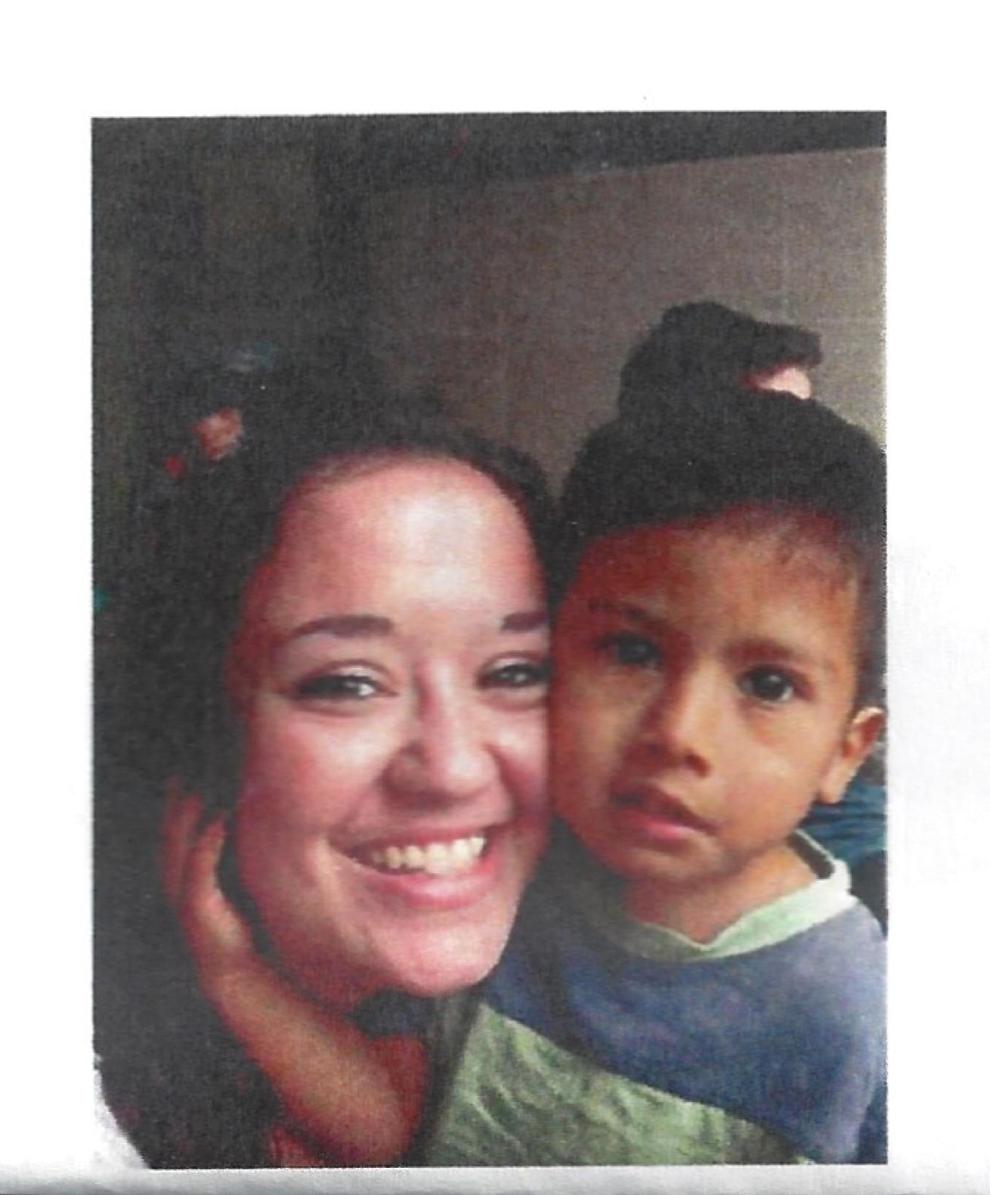 Rudy Rodriguez, a retired professor and active Denton community member, said he started testing the waters about a formal memorial to celebrate Cantú's life shortly before the pandemic moved into Denton County in March 2020.
As for why they waited until now to make a formal request for a naming in her honor, Rodriguez said he'd tried to approach John and Barbara Cantú about ways to memorialize their daughter after her death, but it soon became obvious it wasn't time yet.
"When we first talked, I said, 'I better back off; this is not a good time,'" he recalled. "It's never a good time, actually, to talk to a mom and dad [about this]."
He said one really has to have a child to begin to understand the kind of loss the Cantú family went through.
This time around, the discussion of memorials coincided with the Denton Parks and Recreation Department's push to get community members involved in naming parks, playgrounds, trails and other outdoor spaces.
Rodriguez and the Cantús agreed the North Lakes Park playground would be a great site to rename in honor of Lily Cantú.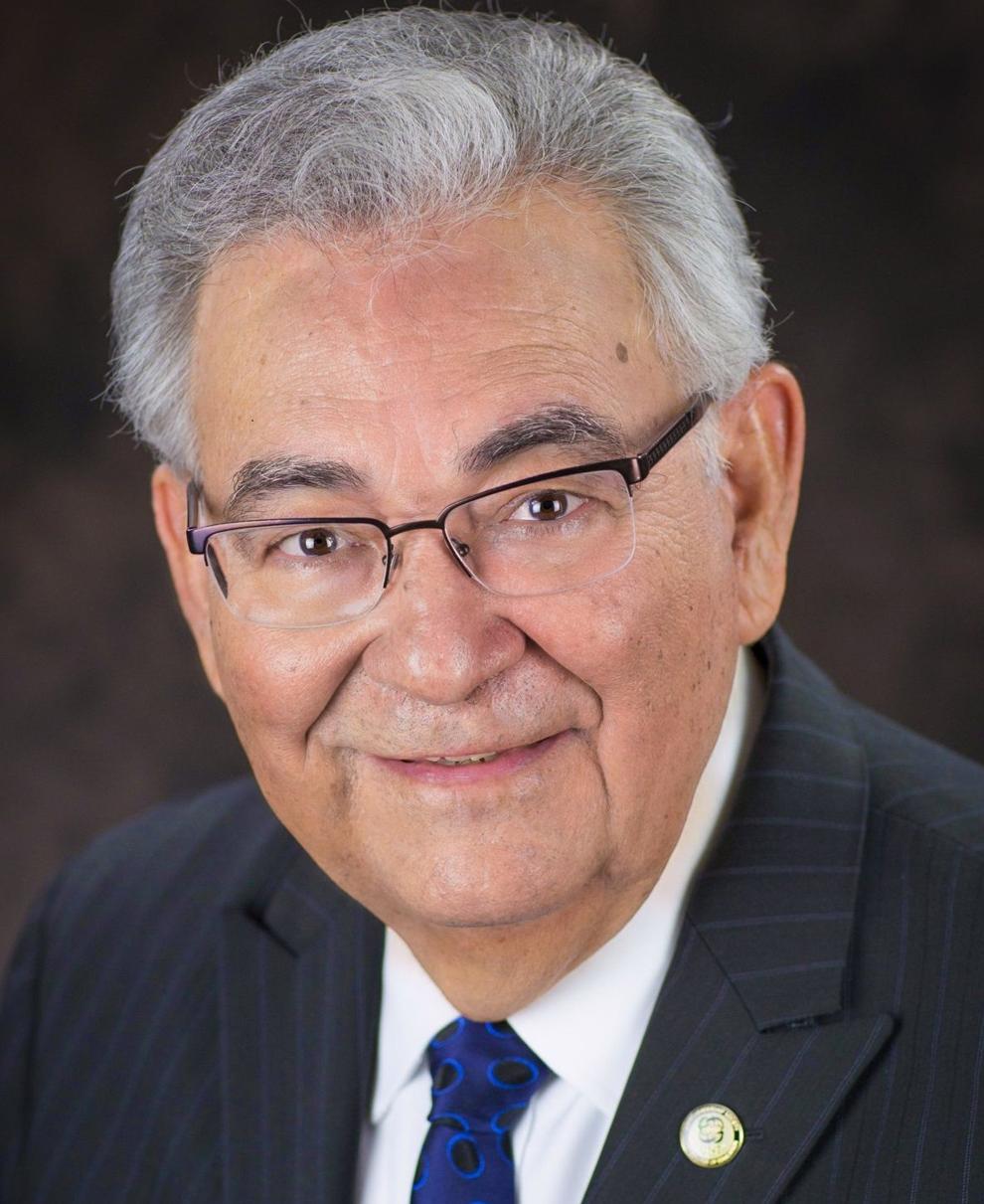 John Cantú remembers his kids and grandkids playing there over the years, and it's less than a mile away from Immaculate Conception Catholic Church — the church Lily attended before moving to Peru.
Cantú and Rodriguez jointly signed onto a formal application to the city of Denton to rename the park earlier this summer, and they said the city has been helpful and informative about the process so far.
They met with Gary Packan, director of Denton Parks and Recreation, on June 29 amid the department's push to gain more community input on the naming and renaming of park facilities.
Packan said the city recently updated its naming policy, so it was a good time to get some outside involvement.
He said it's also a good time to audit whether or not all of the existing names of city-owned outdoor spaces were ever formally named in the first place. It's easy for a de facto name to become a more official name without a formal vote.
For example, Packan said, a park along Mills Road could be called Mills Park by locals until city officials adopt the name, and it would be easy to forget that was never a formally agreed upon name.
One way to fix that is the new option for the City Council to designate a temporary name for a project that isn't completed or hasn't had a formal name decided upon.
"It may take years before a park is built or a trail is built," Packan explained, so it would be better to refer to a planned park along Mills Road as "Mills Property" so people don't start to think the park is already named.
For an existing facility such as the playground at North Lakes Park, naming procedures are similar to any other city-owned facility: Locals submit suggested names via a city application, city officials review the submission and can recommend it be accepted by City Council members, who then have the final say.
Ultimately, that should enable city officials to be more thoughtful about what to name different facilities, and thoughtfulness is important when Lily Cantú's name comes up.
John Cantú said it's important to have a Hispanic woman who cuts against societal stereotypes as a role model.
"If you look at the way women are portrayed in the media and then look at the way that [young] Hispanic women are portrayed in the media … it's not this child," he said of his daughter.
Instead of a caring woman eager to entirely uproot herself to help the least fortunate among us, Cantú said more common portrayals of Latinas are dumb, physically attractive women who talk funny or are clownish characters, or they're outright evil.
"It's not a good representation," he said. "It's not what you want your daughter to grow into."
Kathleen Reichel, one of Lily's older siblings, said her sister is an excellent role model to show young people what's possible, and a playground is a great place to start that discussion.
"It's important for us to hold up examples of what young people can do because I think this world is feeling very dark and very scary right now, especially for young people," Reichel said. "It's important for them to know how powerful they can be."