U.S. Rep. Michael C. Burgess, R-Pilot Point, is requesting nominations for the 26th Congressional District Veteran Commendation, which honors distinguished veterans of Texas' 26th Congressional District and preserves their stories for future generations of Americans.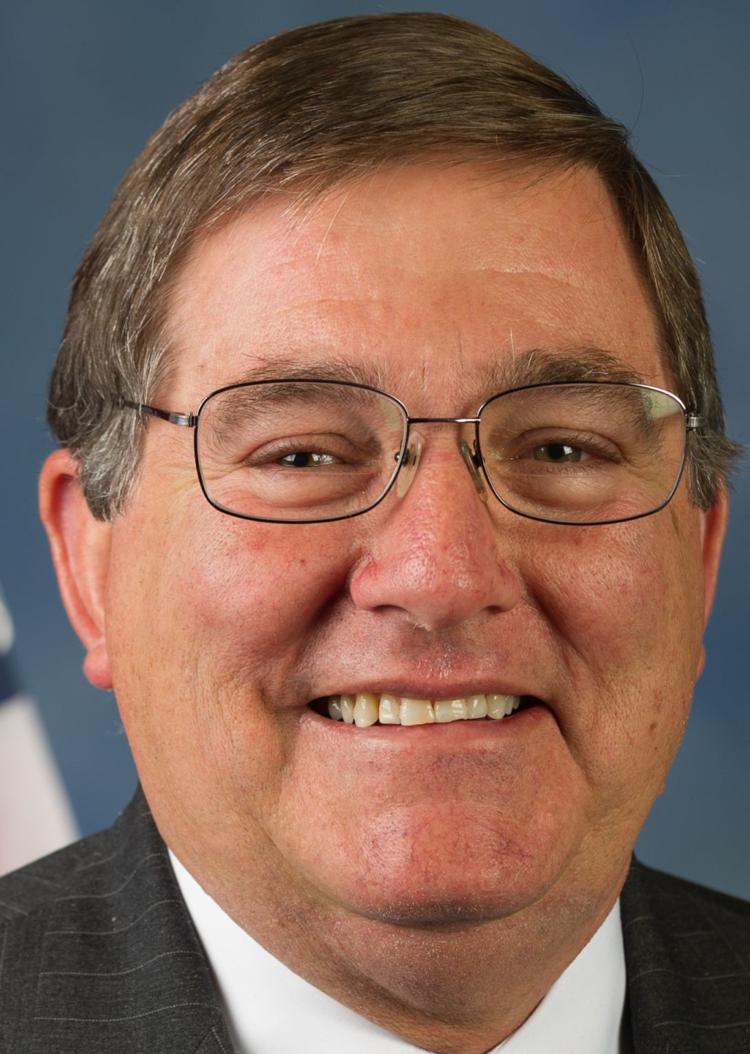 To nominate a veteran, fill out the nomination form, which can be found on Burgess' website at https://bit.ly/2XyFbCE. The deadline to submit a nomination is Sept. 16. The completed nomination form, along with any additional information pertaining to the veteran's service, should be submitted to Burgess' Lake Dallas office, 2000 S. Stemmons Freeway, Suite 200.
To be eligible for nomination, veterans must currently reside in the 26th District of Texas, have served the nation honorably during their military career, and subsequently demonstrated dedication to their community. Individuals selected to receive the commendation will be recognized and honored at the annual "Salute Our Veterans" luncheon sponsored by the Highland Village Business Association on Nov. 8.
Burgess also is requesting participants for the Library of Congress' Veterans History Project, which collects and preserves personal accounts of American war veterans so that future generations may hear directly from veterans and better understand the realities of war. For more information, visit the Library of Congress' website at www.loc.gov/vets.
For more information, call Robin Vaughan at 940-497-5031.