U.S. Rep. Michael Burgess, R-Pilot Point, is among seven legislators planning to visit the Rio Grande Valley Sector on Friday. 
The group, a subset of the GOP Doctors Caucus, includes a surgeon, podiatrist, retired physician, two OB-GYNs and more.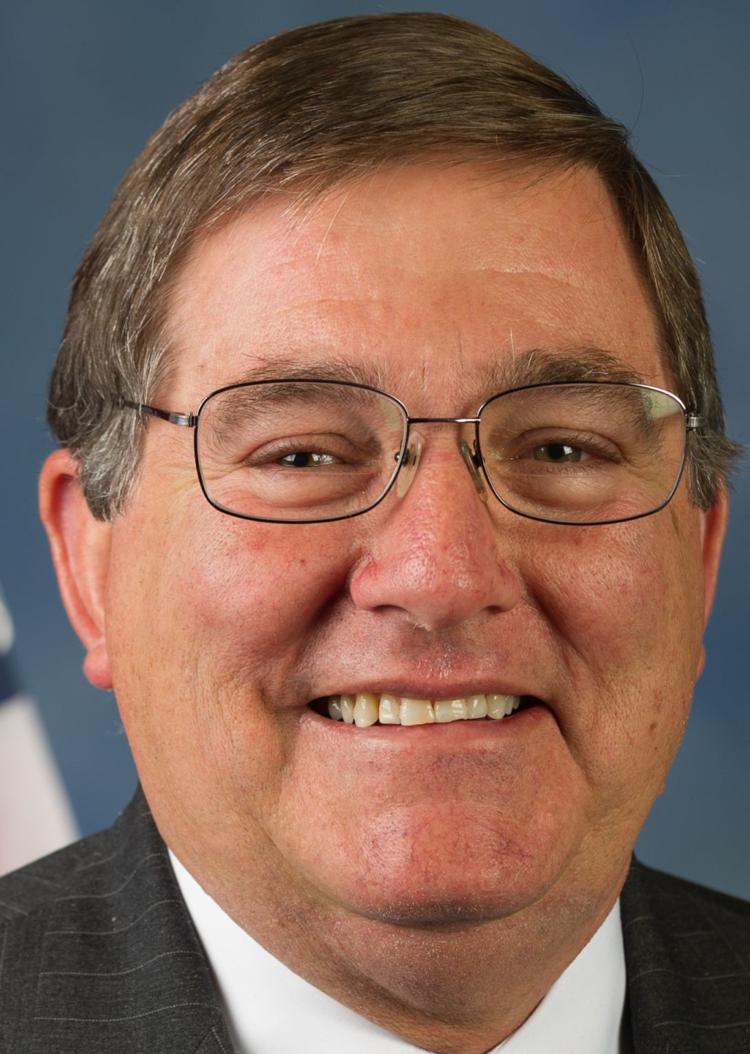 The representatives will visit with senior medical officials from the Department of Homeland Security, according to a press release. An emphasis will be placed on medical screenings for migrants who have crossed the southern border. 
According to the release, the trip will take place from 8:30 a.m. to 4 p.m.
Burgess recently came under fire during questioning about a government facility in Clint, and the representative said he would eventually travel to the area to check on conditions himself.
The facility in Clint is not in the Rio Grande Valley Sector.