Denton City Council member Keely Briggs announced on social media Friday that she intends to run for mayor in 2020.
Current mayor Chris Watts reaches the end of his term limits next year. Both the mayor's chair and two other at-large council seats are up for election in May 2020.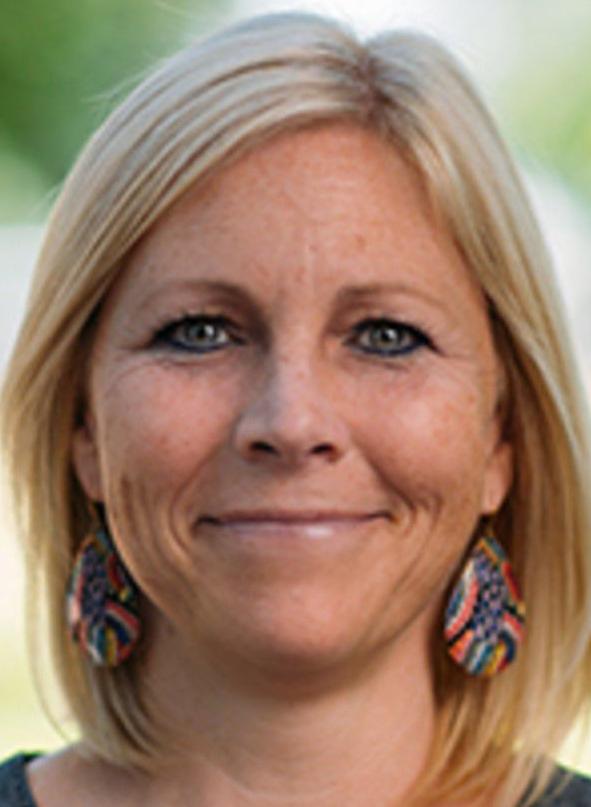 To make her bid official, Briggs must resign her District 2 seat. The city charter allows an office holder to run as long as they resign their seat as of the election.
In other words, Briggs can continue to serve on the City Council until the May 2020 election is certified. If she wins, she becomes mayor. If not, she leaves the district council seat open.