Bob Montgomery, a longtime Denton resident who served three terms on the Denton City Council, died Sunday in a local hospital following a fall. He was 84.
Montgomery served three terms on council, from 2002 to 2008, and served on various other boards and commissions before his tenure. He spent 13 years on the Historic Landmark Commission and the Lake Ray Roberts Planning and Zoning Commission, and was passionate about the Denton Convention & Visitors Bureau.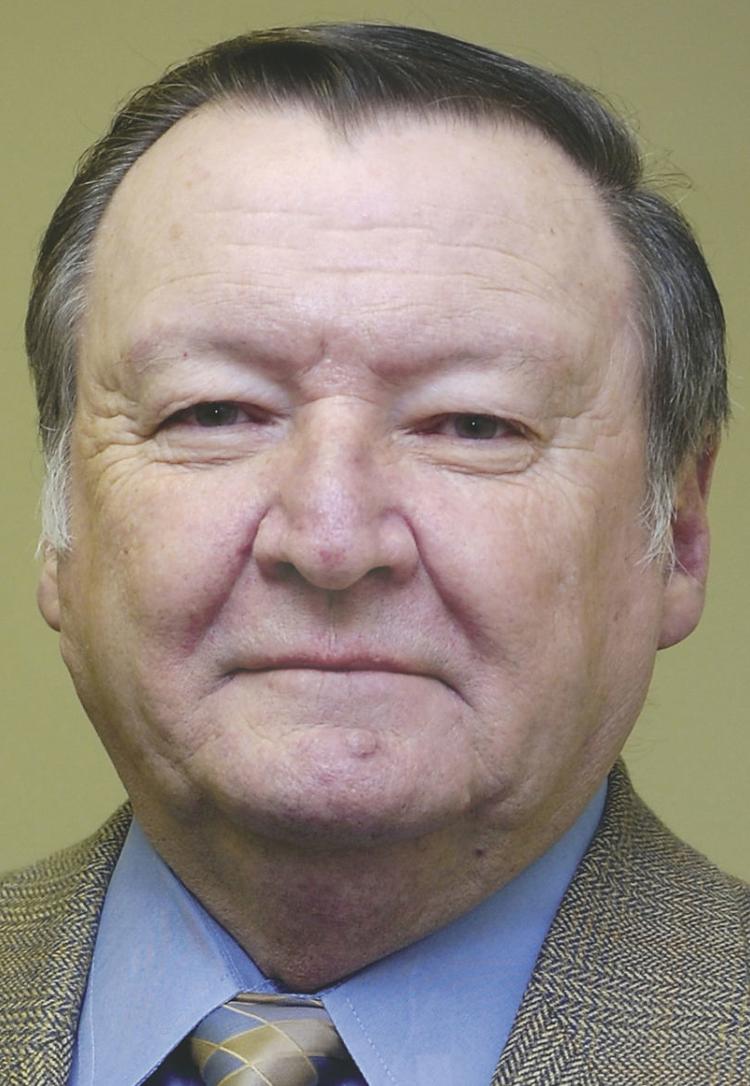 Of his accomplishments in public service, his wife, Kit King, said he was most proud of helping found the original farmer's market while on council, and was thrilled to see Denton finally get a convention center in late 2017.
"He was extremely proud of the fact that we finally got a convention center — he had been working on that for a long time," King said. "It didn't happen until he was out of office, but that didn't matter to him. He was just glad that it got done."
Prior to his roles in public service in Denton, he served in the U.S. Army and went on to graduate from Officer Candidate School. He was a captain and served as a communications officer and as an officer for Training, Advising and Counseling before he was discharged.
He worked as a salesman in showrooms in the Dallas Apparel Mart and the Atlanta Apparel Mart, which is how he met King.
"His sense of humor was unbelievable — sometimes it was good, sometimes not so much — but I'll miss that very much," she said. "And I'll miss his storytelling. He was a great storyteller."
Along with his wife, survivors include three children and their spouses, Allen and Tara Montgomery of Greensboro, North Carolina; Alice and Lane Rugeley of Cleburne; and Stacy and Scott MacLure of Port Orange, Florida; and five grandchildren, William Montgomery, Caroline Rugeley Cocanougher, Ian MacLure, Rachel Rugeley and Kate Montgomery.
A memorial is scheduled for 1 p.m. Friday at Bill DeBerry Funeral Directors. The family is asking for donations in his name be sent to the United Way of Denton County.