Isaac Warriner was still in an Oklahoma jail Tuesday after it came to light Monday that he is the lone suspect in the death of his 65-year-old mother, Sarah Warriner.
Isaac Warriner, 22, was arrested after authorities say he led police on a chase along Interstate 35 from Gainesville to about five miles into Oklahoma driving his dead mother's vehicle. He was being held on a charge of eluding, according to Love County, Oklahoma, jail records.
Detectives in Denton are seeking to arrest him on charges of abuse of a corpse and tampering with evidence. Police found Sarah Warriner's abused body Sunday night in a Denton apartment that they shared. Police believe Isaac Warriner abused his mother's body after she died.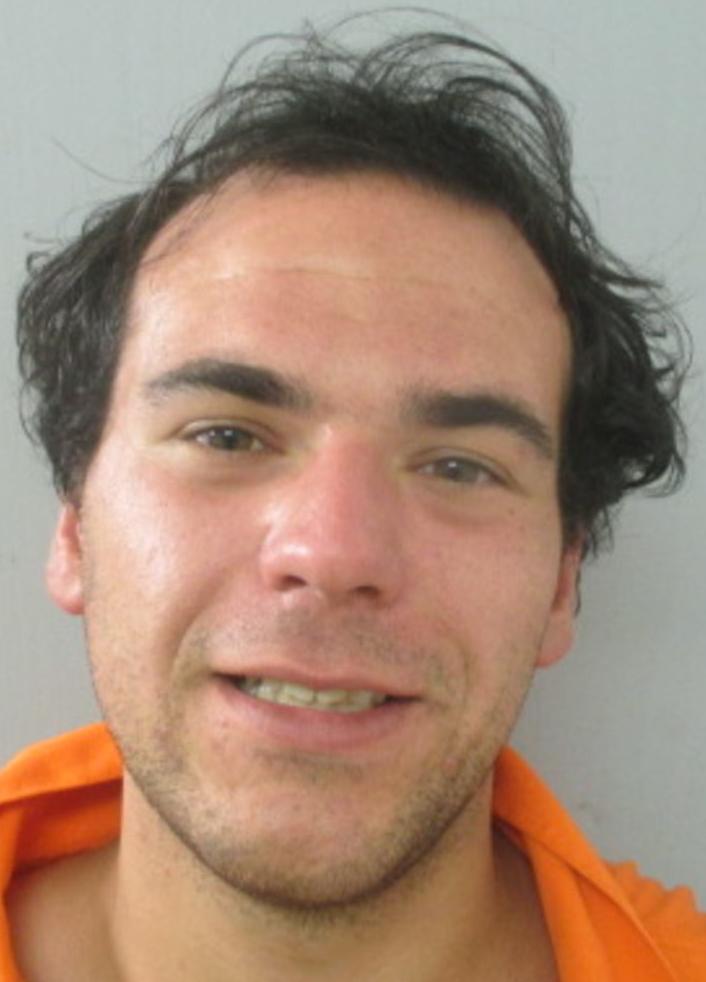 Denton Police Chief Frank Dixon said Monday that Warriner will be booked into the Denton County Jail after an extradition hearing in Oklahoma.
Warriner graduated from the University of North Texas last summer, a university spokeswoman said. Police said he and his mother lived in the apartment where she was found dead.
Warriner's father told the Fort Worth Star-Telegram that his son had been suffering with mental issues for several months following a "traumatic traffic accident" in 2018 that put him "on the edge."
On Tuesday, Kenneth Warriner of Slidell, Louisiana, said he didn't know what had happened in the apartment where his son had been staying with his ex-wife, according to the Star-Telegram.
"She had allowed him [Isaac] to stay with her after his last rehabilitation stay," Kenneth Warriner said Tuesday in a phone interview with the Star-Telegram.
Denton County court records show Isaac Warriner was charged with driving while intoxicated in December and again in February. He also was charged with possession of marijuana in February.