A person driving a Harley Davidson was killed Friday afternoon in front of Medical City Denton when his motorcycle ran off the northbound Interstate 35E service road and struck a utility pole, according to a news release.
Denton police identified the victim only as a male driver. He was pronounced dead at the scene, police said. Authorities were still working to figure out what exactly caused him to veer off the road.
Warriner moved to county jail
Isaac Warriner, the 22-year-old man accused of beheading his mother earlier this month, was moved to the Denton County Jail on Thursday night after he was brought back to the Denton City Jail after spending over a week in an Oklahoma county jail.
He was held on multiple charges that carried a total bond amount of about $283,500, jail records show.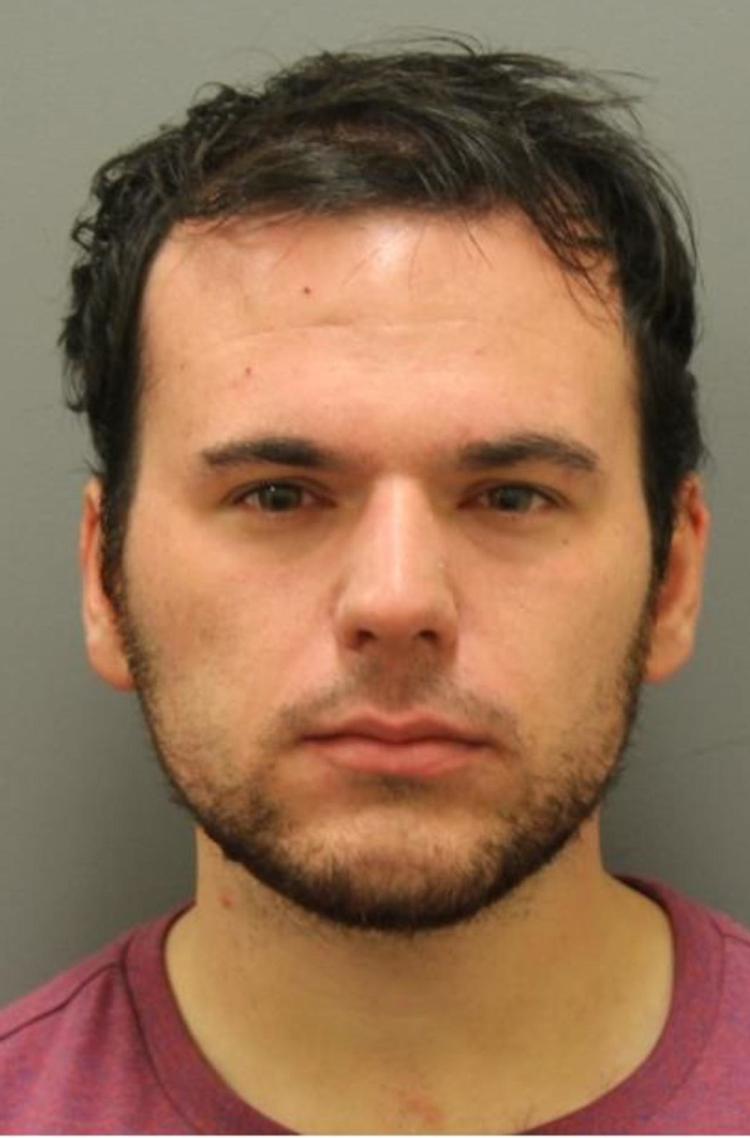 Warriner, who is the only suspect in the death of his 65-year-old mother, is charged with abusing a corpse, tampering with evidence as well as aggravated assault of a public servant, records show.
Denton police say he beheaded his mother before fleeing Denton in her car. After leading Gainesville police on a chase, Warriner was arrested in Oklahoma on May 6, a day after his mother's body was found in their Denton apartment.
Police said they found a hacksaw in the apartment and evidence suggested Warriner tried to wash the hacksaw in an attempt to hide evidence, according to an arrest affidavit.
Warriner was also being held on three charges brought against him earlier this year. Records show there are two driving while intoxicated charges and a possession of a marijuana charge.
Other reports
1400 block of Troy H. Lagrone Drive — A man was arrested after he told police his boyfriend assaulted him and that he wanted to retaliate, according to a police report.
Police arrived at the residence around 1 a.m. Thursday. The man told them his boyfriend punched him. Officers did not see any injuries, according to the report.
Police said the victim also said he wanted to harm his boyfriend. Police said the victim declined to be taken to a shelter. And because he had warrants out for his arrest, officers took him to jail, the report shows.
600 block of East Hickory Street — A Denton City Jail supervisor reported a detainee was observed at around 10:45 p.m. Thursday with a shirt tied around his neck. The shirt was not tied to anything else, police said.
Police removed the shirt and Denton County MHMR was contacted.
Roundup
From 7 a.m. Thursday to 7 a.m. Friday:
The Denton County Sheriff's Office handled 1,079 service and officer-initiated calls for the agencies it serves.
The Denton Police Department handled 170 service and officer-initiated calls and made 10 arrests.
Denton firefighters responded to 38 medical calls and four vehicle crashes.