Denton police said a man fired multiple bullets inside an apartment unit during a standoff Thursday morning between Denton police that ended without any reported injuries.
Maxwell Kimmel, 37, was arrested and charged with deadly conduct and was evaluated by Denton County Sheriff's Office mental health deputies, Denton police spokeswoman Khristen Jones said.
Police said Kimmel barricaded himself in an apartment in the 400 block of Ame Drive in north Denton just after 6 a.m. Thursday. Officers responded to a disturbance call there and heard "multiple" gunshots from inside a residence. Jones said at least a rifle and a pistol were found inside the residence.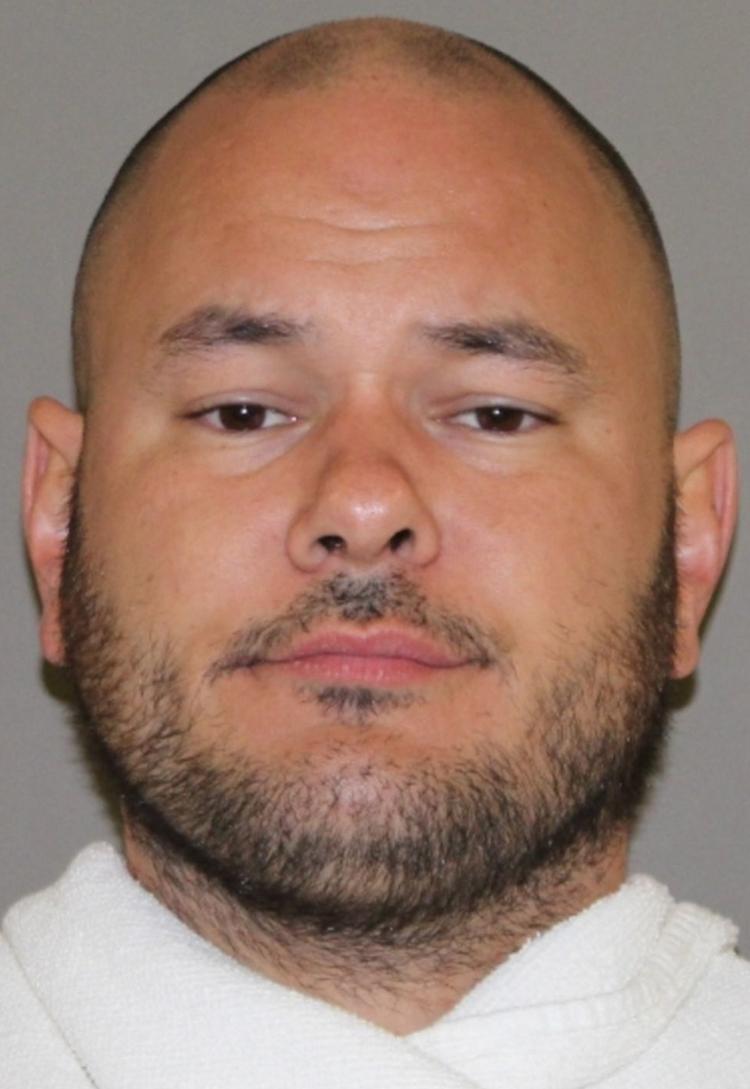 Describing the case as a standoff, Denton police negotiated with Kimmel to surrender. Jones said Kimmel gave himself up without any violence toward police.
Police did not report any injuries in the standoff.
Police warn of burglaries targeting college apartments
Denton police say there have been nine apartment burglaries in the last week that seem to all target off-campus, student apartments and the same type of items.
In all the cases, police said, doors were left unlocked.
On Wednesday morning, residents at a student apartment in the 1500 block of Meadow Street reported to police a laptop computer, TV, a PlayStation 4 and controllers were stolen, according to a police report.
Police said there were eight other calls in the same area over the past week. On Twitter, Denton police advised people to lock their doors.
Other reports
3200 block of North Locust Drive — Two people were assaulted Wednesday night by a person the victims knew, according to a police report. Police said the victims asked the man to get out of their vehicle because he was "acting erratic." When they did, the victims said he began hitting them.
One of the victims had her purse stolen by the person. On Thursday, police said, the suspect called the victim and told her where the purse could be located.
200 block of Inman Street — A victim told police Wednesday afternoon that somebody took her keys, entered her vehicle and stole a backpack, according to a police report.
200 block of Inman Street — Police said an SUV was burglarized overnight Tuesday, according to a police report. Prescription pills and cash were reported missing, the report shows. No signs of forced entry into the vehicle were noted in the report.
Roundup
From 7 a.m. Wednesday to 7 a.m. Thursday:
The Denton County Sheriff's Office handled 880 service and officer-initiated calls for the agencies it serves.
Denton police handled 370 calls and made four arrests.
Denton firefighters responded to 31 medical calls and eight vehicle crashes.