Austin D. Shadle, 30, was indicted last week on a charge of intoxication manslaughter by a Denton County grand jury for a February crash in which one man was killed.
Denton police said Shadle was driving drunk when his pickup struck Gene Housley's car early one morning in the 3300 block of Fort Worth Drive. Housley, 54, of Denton died from blunt force trauma endured from the crash, the Tarrant County Medical Examiner's Office ruled.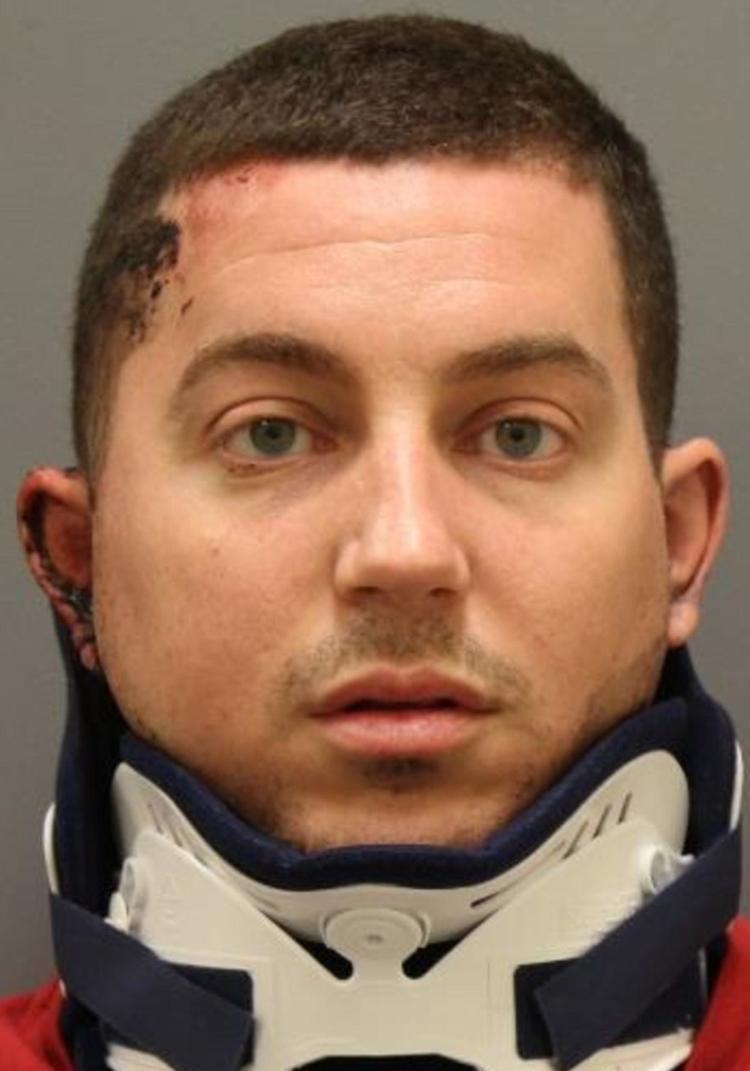 Shadle of Argyle was treated for injuries at Medical City Denton before he was arrested and charged with intoxication manslaughter.
The true bill of indictment shows Shadle's indictment was enhanced because he was convicted of a first-degree felony count of possession of a controlled substance in 2011.
Denton County Jail bond records show Shadle made bond. He was released from the jail two days after the crash.
Other reports
3300 block of Swisher Road — Police arrested a 34-year-old man Monday night on an unlawful restraint charge after he allegedly barricaded a woman in a room by moving furniture, including a sofa, in front of a door, according to a police report. The woman called the police from inside the room, police said.
2000 block of Teasley Lane — A 21-year-old man was arrested Monday night and charged with aggravated assault causing bodily injury, family violence, and aggravated assault impeding breath after he allegedly punched a woman in the face, causing her lip to bleed, and choked her, according to a police report.
1200 block of East University Drive — A 26-year-old woman was arrested and charged with possession of a dangerous drug when an officer said they found non-prescribed trazodone hydrochloride pills in her purse, according to a police report. Trazodone hydrochloride is both an antidepressant and sedative.
Roundup
From 7 a.m. Monday to 7 a.m. Tuesday:
The Denton County Sheriff's Office handled 1,144 service and officer-initiated calls for the agencies it serves.
Denton police handled 377 calls and made 11 arrests.
Denton firefighters responded to 33 medical calls and three vehicle crashes.