Denton police took apart a crashed vehicle and found about 37 pounds of methamphetamine inside, according to a news release.
That's the same vehicle found wrecked Saturday night on Interstate 35E near Bonnie Brae Street, where a man appeared to be in distress as officers arrived and found nearly a pound of meth on the ground, according to police reports.
After taking two men to jail, police towed the vehicle back to the Denton Police Department, got a search warrant for the vehicle and found about 37 more pounds of meth, according to the news release, bringing to the total to about 38.4 pounds.
Police usually measure confiscated meth in grams.
Jose Garcia and Jose Barazza were still in the Denton City Jail on Monday on multiple charges, including possession of a controlled substance. Barazza was also being held on a Department of Homeland Security immigration detainer.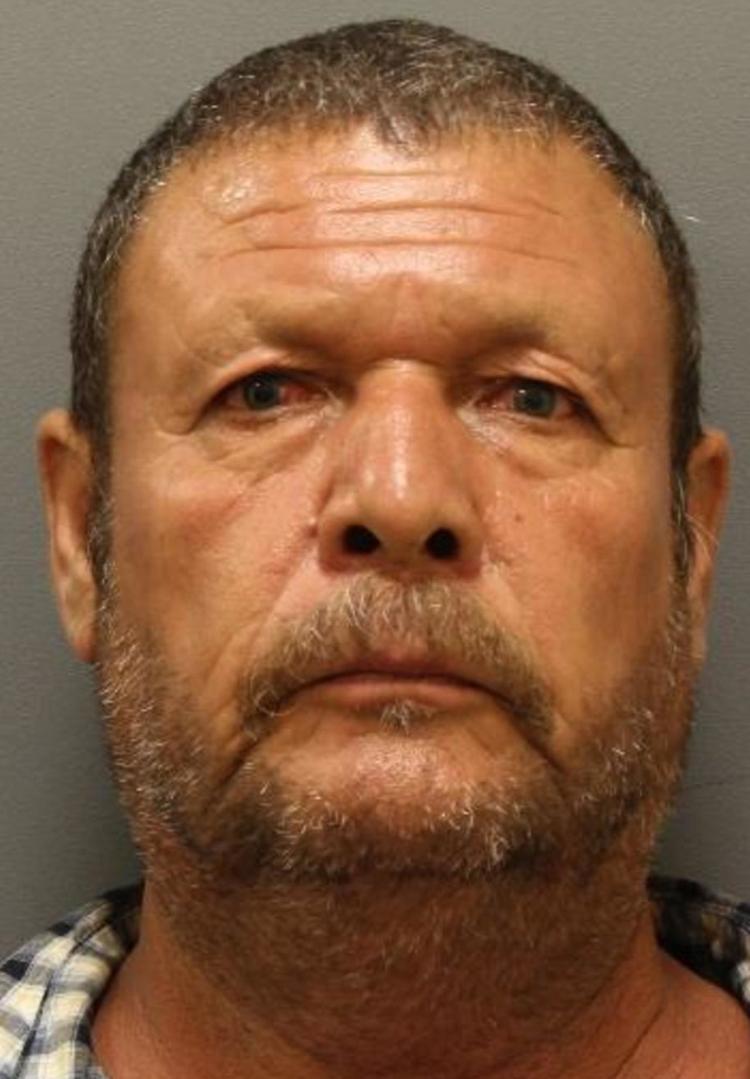 Police said officers found Garcia near the vehicle at about 9:15 p.m. Saturday. Police said Garcia ran from officers and later "advanced on" a patrol sergeant with a knife. The sergeant used a stun gun on Garcia and then arrested him.
Garcia was also charged with evading arrest, aggravated assault on a public servant and obstructing a highway.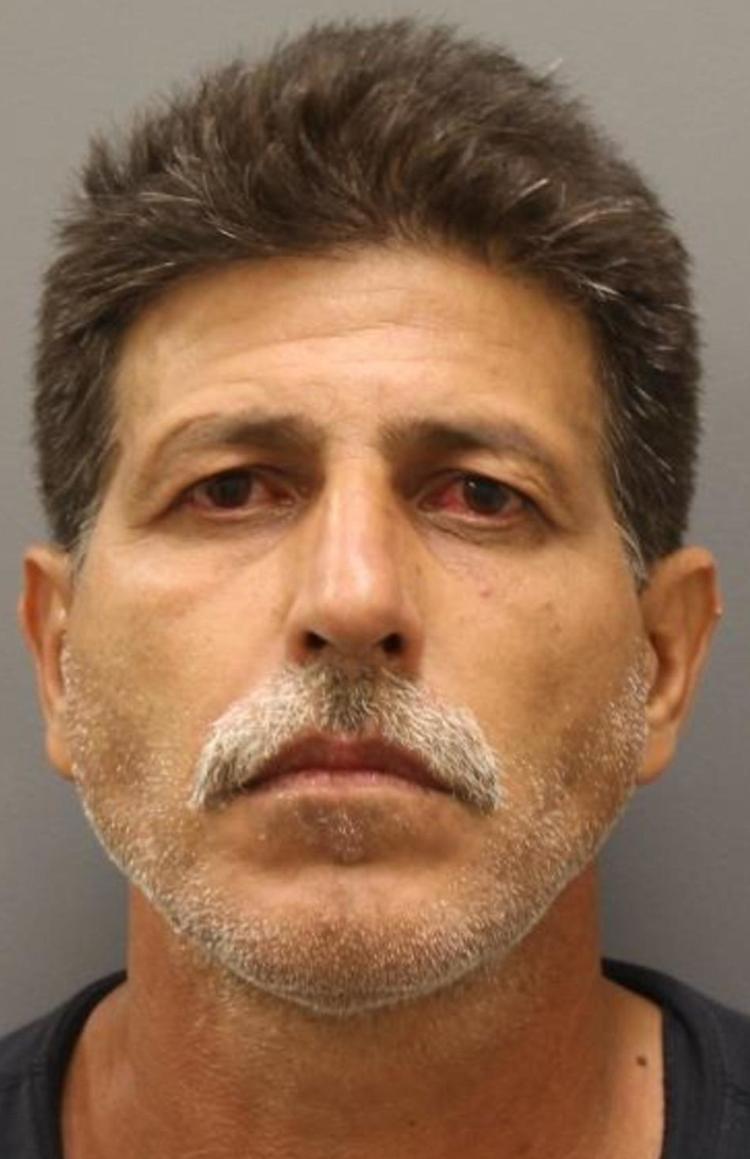 Police subsequently arrested Jose Barazza at a nearby hospital on a charge of public intoxication before later linking him back to the crashed vehicle and the meth.
Barazza was charged with public intoxication non-alcohol as well.
Other reports
800 block of North Loop 288 — A driver said a man pointed a gun at her in a "road rage incident" Sunday afternoon, according to a police report.
Police said the incident happened in Denton but was investigated outside of city limits by the Denton County Sheriff's Office. Police did not report any injuries or shots fired, a Denton police spokeswoman said.
2100 block of West Hickory Street — Police said a man paid $130 for two concert tickets from someone on Twitter but never received the tickets, according to a police report from Sunday night.
2400 block of Champlain Lane — A man told police Sunday afternoon that a woman he met over on the internet managed to scam him out of "several thousand" dollars' worth of gift cards, according to a police report.
Roundup
From 7 a.m. Friday to 7 a.m. Monday:
The Denton County Sheriff's Office handled 2,695 service and officer-initiated calls for the agencies it serves.
The Denton Police Department handled 439 service and officer-initiated calls and made 32 arrests.
Denton firefighters responded to 62 medical calls and nine vehicle crashes.