A bill that would make it easier for Denton County residents to vote on Election Day has advanced out of the House Committee on Elections — but its author says it still faces several obstacles.
"It did make it out of committee on a 7-2 vote, but we were trying to get it into Local and Consent," state Rep. Michelle Beckley, D-Carrollton, said. "But [Rep. Valerie] Swanson and [Rep. Mike] Schofield blocked it."
Swanson and Schofield are Republicans.
The House Local and Consent Calendar, Beckley said, is the fastest way to get the bill with local impact to the House floor.
"That's just a different calendar that all the local bills go on," she said. "You have to have unanimous votes to get onto Local and Consent. It is the path of least resistance to going to the House floor."
House Bill 661 would allow Denton County residents to vote at any polling location on Election Day — a convenience that is not available today. The bill would clear the way for the creation of what's referred to as a "vote center." Under current Texas law, the equipment counties use must be all-electronic. Paper-based counties like Denton County are not allowed to participate in the program, county Elections Administrator Frank Phillips has said.
HB 661 provides that the secretary of state "shall elect to participate in the program each county that uses direct recording electronic voting machines, ballot marking devices or hand-marked scannable paper ballots that are printed and scanned at the polling place or any other type of voting system equipment."
Denton County uses paper ballots at all of its polling locations. A ballot is custom printed for each voter, who may fill it out using a pen or marking device. The ballot is then scanned electronically. In Denton County during early voting, residents may cast ballots at any polling place. But on Election Day, voters must cast ballots only at their designated polling places.
"The bill isn't 100% dead yet, and we're trying to amend it," Beckley said.
The 87th regular legislative session is scheduled to end on May 31.
Beckley said the legislation was proposed to her by Denton County Judge Andy Eads.
"The county gave it to me," she said. "I have three authors on the bill, but this was the county judge's bill."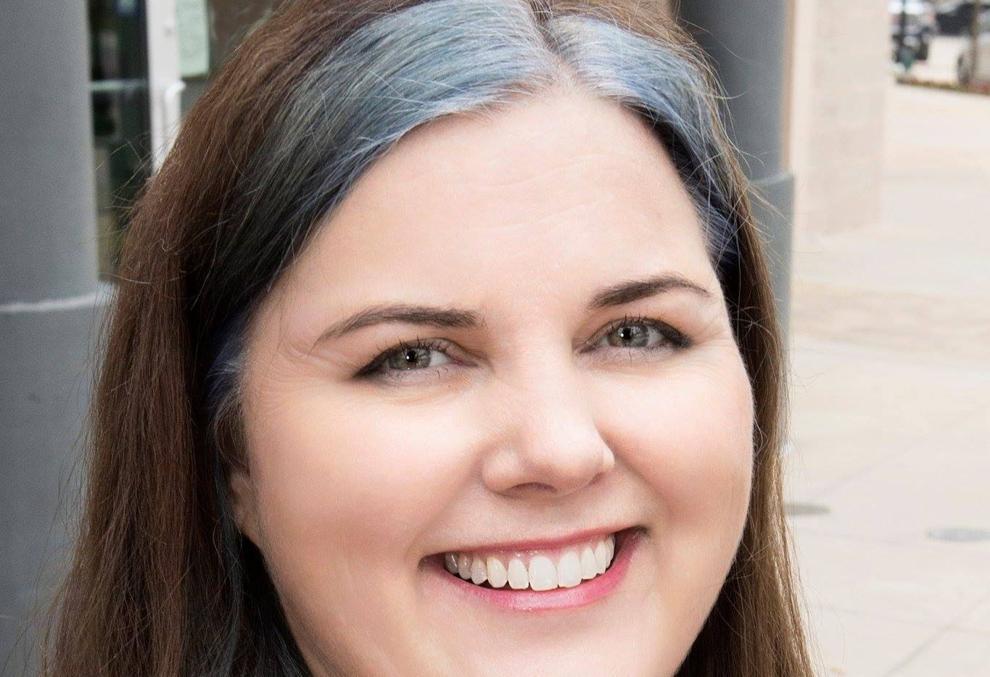 Eads could not be reached by Thursday afternoon.
Denton County has 185 voting precincts. Working with political subdivisions, such as the city of Denton and other entities, Phillips is charged with determining polling locations each election cycle.
Dallas, Collin and Tarrant counties all have vote centers.
"I've seen people get turned away because they go to the wrong polling location on Election Day," Beckley said. "It's actually happened to me, so I know how it feels. We need to get this bill passed."
The other members of the House Committee on Elections — Chair Briscoe Cain, Jessica Gonzalez, Beckley, John H. Bucy III, Travis Clardy, Art Fierro and Jacey Jetton — voted to advance HB 661 on Tuesday.
Cain, Clardy and Jetton are Republicans. Gonzalez, Bucy and Fierro are Democrats.