Medical authorities have determined Lermont Stowers-Jones' death was an accident, documents show.
The Tarrant County Medical Examiner's Office released its autopsy report and toxicology results Wednesday afternoon, revealing for the first time an official account of what caused the teenager's death. Authorities there wrote in the report that Stowers-Jones died from drowning and marked his case an accidental death.
The report does not indicate Stowers-Jones suffered obvious trauma to his body. The key findings of the report show his lungs were overcome by fluid, presumably water.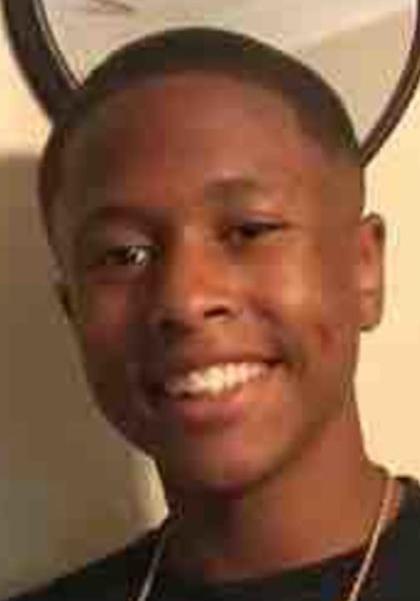 The 17-year-old Denton High School senior was found dead in the waters of Hickory Creek on Nov. 20. He reportedly jumped into the creek from Old Alton Bridge on Nov. 19.
His parents said they were rattled not only by his passing but also the setting of his death, because they said it was uncharacteristic of him to be adventurous enough to jump from an old country bridge into a creek.
Amplifying their grief, the family learned that at least one person who was with Stowers-Jones when he reportedly jumped into the creek fled the scene when Stowers-Jones sunk below the surface of Hickory Creek. Another person stayed behind and tried to help Stowers-Jones.
The teen's family buried him in late November with questions unanswered and rumors swirling.
On Wednesday, the family indicated the autopsy report does not provide them with much comfort.
His parents said he knew how to swim, and the toxicology report showed there was an unspecified amount of tetrahydrocannabinol, the main psychoactive component of marijuana, in Stowers-Jones' system, leaving unexplained to them how exactly he drowned.
"We won't likely ever know what happened to Lermont," said Angela James, a relative of Stowers-Jones' serving as the family's spokeswoman.
The Denton County Sheriff's Office, Texas Rangers and state game wardens have worked the case, and so far they have not indicated anybody will be criminally charged in connection with Stowers-Jones' death.