Authorities with the Texas State Securities Board and the Carrollton Police Department executed a search warrant Thursday at the offices of a Carrollton businessman accused of fraudulently offering oil and gas investments.
The search warrant was executed after Texas Securities Commissioner Travis J. Iles issued an emergency cease and desist order to Premier Resources LLC. The company, located in Carrollton, was incorporated by career criminal Robert Joseph Mangiafico Jr. in 2017, according to a release from the state.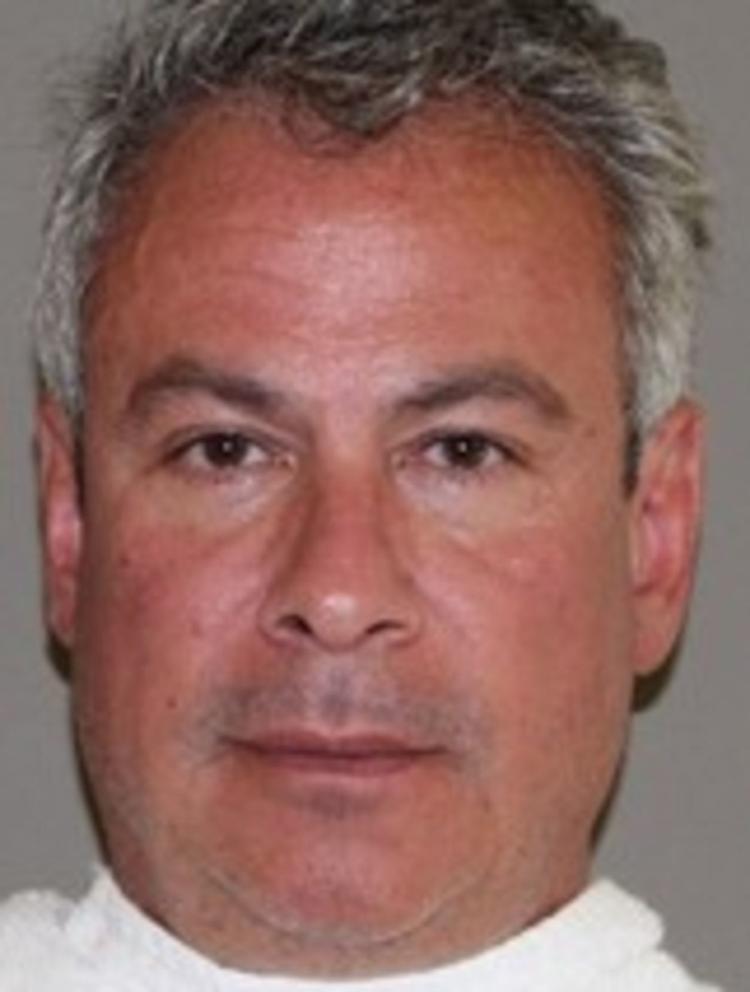 Mangiafico served four years of a 40-year-sentence after he pleaded guilty in 2013 in the 380th District Court of Collin County to charges of theft and money laundering. Mangiafico stole $655,000 from widows in the Dallas area after convincing them to liquidate securities to purchase non-existent insurance annuities, according to the state.
Mangiafico, who was paroled from prison in 2017, was arrested in Denton County in September for a traffic violation. He served seven weeks in the Denton County Jail before being transferred to the Dallas County Jail on Wednesday.
"Mangiafico is a career criminal," David Elder, state security board spokesman said. "I'm not advocating for Google as the authority on these types of things. But, if you search his name, the first 10 results deal with his violations."
During his time in the Denton County Jail, Mangiafico continued to oversee operations at Premier Resources, according to state authorities.
Premier Resources allegedly engaged in cold-calling residents to solicit investments in oil wells in McClain County, Oklahoma. While federal law permits companies to publicly solicit investments, investors must be accredited and meet certain income and net worth requirements.
Mangiafico is accused of not taking proper steps to assure the accreditation of investors and encouraging them to lie about their status.
Additionally, Mangiafico is accused of employing sales agents who are not registered to sell securities in Texas, which is a violation of the Texas Securities Act, according to the release.
Mangiafico has a long history of criminal activity including four theft convictions, operating a boat while intoxicated and a charge of providing police officers with a false date of birth and address.
Both Mangiafico and Premier Resources could not be reached for comment.