The Denton attorney who fired a bullet inside a law office last Friday was let go from the firm the same day and returned to the office with a handgun as she was cleaning out her desk, according to a statement from the law firm sent late Tuesday.
Denton police charged Petrina Thompson with three counts of aggravated assault with a deadly weapon last week after she allegedly fired one round from a handgun inside the Martinez Legal offices in the 400 block of South Carroll Boulevard.
In a statement Tuesday evening, the law office said Thompson was only employed there for "a few weeks." Martinez Legal said Thompson left the building and came back in with a duffel bag. Inside of it, the law office said, was a handgun.
Attorney Marci Martinez and a paralegal were inside. Thompson pulled out the handgun and fired one round. The weapon apparently jammed, preventing Thompson from firing more rounds, the statement reads.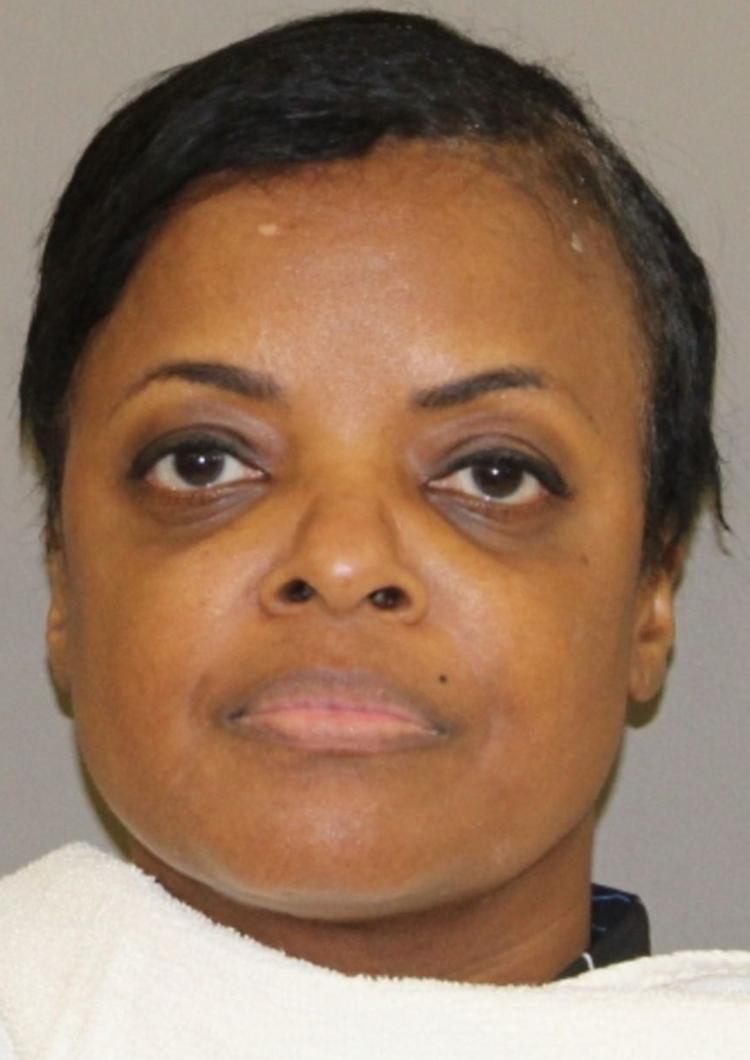 "We are grateful to the Denton Police Department for their rapid response to the situation," the statement reads. "Our law firm is continuing to serve our clients with legal representation of the highest quality."
Denton police have still not released Thompson's arrest affidavit. The Denton Record-Chronicle requested the document on Monday. Wednesday morning, spokeswoman Khristen Jones said the document will be released by the end of the day. The details of the shooting were described in the law office's statement.
Jones told a reporter on Saturday that officers arrested Thompson less than a mile away on South Bell Avenue. Officers found the handgun in Thompson's possession and determined the weapon was jammed.
Thompson, who in federal court records is said to have been employed with the Dallas City Attorney's Office, has no public disciplinary history, according to the Texas Bar.
A police spokeswoman told one news outlet they were unsure if Thompson had a license to carry the handgun.
Thompson was in the Denton County Jail on a $150,000 bond as of Wednesday morning.