Two of the four Denton City Council races were decided Tuesday, with at-large Place 5 incumbent Deb Armintor receiving 56% of the vote against challenger Rick Baria in unofficial returns.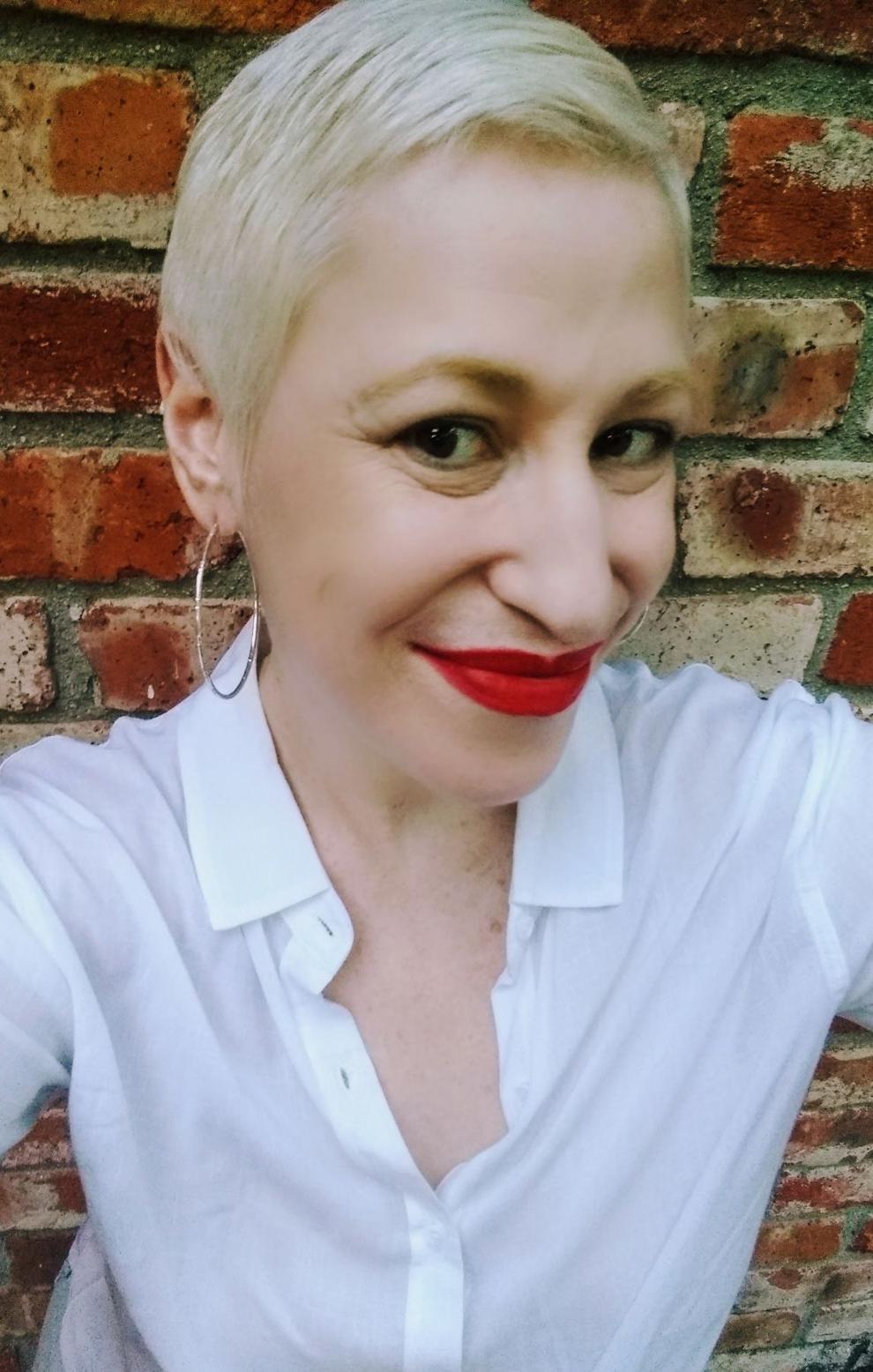 "I'm honored and humbled beyond words that tens of thousands of Denton residents, including first-time voters and people who never voted in a municipal election before, were pleased enough with my representation of them in my first term to vote me in for a second term," Armintor said. "I want to thank all Denton residents — those who voted for me, those who didn't vote for me and even those who didn't vote at all. I serve you all."
A professor at the University of North Texas, Armintor had been at the center of a smear campaign during this election, with postcards and signs that call her "dangerous," list her cellphone number, use photos edited to put her face behind bars and use her Facebook photos to mock her without disclosing who or what organization paid for the materials — a violation of Chapter 259 of the Texas Election Code.
"I want to thank whoever was responsible for those hateful signs and mailers designed to make me lose," Armintor said. "Their expensive and elaborate efforts really backfired on them in a pretty unprecedented way tonight. Love spoke louder than hate tonight, and that was a beautiful thing to see."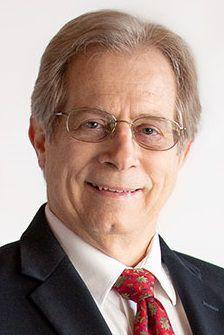 A land planner, Baria received 44% of the vote. The combined 49,317 votes cast in that race are the most of all the council races.
In the at-large Place 6 race, incumbent Paul Meltzer, a retired product developer in his first term, heads to a runoff against Jim Mann, a pastor. Meltzer received 44.9% of the vote.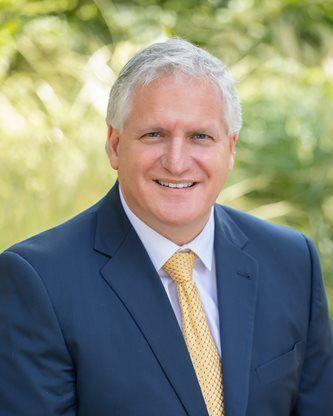 "I have to say, at this point, it looks like that is the outcome," Meltzer said. "That is 2020 for you. I was talking to [Mann] throughout the day because we were poll-greeting at the Denton Civic Center. We had a pleasant time together and wished each other well."
Mann received 42.2% of the vote.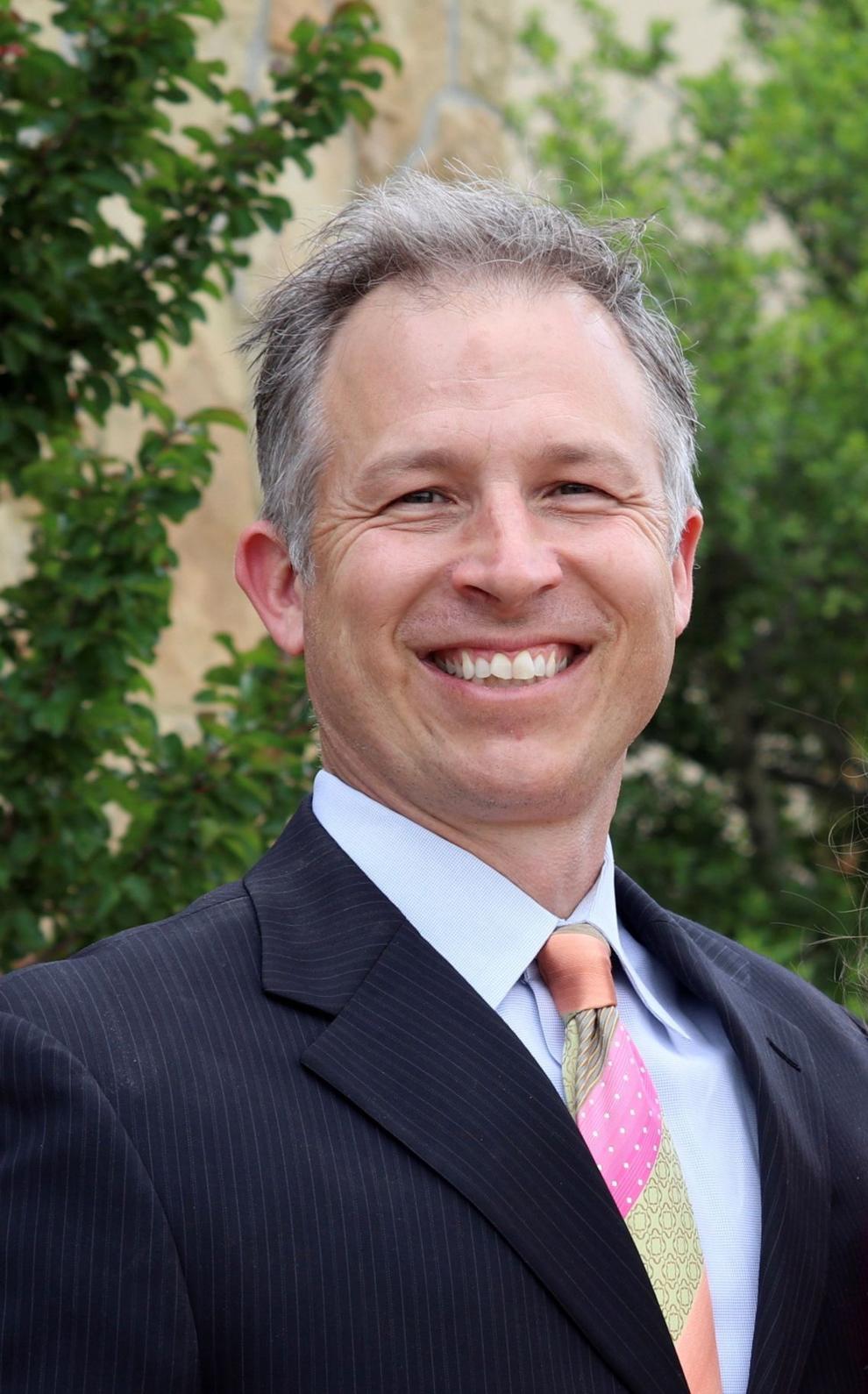 "Having the race put into national focus on the ballot with the president kind of changed a lot of things for what you would typically have in a local race," Mann said. "So that was a challenge. The extension from March to November was a huge challenge."
Mann said he feels confident about doing well in the runoff.
"We are very pleased with the results," he said. "Beating an incumbent is very difficult. So we are excited."
Student Liam York received 13% of the vote.
The five-person District 2 race to succeed mayoral candidate Keely Briggs was topped by Connie Baker with 28.7% of the vote and Ronnie Anderson with 28.2%. The District 2 race is also headed to a runoff since no candidate received more than 50% of the vote. Briggs herself also faces a runoff against District 1's Gerard Hudspeth.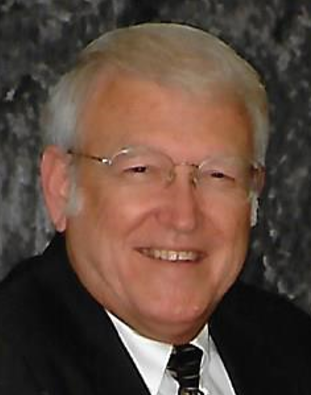 "I guess we go to a runoff," Baker said. "We'll just have to see what happens."
Anderson could not be reached Tuesday night.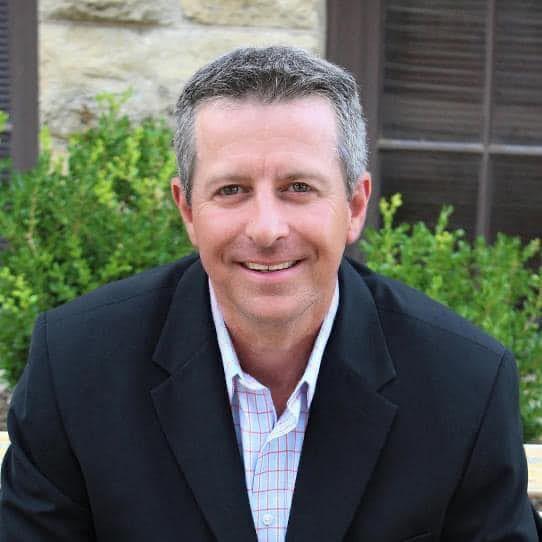 Also in District 2, Kady Irene Finley received 17.9%, Jon Hohman received 13.9% of the vote and Daniel Clanton had 11.4%.
In District 1, Birdia Johnson captured the race against George Michael Ferrie Jr. She received 64% of the vote. Ferrie received 36% of the vote.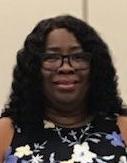 "I plan to excel and read a lot and get up on the policies and what's going on and move forward," Johnson said. "I don't know a lot about where I'm going because I've never done this before. But I'm going to get it."